Back to top
Skip to content
Skip to menu
Back to top
Back to main
Skip to menu
EXPAT FINANCIAL ADVICE AND INFO
EXPAT FINANCIAL ADVICE AND INFO
Posted: Tue Jun 08, 2010 4:23 am
Chosen for their professionalism, integrity and specialist knowledge of the expat market, members of our trusted network of independent financial advisers are here to help. Please click on any adviser's photo for further information on services provided.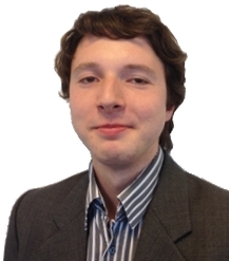 Simon Hilton
Foreign Exchange Partner
Simon is a senior foreign exchange currency broker specializing in serving the needs of the expatriate community. Solutions offered include a best exchange rate guarantee for currency transfers, same day payments, a free rate watch service and forward contracts aimed at managing clients' exposure to exchange rate fluctuations.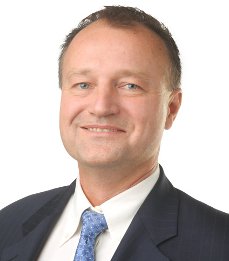 Tom Zachystal
UK Pensions Transfer (QROPS) Partner
Tom is a Registered Investment Advisor specializing in investment management and financial planning for expatriates. Potential benefits of transferring to a Qualifying Recognised Overseas Pension Scheme include the immediate withdrawal of transferred funds to the extent permitted by HMRC and local pension regulations.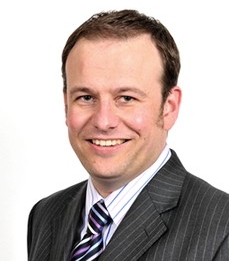 Oliver Heslop
UK Tax Partner
Oliver is a highly experienced UK tax advisor specializing in helping UK expat high-earners (e.g. senior executives, project managers etc. working abroad but required to pay UK tax), foreign nationals paying tax in the UK and non-domiciles wishing to invest or bring money into the UK.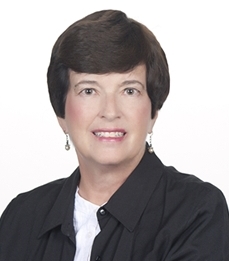 Marian Wellman
US Tax Partner
Marian has been an Enrolled Agent (Certified to Practice Before the IRS) since 1985 and is a member of the Tax Advisory Board and a Country Representative for American Citizens Abroad. She specializes in income tax services for US expatriates living in other countries and foreigners living in the US.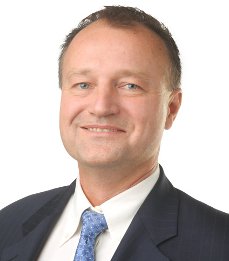 Tom Zachystal
US Investment Partner
Tom is a Registered Investment Advisor, Chartered Financial Analyst, and Certified Financial Planner™ professional specializing in portfolio management and financial planning services for expatriates. He has over ten years expatriate portfolio management and financial planning experience and has clients on four continents in over a dozen countries.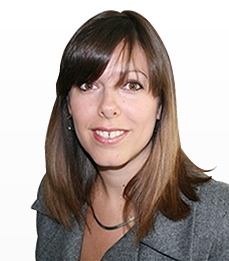 Sharon Hill
French Mortgage Partner
Sharon has vast experience in the French property market and is committed to finding the most suitable mortgage for clients' circumstances from a panel of over 20 leading French mortgage lenders made up of reputable French banks with an established presence throughout France.
Forum Legend


Expat Health Insurance Partners
| | |
| --- | --- |
| Bupa Global | Bupa Global is one of the world's largest international health insurers. We offer direct access to over 1.3m medical providers worldwide, and we settle directly with most so you don't have to pay up front for your treatment. We provide access to leading specialists without the need to see your family doctor first and ensure that you have the same level of cover wherever you might be, home or away. |
| Cigna Global | Cigna has worked in international health insurance for more than 30 years. Today, Cigna has over 71 million customer relationships around the world. Looking after them is an international workforce of 31,000 people, plus a network of over 1 million hospitals, physicians, clinics and health and wellness specialists worldwide, meaning you have easy access to treatment. |