The Silk Road Exploration
The Silk Road Exploration
Posted: Wed Apr 17, 2013 1:18 pm
Hi Guys! Here are some photos taken on the Silk Road trip!

If you are interested in Silk Road exploration, please visit here for more photos and information

www.thesilkroadchina.com

Dunhuang Mogao Caves: It is also known as the Caves of the Thousand Buddhas. The Mogao Caves are the best known of the Chinese Buddhist grottoes.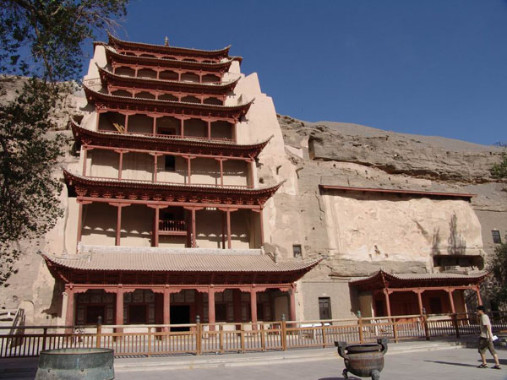 Xiahe Town in Lanzhou:
It is home to the famed Labrang Tibetan Buddhist monastery, one of the largest Tibetan Buddhist monasteries outside of the Tibet Autonomous Region.
Labrang Tibetan Buddhist monastery: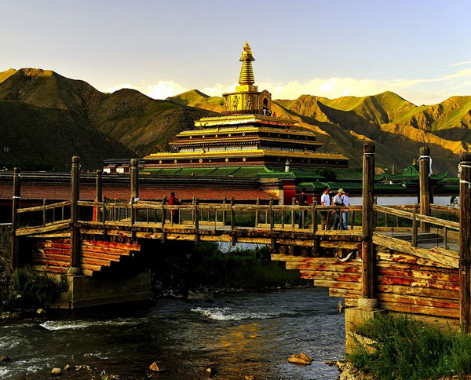 Sangke Prairie in Xiahe Town: Located in xiahe, Gannan Tibetan Autonomous Prefecture, Gansu Province. It is an extremely valuable natural tourist attraction.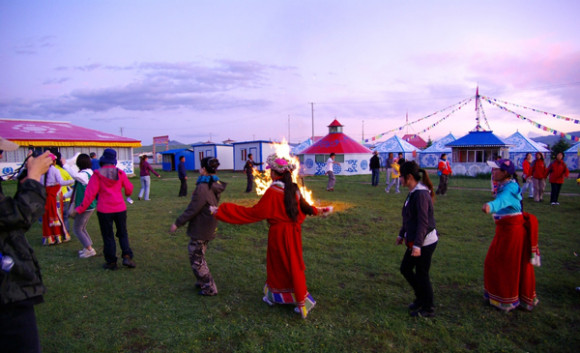 Maiji Moutain Grotto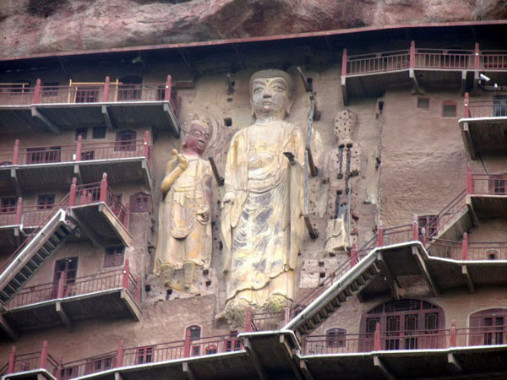 Jiaohe Ancient City Ruins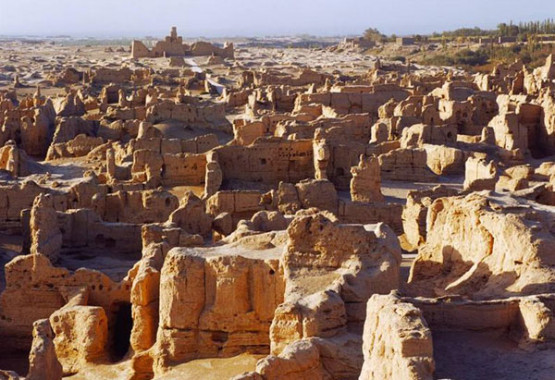 Newbie


Expat Health Insurance Partners
| | |
| --- | --- |
| Cigna Global | Cigna has worked in international health insurance for more than 30 years. Today, Cigna has over 71 million customer relationships around the world. Looking after them is an international workforce of 31,000 people, plus a network of over 1 million hospitals, physicians, clinics and health and wellness specialists worldwide, meaning you have easy access to treatment. |