My husband Lief and I sat in the lobby of Barclays bank on rue de l'Opera for two hours our last visit to Paris, awaiting our account manager. We wanted to obtain debit cards for our accounts. We'd inquired by email but had been told we'd need to come in person for this request."You would like debit cards for both of you for both of your accounts with us?" the friendly account rep asked.
"Yes, please."
"The cost will be 9 euro per card per account per month."
"Excuse me?" Lief objected. "We have to pay for our debit cards?"
"Well, yes."
"But it's only to take our own money out of our own accounts."
"Yes, that's why you need a debit card. Or you can come in person to the branch to withdraw funds."
"But we don't live in Paris. We live in Panama. It's not always convenient to come in person to the branch every time we need to take cash out of these accounts. Is there no option?"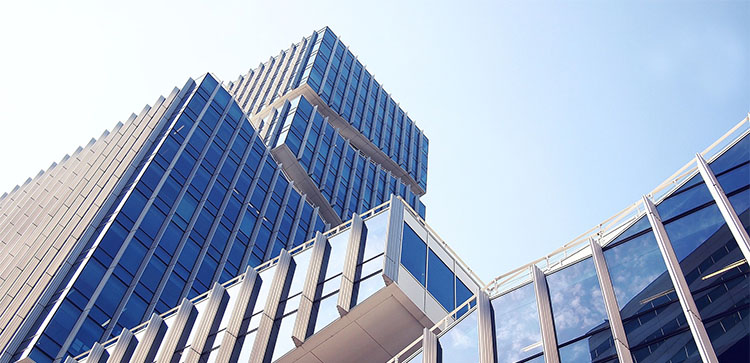 "There's a simpler debit card. But with it you can take out no more than 300 euro in any seven-day period."
"Is that card free?"
"No, the fee for that card is 44 euro per person per year."
It's getting harder and harder to spend your own money. Before we'd come for our meeting at the bank, we'd stopped by Conforama, a french department store, because we needed a new box spring and other bedding for the bed in the second bedroom of a rental apartment of us in Paris. When it was our turn at the checkout counter, we began writing out a check.
"That's an SCI [that is, French company] check?" asked the cashier. "In that case, I need to see company incorporation papers."
"I don't have those with me," Lief replied. "Can I write you a personal check?"
"Let me see the personal check."
Lief showed the lady the checkbook.
"You have personal ID?"
"Yes."
The lady conferred with a colleague, and the two finally agreed they would accept the personal check drawn on the French bank with our EU passports for identification.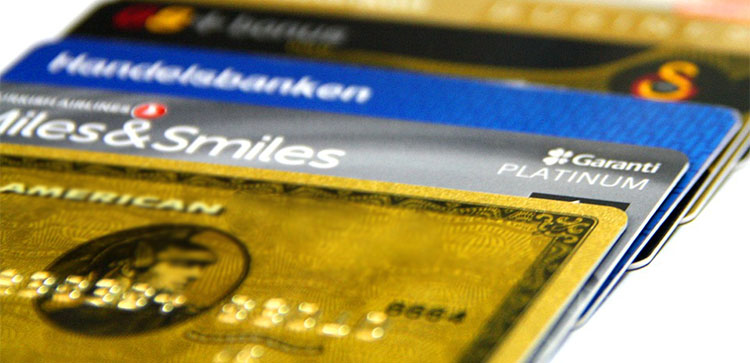 However, we would not have been able to write a non-French check or even a French check without the EU IDs.
And if we'd been able to take out cash of only 300 euro using our debit card during the few days we're in the city…we'd have had no choice but to pay for our new bedding with a credit card. Which would have meant various credit card fees and, for us, the euro/dollar exchange-rate factor.
On one hand, international banking is more challenging all the time. On the other hand, it's increasingly simple: You can't open a new account anywhere…and good luck spending the money you've already got in any existing accounts.
OK, I'm exaggerating, but, as you set out down the living and investing overseas path, recognize a few banking fundamentals:
You'll need a letter of reference from another bank where you hold an active account (including details of the current account balance)
To open a new account with any bank almost anywhere in the world. But not every bank will issue such a letter. Our bank in Ireland, for example, doesn't issue letters of reference. It's a point of policy. Yet they require a letter of reference from another bank before they'll open a new account for you…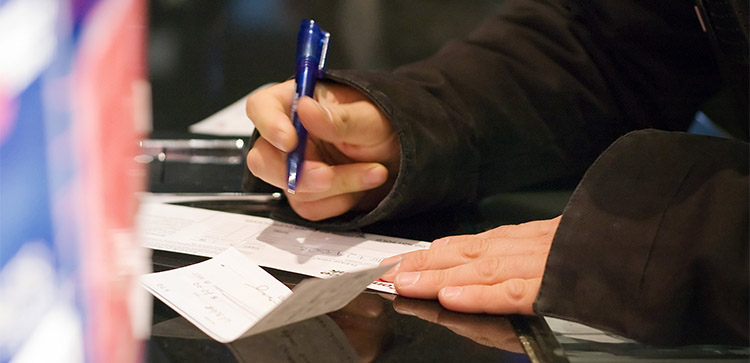 You'll also need proof of local address
Typically, this is a utility bill in your name, which can be no problem if you own a residence locally. However, if you're (understandably) renting, rather than owning, you may have a problem. Sometimes, it can make sense (for you and for the landlord) for the utilities to remain in the name of the landlord. That is, it can make sense unless you want to open a local bank account. And, often, you won't be able to rent in the first place unless you can show proof of a local bank account…
To open a bank account in the name of a corporation:
You'll also need the articles of incorporation for that company, a certificate of good standing for each of the principals, and personal financial information for every beneficiary shareholder. That is, if a corporation is owned by another corporation, a bank today may request information not only for the represented corporation's shareholders, but also for the shareholders of the holding corporation.
In addition to all this, sometimes you'll also need a personal introduction to avoid months of paperwork and back and forth.