Following The Path Of Progress On This Charming Caribbean Island
When you come to Belize, pay no mind to Belize City. This is the Calcutta of the Caribbean, the city a friend says he's going to put on the cover of the "World's Worst Cities" coffee table book he's threatening to publish.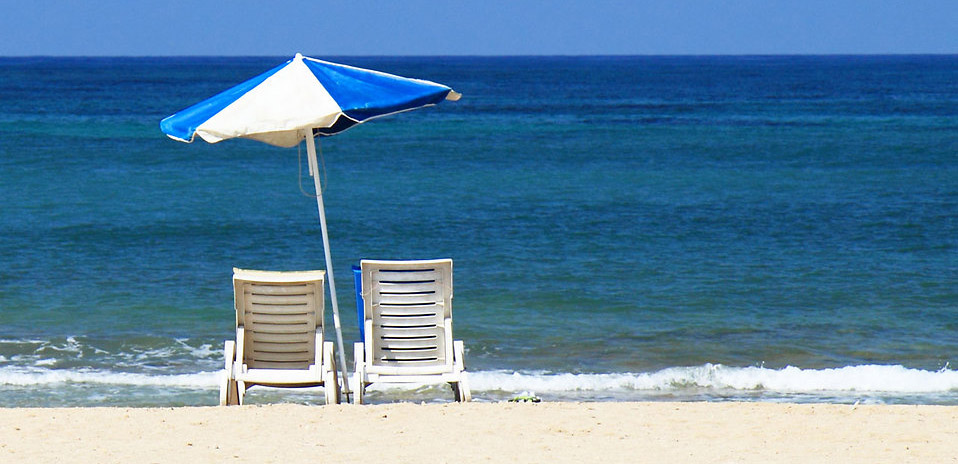 Belize City isn't Belize. It's just the place where the country's one and only international airport is located.
I've been spending time in this country for more than 30 years. Every return visit, I've remarked that, again and still, the good news from Belize has been no news from Belize. Begrudgingly I have to admit that this is changing.
Some parts of Belize are seeing some important improvements and advancements.
Many of the changes taking place are focused on Ambergris Caye, one of this country's four faces of note. Belize is interior rain forest (in Cayo District), southern mainland coast (around Placencia), northern mainland coast (at Corozal), and Caribbean… out on Ambergris Caye.
Ambergris Caye is a small island surrounded by the turquoise waters of the Caribbean Sea and skirted along its eastern side by the longest barrier reef in the Western Hemisphere. Living on Ambergris, you could wake each morning to the sound of waves lapping gently onto the white-sand beaches just outside your window and the faint crash of the ocean farther out breaking against the coral reef.
Belize is English-speaking, uses common law, has a stable government, and is part of both the British Commonwealth and Caricom (Caribbean Community And Common Market). Ambergris Caye is the largest of Belize's 200 or so cayes, at 35 miles long. The reef runs up to and touches the island in the northeast at a rocky point.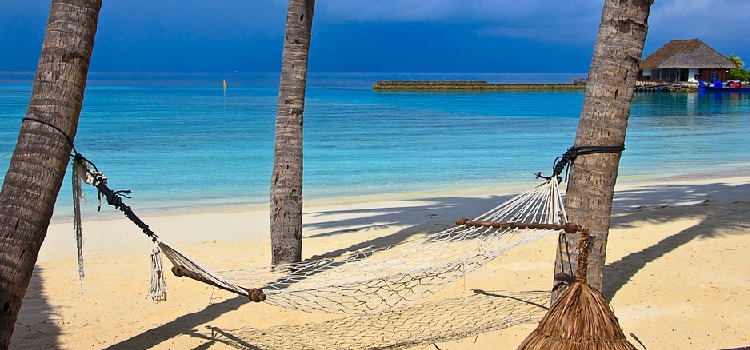 The heart of Ambergris Caye is San Pedro Town, home to a big and growing community of expats and foreign retirees and also an increasingly bustling tourist destination with the restaurants and nightlife that those realities suggest. In addition, the island is right now enjoying one of the biggest publically funded investments in infrastructure in its history, including an ambitious road-building project to allow better access to the relatively untamed northern half.
Used to be you had to use a pull ferry to reach the northern end of Ambergris. Now there is a bridge and an improved road, meaning more aggressive development… and a path-of-progress property investment play.
Ambergris Caye is a mini-melting pot. The passion and vitality of Latin America co-exists alongside the comforts and amenities of the Western world. Overlaying it all is the laid-back and welcoming vibe of the Caribbean.
The Belize barrier reef, made up of billions of individual living coral polyps and home to some of the most diverse communities of marine life anywhere in the world, protects San Pedro and its population from the wilds of Atlantic storms and is also to thank for the clear blue waters between the island and the reef.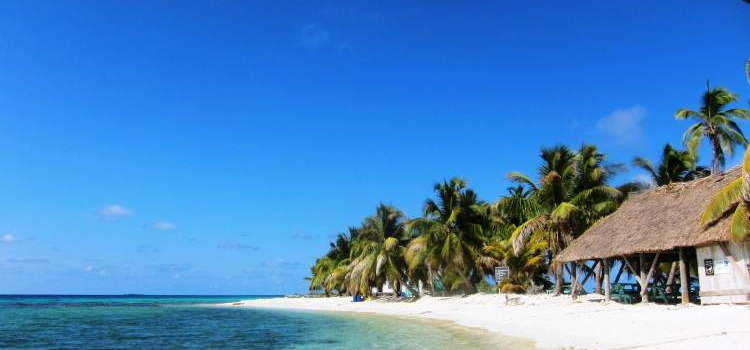 At home on Ambergris, you could enjoy the reef, the warm waters, the abundant sunshine, and all the other benefits of life in the Caribbean, without the trappings that sometimes go along with it. Ambergris Caye has no international fast food franchises, no U.S. clothing store outlets, no Cancun-esque, Caribbean-themed anything. Ambergris is welcoming but unwilling to sell out. What you get on Ambergris is real-deal Caribbean, the thing all those themed restaurants are mimicking.
Many expats on the island hail from the United States and the UK (Belize got its start as a British colony), but you also find plenty of Canadians, Europeans, East Europeans, Middle Easterners, Asians, and others. This variety of ethnicities is evident in all aspects of life here, especially restaurant options.
Expats get together regularly both to socialize and to do what they can to contribute to their community. Longtime residents host charity fundraisers and barbecues and meet for Friday afternoon happy hours at Wine Devine, Crazy Canucks, and Pedro's Inn. Newcomers are taken under the community's collective wing, invited to all events, and welcomed sincerely.
Life on Ambergris Caye is informal and unassuming. On any given day in San Pedro, you might find government ministers enjoying a drink with street vendors or a diplomat helping to jump start a broken-down golf-cart taxi (vehicles are restricted on the island, and everyone gets around by golf cart or their own two feet). Life here is not formal but familiar.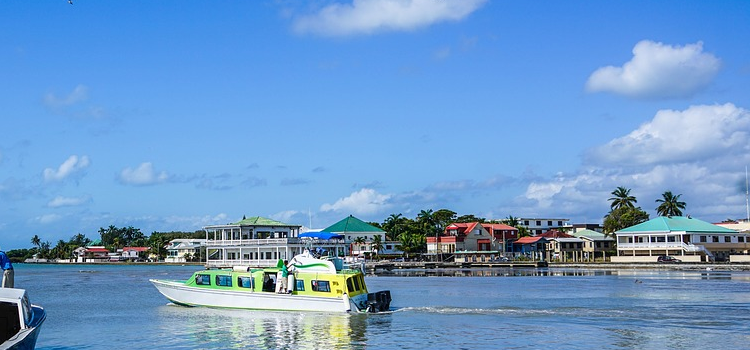 It's also easygoing. Life on Ambergris proceeds as it always has and is both eclectic, thanks to the mixed population, and traditional. Anyone who arrives on the island with thoughts to change how things are done here will be disappointed.
But why would anyone come to Ambergris to try to change it? This is an island of sun- and fun-loving people who enjoy both the natural beauty all around them and the like-minded company that this quirky outpost in the Caribbean has attracted.
Ambergris Caye is not one of the world's cheapest places to retire. A reasonable budget for two would be US$3,000 per month, including US$800 to US$1,000 for rent. You could buy a two-bedroom, two-bath condo on the island for less than US$200,000, or you could spend multiples of that.
You have more affordable options for retirement living, elsewhere in Belize and elsewhere in the world. However, Ambergris offers one of the most affordable options for a comfortable, rich, and full retirement anywhere in the Caribbean. If your retirement daydream is all about sun, sand, and the Caribbean Sea, Ambergris Caye should be on your list.