If you're considering the idea of retiring to a new country, one of the most important questions you must address is whether you will live among the locals in a neighborhood or whether you would prefer to be in a gated community.
Many people considering a move overseas have strong feelings about this.Much of the appeal of moving overseas for retirement is the opportunity for adventure, excitement and a rich, new, even exotic cultural experience. The best way to realize all that is often as part of the local culture, not part of a North American enclave.
On the other hand, living in a neighborhood with only Panamanians, for example, can be a more culturally different experience than most retirees are up for. Before you opt out of a planned community, take a minute to answer these nine questions honestly.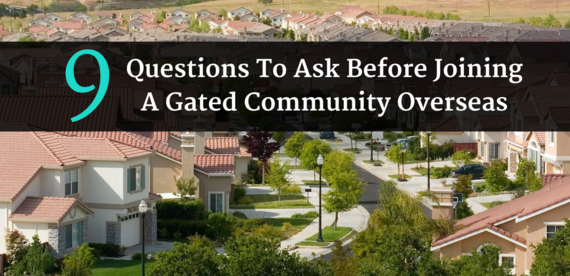 1. How often will you use the property?
If you're living abroad full time, you may be a good candidate for immersing yourself in a local neighborhood. But if you purchase a vacation home or a part-year residence, then you have to consider how the property will fare during your long absences. Planned communities have someone on staff to look after the property while you're gone. With a single home, you've got to make arrangements for this yourself within the local community.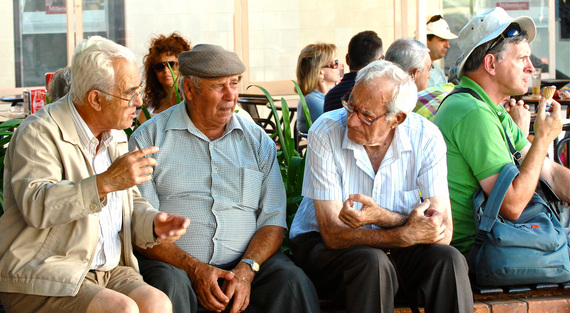 2. Do you speak the local language?
If your Spanish, French, Portuguese or Malaysian isn't what it should be, it will be a challenge when you need to call a plumber, roofer or gardener. Learning the local language can be a necessity. In a planned community, services like these are often shared by the residents, making it easy to get things done.
3. Who will pay the utilities and taxes?
In a planned community, tax bills, utility bills and condo fees can be easier to figure out than if you're living on your own. In a community development, everyone's having to figure these things out along with you, meaning you have English-speakers around to help you out. In addition, this is something that developers building for foreign retirees often will provide support for.
4. Can you take care of the grounds and property?
Gated communities come with caretakers, and keeping the grounds looking good is not your problem. With a single home, you've got to make arrangements so that your house doesn't look abandoned when you're away. Further, living in a single home, you'll have to contract with and then make arrangements to pay a local gardener who may speak only the local language.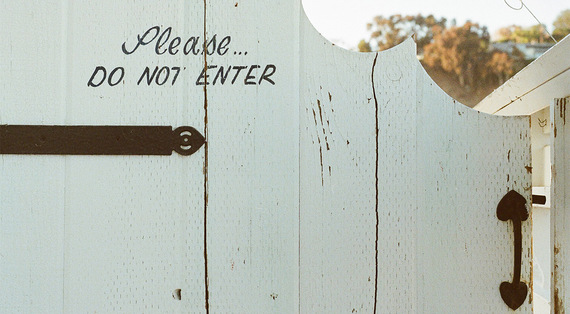 5. What is the crime level in the place you're considering?
Gated communities are inherently more secure than unattended, standalone homes. In many cases, that's one of their primary benefits.
6. Who will handle required maintenance?
A planned community usually comes with a maintenance infrastructure, making it easier to find someone to fix a broken pipe or dripping faucet when you're there and to take care of emergencies when you're not. In addition, as part of a planned community, you have neighbors to ask for referrals for things like plumbers and pool cleaners and to call to check on the status of your home when you're away.
7. What services and amenities could you enjoy as a resident of a gated community?
Many planned communities come with a pool, gym, tennis and other facilities that you can enjoy when you're there. Some even have stables, shops, clinics and more. In a planned development, you don't have to look for these amenities, and they're maintained for you. In a local town or city, you have to look far and wide on your own for these services and pay individual membership fees.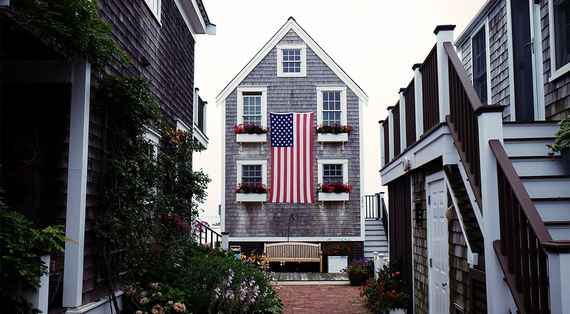 8. What are the local zoning laws?
In almost all of Latin America and Asia you'll see high-end homes alongside tin-roofed shacks and small shops. In the best neighborhoods, you can find discos, auto garages or big houses with no light because high-rise towers have been built next door. Zoning often doesn't exist in the developing world. In a planned community, you have assurance that your property will maintain its character, your neighborhood will remain as you see it when you buy and the value of your home won't be eroded because a tire shop now occupies your former pastoral view.
9. Will you miss your own culture?
In the rest of the world, many folks haven't heard of Thanksgiving or the Super Bowl. July fourth is just another work day. U.S. elections aren't usually discussed until they're over, and no one knows (or cares) what Obamacare is. In an expat-oriented planned community, though, you're living among people who share cultural common ground with you, whether it's sports, politics, holidays or finance.
Retiring in the midst of a foreign culture will give you a far different and often richer cultural experience than living in a planned community. I know many expats who are very happy with this lifestyle and wouldn't have it any other way. However, for others, a planned community is the perfect compromise, allowing you to embrace the adventure of a life overseas while also enjoying turn-key amenities, maintenance, security and English-speaking neighbors.