One of the biggest downsides to retiring overseas can be the distance it can put between you and your grandkids. If this is a concern, consider choosing your retire overseas destination accordingly. That is, pick a place to relocate in retirement that'd appeal to your grandkids, as well.
Here are nine places to retire overseas where your family will beg for chances to come visit.1. Bocas Del Toro, Panama
This beautiful archipelago off the Caribbean coast of Panama is a top retirement choice for beach-lovers that has more than enough to keep the entire family engaged and entertained. You and your family can swim, surf, sail, snorkel, and fish together by day. Then, come nightfall, in season, you can watch marine turtles emerge from the ocean, a magical experience your grandkids will remember for the rest of their lives.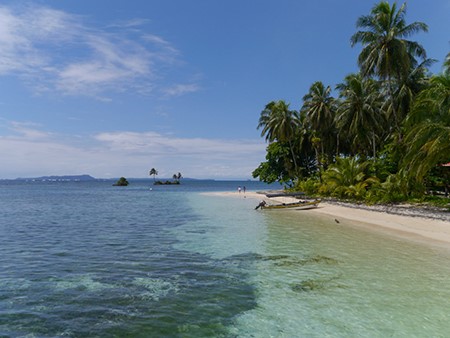 2. Chiang Mai, Thailand
Chiang Mai is a top affordable retirement option in Asia and a great choice if you and your grandchildren are animal lovers. When your family comes to visit, take them to Patara Elephant Park, where they can learn to feed and bathe the elephants, and to Chiang Mai's national parks to spot the monkeys.
In April, the grandkids can visit to be part of the biggest water fight in the world, the annual Thai New Year festival, Songkran. The water is symbolic of cleansing and be warned — no one is safe!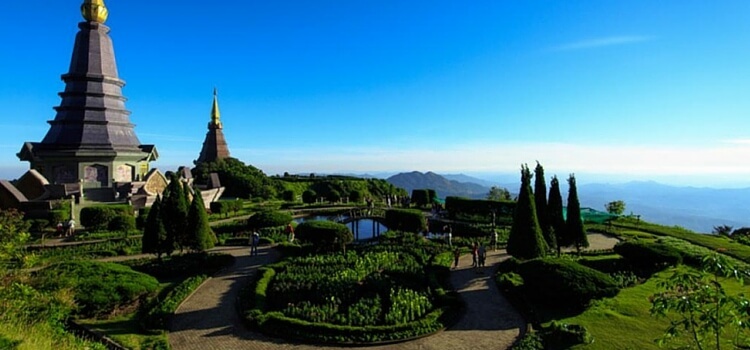 Retired in Chiang Mai, your grandchildren would be welcome everywhere. Thais are famous for their love of children.
3. Cuenca, Ecuador
Ecuador's borders contain some of the most awe-inspiring natural landscapes on the planet, including cloud forests in the Andes and one of the world's most important eco-systems, the Galapagos Islands. A trip to this eco-paradise is an adventure and a unique learning experience rolled in to one, a chance to introduce your grandkids to giant tortoises, friendly penguins, and enormous dragon-like lizards.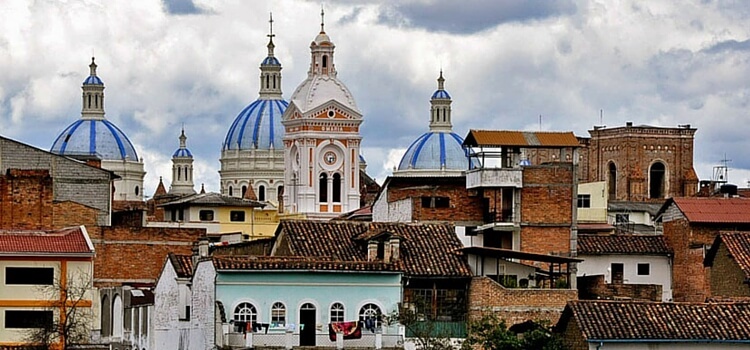 4. Las Terrenas, Dominican Republic
Everyone dreams of escaping to a Caribbean island. Retire to one, and your family's white-sand dreams can come true. Las Terrenas is everything you want in a Caribbean beach town, plus unexpected delights like authentic French bakeries and fine-dining choices. Those things might not get your grandkids' attention, but ever-present chances for swimming, snorkeling, boogie boarding, and soccer on the beach should. Las Terrenas is also home to a top-notch but low-key and kid-friendly surf school.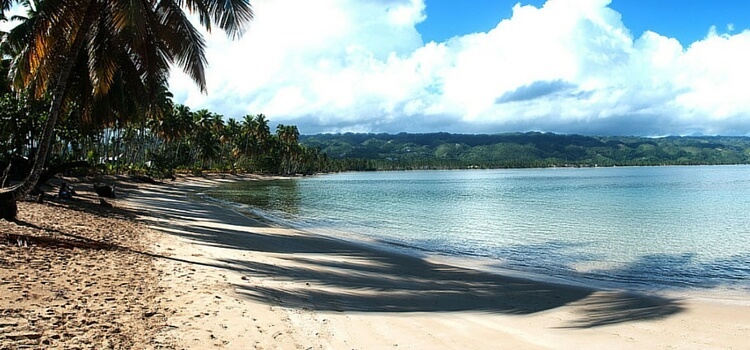 5. Paris, France
Paris is the world's most romantic and most beautiful city, a retirement dream for many. The City of Light, though, also has a lot to offer the younger set. In addition to Euro Disney and Parc Asterix, there's the aquarium de Paris, Cinéaqua, which combines a traditional aquarium with the magic of cinema. Children will love seeing sharks up close in the shark tunnel and stroking the friendly sturgeons in the petting pool.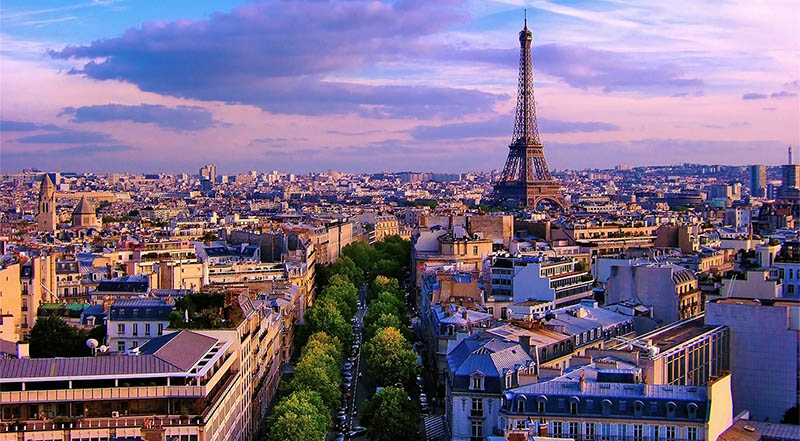 Puppet shows and pony rides are de rigueur at Paris' famous Luxembourg Gardens, and at the enormous Bois de Vincennes you can hire a rowboat, visit a medieval castle, or spend an afternoon at the petting zoo. Every summer, Parc des Tuilleries is given over to the annual summer fair, with rides, games, and other carnival attractions.
6. Vilanova, Spain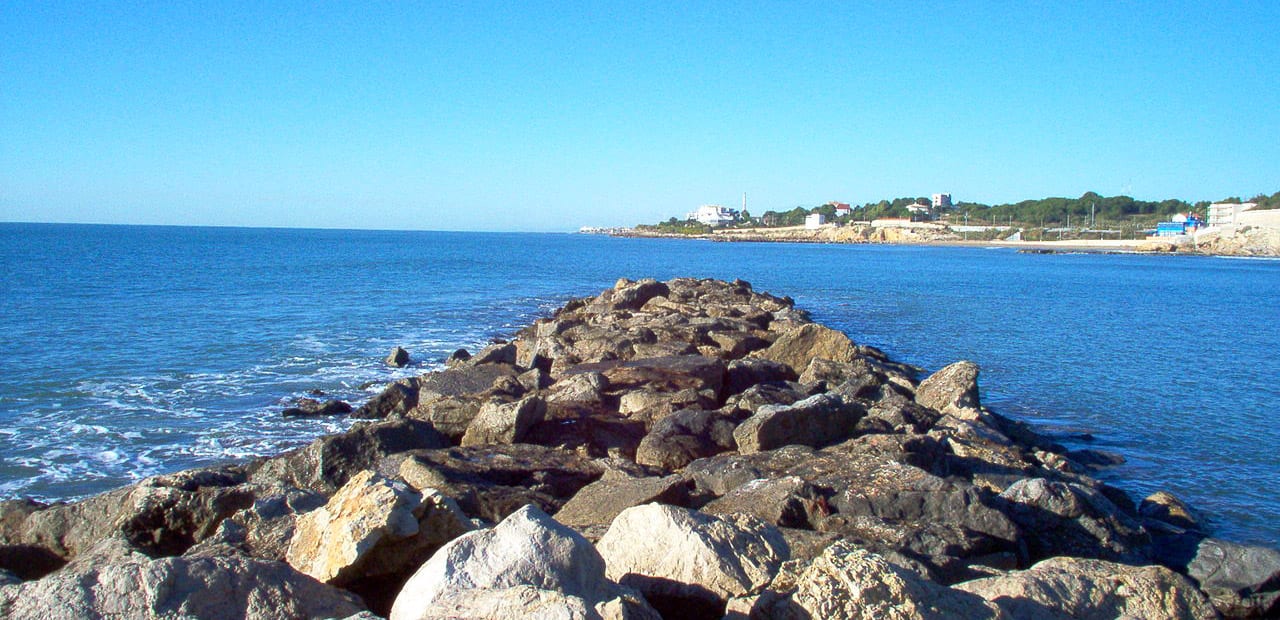 The Catalan town of Vilanova, less than an hour from Barcelona, has managed to avoid the spotlight but is an appealing option for a relaxed and authentically Spanish retirement lifestyle. It's also a perfect vacation spot for children. The fascinating Museu-biblioteca Victor Balaguer has collections of Roman and Egyptian artifacts (including the mummy of a small girl), and the town's long central promenade is a great spot for easy bike rides. The beach is safe for swimming, with no rocks or waves and a very gentle incline, and an amusement park, Port Aventura, and water park are just a short drive away.
Plus, Barcelona is just a quick train ride away, and trains depart between the two towns four times an hour.
7. Mendoza, Argentina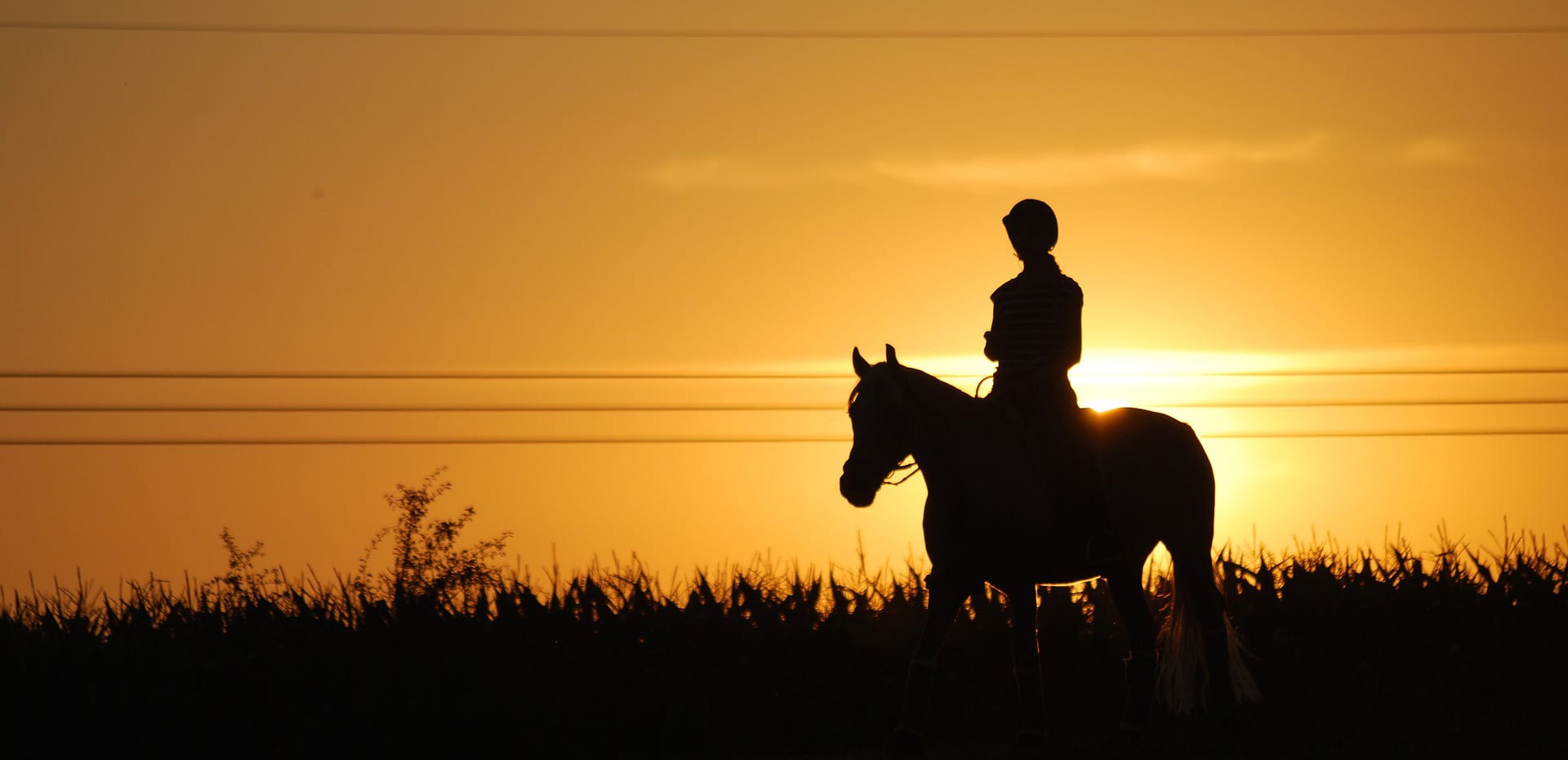 Argentina is a romantic option for the retiree who loves wine, steak, and tango, but this beautiful region of this energetic South American country is also a great base for grandparents hoping to attraction their grandkids for active vacations. Horse-riding adventures provide great insights into the colorful gaucho culture, and what fun to participate with your grandkids in the annual grape harvest festivities.
8. Cayo Belize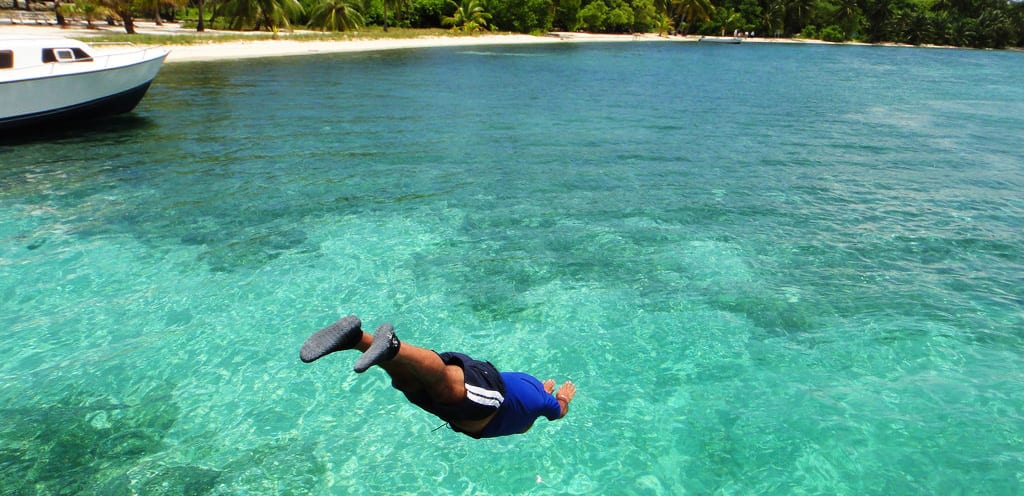 Sunny Belize is a little country offering great diversity that translates into a number of different and appealing retirement lifestyle choices that double as great holidays. On Ambergris Caye, you and your grandkids could enjoy the best of life alongside the Caribbean Sea. In Belize's interior Cayo District, you'd have the rain forest on your doorstep, plus rivers for canoeing and tubing, caves for exploring, and Mayan ruins for climbing. The best news is that, because Belize is such a small country, you could base yourself in either location and enjoy regular, even daily if you wanted, excursions to the other. In-country flights mean the Cayo and Ambergris are but a half-hour apart.
9. Caribbean Coast of Mexico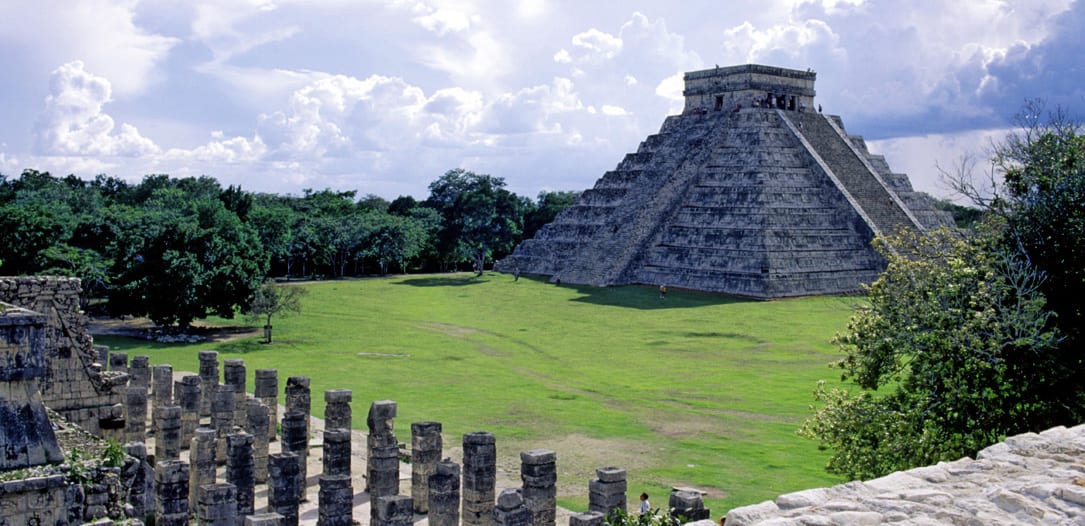 Mexico's Caribbean coast is a great choice for a relaxed, affordable seaside retirement. In addition, its Xcaret Conservation Park is a place for you and your grandkids to get cheek to cheek to with dolphins, snorkel along an underground river, and practice your moves with a local dance troupe. In addition to all the sea life, this region of Mexico is rich with Mayan history. The 600 stone building ruins of Chichen Itza are considered one of the "new seven wonders of the world" and an excellent chance to study the Mayans' grasp of architecture, astronomy, technology, and art.