Alex and his partner Greg were in marketing and advertising in London. In 2003, they decided to leave the rat race and head to France with the thought of making a property investment. They settled first in Aix-en-Provence, where they enjoyed the big student population, both French and foreign.Over the next four years, they drove miles and miles through the countryside, exploring farther east into the Languedoc region, where property prices were still pre-the-Peter-Mayle-Year-in-Provence-effect. There were deals to be had. They bought three small townhouses and lived in one while renovating the other two, both of which they were able to sell quickly to foreign buyers.
As Alex and Greg journeyed around Languedoc, they discovered that, although this is a region crammed with things to do and see, little has been put into writing about it in English (or French). More and more expats were being drawn in, attracted by the climate, typical French lifestyle, and low property prices, but frustrated by the lack of information in English.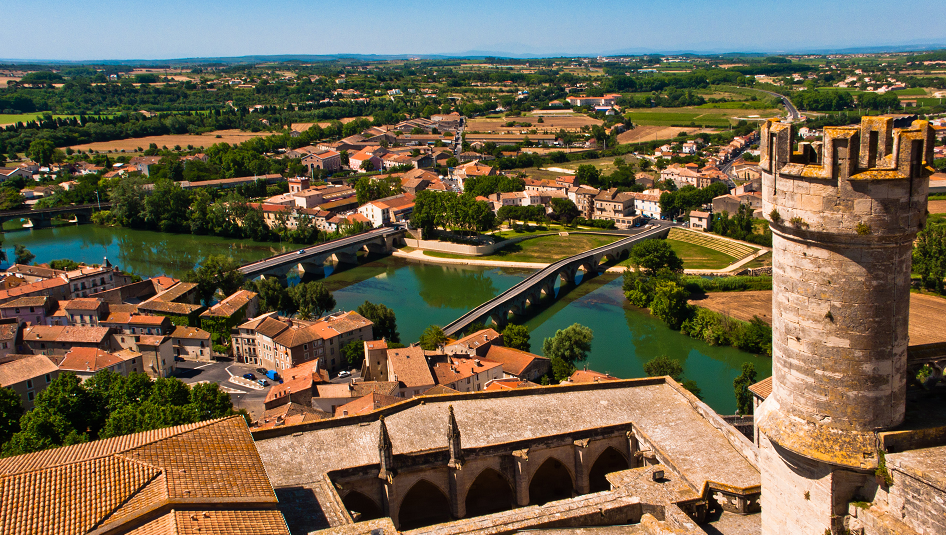 That gap in the market led to the birth of Alex and Greg's next business idea, a website on the area that today includes live regional reviews as well as listings for property sales and holiday accommodation.
That new business up and running, Greg and Alex set out to scout for a home. They had no intention of buying or running a gîte, B&B, guesthouse, hotel, or anything of the kind. Both sets of parents lived in France, in Languedoc, and they were looking at properties with "granny flats"— somewhere the parents could live, too.
The parent project didn't come to be, but what did happen next was the renovation of a mansion built by one of Napoleon's generals in the 19th century in the village of Roujan, five minutes from the ancient town of Pézenas and 25 minutes from the beaches of the Mediterranean. Greg and Alex fell in love with the property but knew that it was too big a place for them on their own, so the idea of an upscale guesthouse catering to the gay market was born. Eight years and a lot of sweat, blood, dust, and, I'm sure, tears later, that seed of an idea is now Cinq et Sept, a beautiful and tranquil place intended specifically for gay visitors.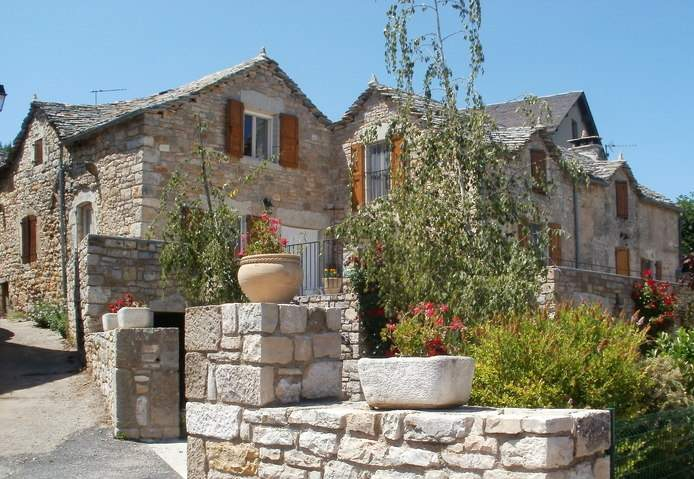 Roujan is a pretty, rural town, with everything you need to live a comfortable life. It's also in a superb location for exploring Languedoc's countryside, art, culture, and beaches. But is it a good place for gays to retire overseas? That is, have Alex and Greg, their gay guesthouse, and their gay guests been accepted by the locals, a fairly conservative lot?
"We have never had any negativity toward us," Alex says.
"The locals are pleased that we have transformed one of the larger village properties from the run-down dilapidated state that it was in. Plus, our guests bring money into the town. The guesthouse has five self-catering suites, so guests shop for food and drink in the town as well as eating out there. And, since we opened, seven gay couples have purchased property in the area."
What was so enticing and captivating about Languedoc for Alex and Greg? What attracted them and what keeps them in the area still, all these years later?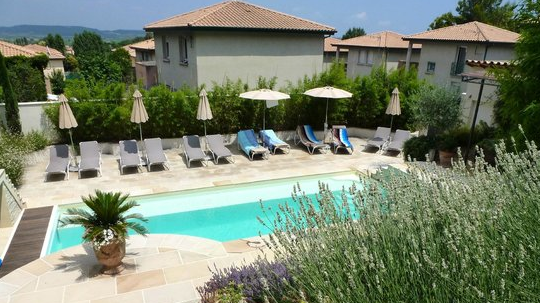 "Life here is less materialistic," Alex explains. "There's a noticeable respect for older people, and greater importance is given to the family. We love the area for its variety; we can be on the beach one day enjoying the sun and the next day be up in the mountains in the snow. Culturally, there is so much to see and do. Roujan is in easy driving distance of Montpellier, Carcassonne, Nîmes, Narbonne, the Canal du Midi, and the breathtaking Cathar castles."
What tips would Alex have to help a would-be owner make a success of the kind of business Alex and Greg are running in Languedoc?
"You've got to love people and sharing your space with them, he says. "This is not a 9-5 job and don't expect it to be a big money-maker. The market is very competitive, and you have to expect seasonal ups and downs. My advice would be to find a niche and market hard to that. Ours is obviously the gay market, and that works well for us here."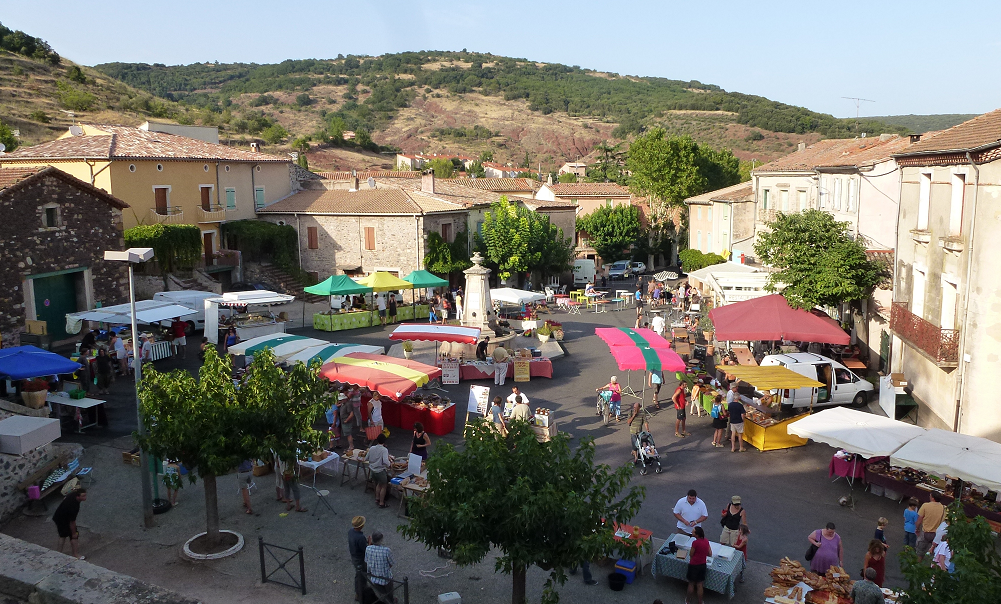 What is the property market in the area like now, post la crise?
"There has been a price correction since 2008, and the British are very definitely back!" Alex says.
"Unfortunately, obtaining a mortgage is still a road block for many foreign buyers," he continues, "but cash buyers with dollars are in the best position they've been in for years. We've also noticed that buyers are less interested in property that needs work; perhaps they are worried about bureaucracy. In our experience, we found it was minimal. Once we had the basics OK'd for our renovation work by the local administration, there was very little interest from them."
Are Alex and Greg now sitting back and enjoying their successes? Enjoying, yes; sitting back, no. Ever watchful of the property market and increasingly knowledgeable about it, the pair has noticed that more and more people are contacting them asking for help, not only finding a property but also with the buying process. In particular, they're hearing from buyers with higher-than-average budgets.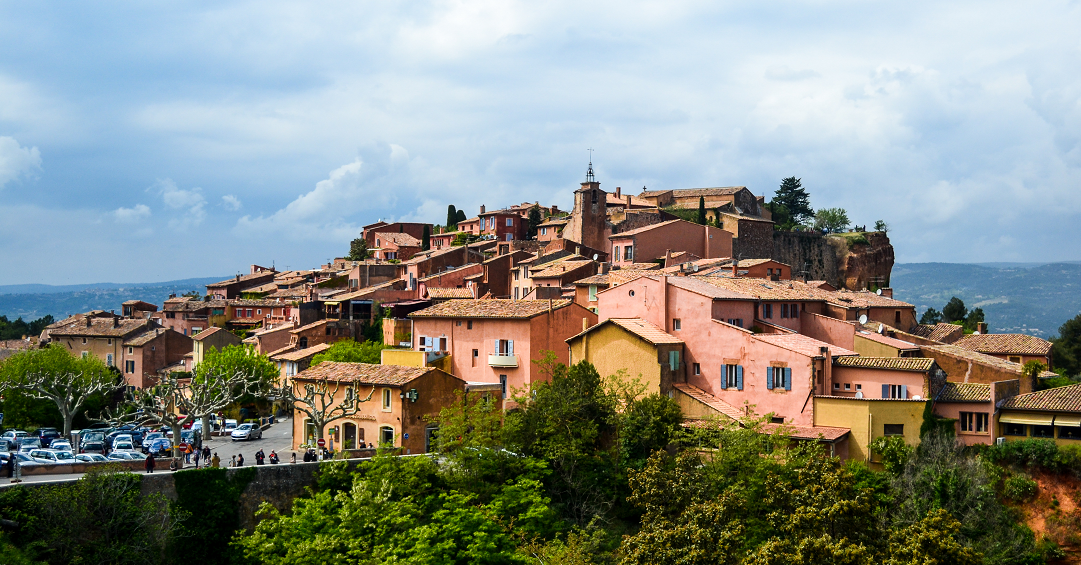 "We have decided to go down the route of offering a hand-holding service for potential high-end buyers," Alex says.
The rolling countryside of the Languedoc is a good place to test such an idea. The region hides mouth-wateringly beautiful high-end properties. Towns, villages, and open wine country all boast chateaux, maison de maitres (literally, master's houses), and wealthy merchants' homes, and many are on the market.