Are you over the holiday indulgences yet? Have you spent the first week of January exercising furiously and drinking green smoothies, only to cave in and order a pizza on day seven?
Well, to keep you occupied while you're munching your way through your resolution-breaking snacks, here's what we've been up to over at ExpatFocus.Our columnist Rosemary Border Rabson talks about bringing in the new year in the Morvan. Meanwhile, Flavia Holman is buying Girl Scouts' Cookies in the USA, and Meredith is having fun during the German carnival season.
Would you like to become a columnist for ExpatFocus? Email scar@expatfocus.com for details.
We've read a couple of expat-related books this week, which you might be interested in reading too: firstly, The Essential Vegan Travel Guide by Caitlin Galer-Unti, which helps expats who are on any kind of restricted diet to settle into their new home with a minimum of fuss. Secondly, we read Singapore Salvation by Jennifer Burge, which is a bold and outspoken account of her life as an expat in Asia.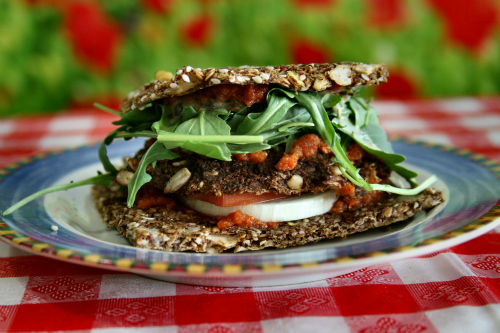 Speaking of food, we have a number of articles that might be of interest to the gastronomically-inclined. Do you have special dietary requirements? Here are some of the best places to move to. We compiled a list of some food taboos from around the world. And, if you're in France, here are ten foods you must try.
Of course, moving to a new place isn't always straightforward. One of the hardest parts is learning the local language. With that in mind, we compiled a list of ten language-learning apps to help you get started.
ExpatFocus is currently looking for a Health Features Writer. Interested? Send a copy of your CV and previous experience to scar @ expatfocus.com
Our top tweet this week:
https://twitter.com/ExpatFocus/status/687276743980400642
And our most popular post on Instagram:
https://www.instagram.com/p/BAMDmyEIFty/
If you'd like us to feature your photos on our Instagram account, just tag them with #expatfocus and we'll reshare our favourites!
Well, your editor is winding everything up and clocking off for the weekend; have a great few days!