Recently we've been experimenting with a new kind of article: one that includes several destinations in one go. Previously we've focused more on specific countries – health risks for expats in Venezuela, for instance – but now we're trying something a little more general.
Many of our readers have moved all around the world, and some haven't started moving yet and are still deciding where to go. Plus, it's fun sometimes to read about what's going on around the world.
So, what do we have for you this week?If you've been thinking about moving abroad but need that final push of inspiration, take a look at these ten movies that will give you wanderlust.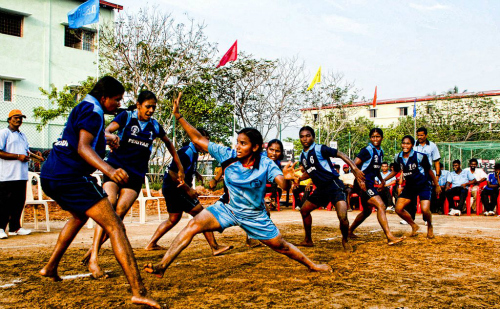 © Arivazhagan89
Sometimes local customs can seem strange to the expat eye, but often the best thing to do is to fully immerse yourself in the culture of your new home. Here are ten unusual national dishes and ten national sports you might not have heard of from around the world.
Humans need caffeine wherever they are (well, I know I do anyway), so here's a list of the best spots for dosing up on coffee worldwide. And if you want to team up your coffee-drinking with a bit of shopping, you need to understand the art of haggling, too.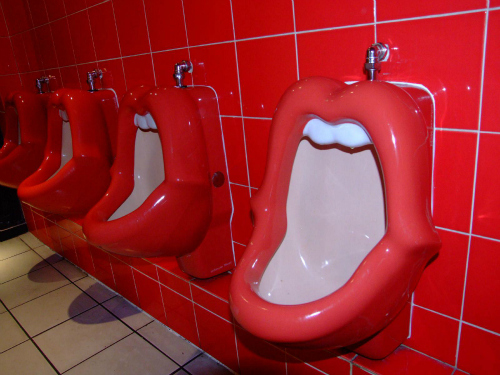 Yesterday was World Toilet Day: an amusing concept with a serious message about sanitation standards around the world. Take a look at our list of fun, interesting and just downright strange toilets, and find out how you can support the cause.
Our most popular post on Instagram this week was a repost from wendylinjohnson, who shared this photo of Tainan:
https://www.instagram.com/p/9-mp3rIFkf/
How was your week?