Sometimes I think you can feel people's resolutions slipping away, sailing out of reach like a balloon on the wind. It's heading up to the end of January, and I'm just about keeping up with my new year's resolutions, but it's been more of a struggle for the last week or so. How are yours going?
Reading all our columnists' adventures abroad doesn't exactly help with the London January blues. June Finnigan writes about December in Chianti, complete with beautiful scenery. And I interviewed columnists Rosemary Border Rabson and Alka Chandiramani about life in France and Singapore respectively.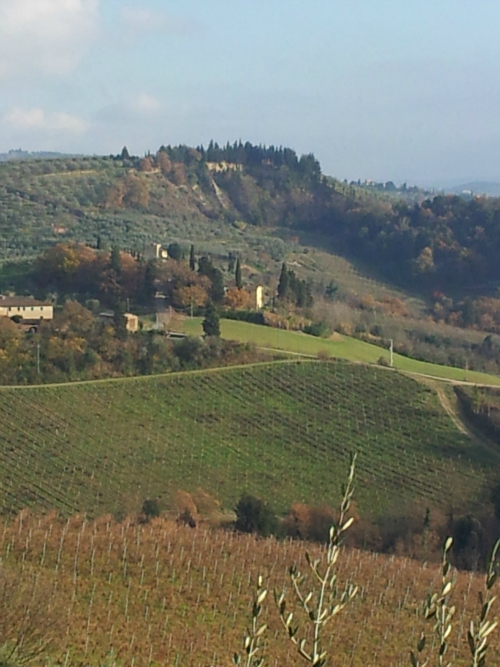 Would you like to become a columnist at ExpatFocus? Email scar@expatfocus.com for details.
What else do we have for you this week?
Here's a guide to some of the most popular martial arts around the world, as well as the top five countries that offer a UK-style education system.
If you're female and considering a move abroad, here are the best places to move to in terms of safety and equality.
Internet restriction is another thing that can make expat life difficult, so we've compiled a list of places you might not want to live if the internet is about as important to you as air.
If you're a frequent mover, take a look at our ten tips to help make life on the road easier.
And finally… we're running another photo challenge! Except that this time, we're accepting comments as well. We're looking for all those things you found odd, confusing or unusual when you first went shopping in your new country. Things you didn't expect to see at the supermarket, perhaps? Customs you weren't aware of?
If you'd like to participate, email your photos and comments to scar@expatfocus.com, along with any links (to your own blog/website/etc.) you'd like to see included. We'll share our favourites in the article!
That's all from your ExpatFocus editor for now; have a good weekend!