Moving abroad is a massive decision for anyone since there is a huge amount to consider, especially if they don't have a job tying them to a particular country.
However, prospective expats with a young family have been given a helping hand to choose their next home by various surveys that detail which countries are best for children to grow up in.Among them is a popular survey conducted by InterNations. They asked their members to rate 43 different issues encountered during their life abroad in a bid to calculate which countries offer the best experiences and environments for expats with families.
Among those questions are some tailored to family life which were scored on a scale of one to seven.
Concerns considered by the participants in 45 countries included the cost of childcare, child safety and the quality of education in their adopted home.
As a parent, the happiness and safety of your children is an absolute priority so it makes sense then for their wellbeing to be the criteria around which an expat bases their choice of country.
If an expat's choice feels too huge to narrow down or the pros and cons of a move are overwhelming, then choose from these child friendly countries.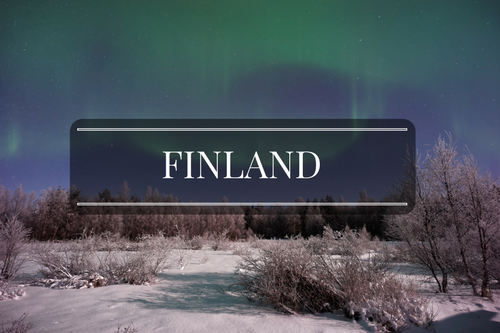 © Vincent Guth on Unsplash
Finland reached the top of the 2016 InterNation's survey, receiving no negative remarks at all from the families questioned. This overwhelmingly positive response will be no surprise to the Finns, since Finnish society is hugely family-friendly and their lives are made easier on a day-to-day basis with the array of support and benefits available.
Finland's education system leads the world in its quality and 70% of expats rated it as excellent. The country has also long had the world's lowest rate of infant mortality, helped no doubt by comprehensive and consistent healthcare throughout a child's formative years.
It's good news for career-minded mums too, as Finland encourages the active engagement of parents in the workplace. For Finnish companies the work-life balance is a positive undertaking and not an inconvenience.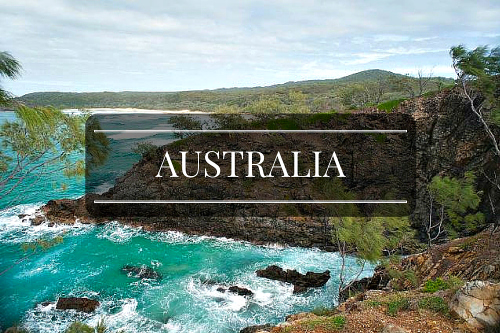 © freeaussiestock.com
A long-standing favourite for expats, particularly British people, Australia is consistently in the top 10 countries for families. It had good ratings across each category but in the InterNations 2016 poll it was the plethora of leisure activities offered to children that set it apart for praise.
The weather encourages children outside and away from computer games. Depending on the city or town chosen by an expat, a swim in the sea after school is a real possibility.
Sport and hobbies are positively reinforced in Australian schools and society. Physical activity is an intrinsic part of an Australian education so for boisterous boys and girls it's the perfect place to expend their energy.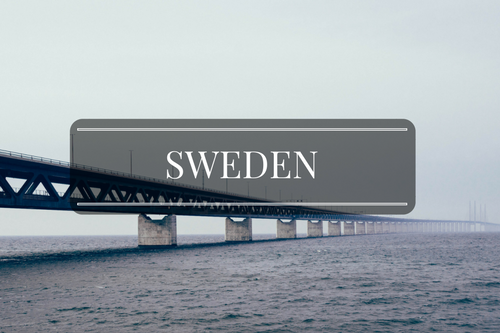 © Cristina Munteanu on Unsplash
If, as an expat couple, you are determined that you have an equal impact on your child's life then Sweden is a good choice of country for you, since gender equality for parents is an important part of the Swedish way of life.
A large amount of parental leave is split between both parents and cannot be transferred. In fact, if dad takes his share an extra bonus payment is received – which is great news for working expat mums and dads wanting future children.
Sweden is a laid back, child-friendly community. Public parks and open spaces are child-friendly and in most cities parents with prams get free bus travel. The standard of Swedish education is high and schooling is free after six years of age.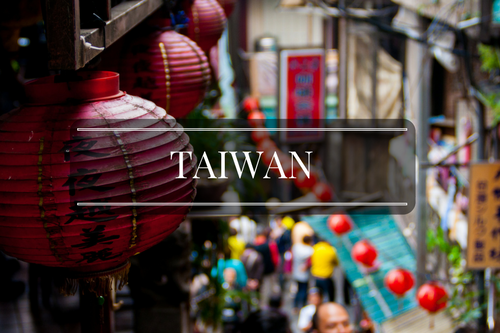 © Athena Lam on Unsplash
Asian options for expats looking for quality family life include destinations such as Japan and Hong Kong which have always scored highly in various expat surveys, especially when it comes to the quality of education and activities available for young people.
However, in the latest InterNations survey it was Taiwan that was in the top 10 best countries. Expat parents there felt that the level of safety for their children was higher in their adopted country than at home and, despite the low birth rate, expats found that society welcomed families and encouraged children to be happy and thrive within the Taiwanese community.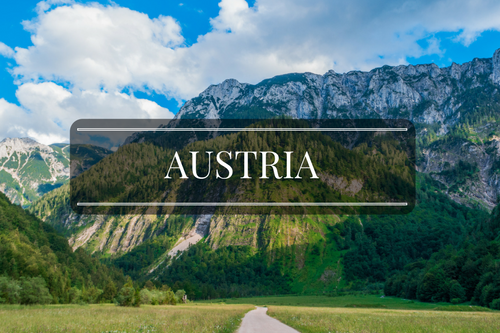 © Maxim Smith on Unsplash
Austria is another European country whose government has a progressive attitude to families. The benefits and support available make life with children much easier.
Also, businesses are expected to react positively to the varying needs of employees with young children.
Education is considered excellent by many expat residents, especially if they are able to afford the International Schools in the cities.
And with Vienna being home to one of the United Nations' major sites means that expat children will be mixing with the offspring of many different nationalities; the child could well be speaking three different languages by an early age.
Pre-schools are also of a high quality and, as they are subsidised by the government, relatively affordable.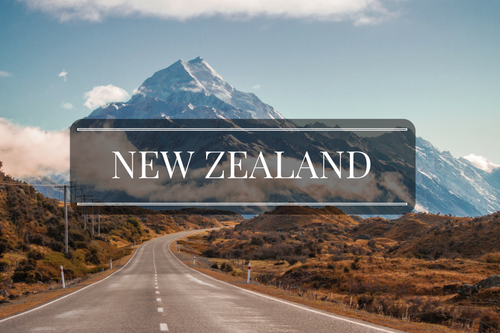 © Jean-Pierre Brungs on Unsplash
New Zealand topped an HSBC poll studying the quality of life for expat families and the consensus was that the country offered children a well-rounded upbringing and education.
The mountains and stunning scenery are a magnet for outdoor loving, energy filled kids. Education in New Zealand is focused on encouraging learning in an uncompetitive environment which helps to create healthy, happy children with an appreciation of nature and physical activity.
The high level of safety in the country was also praised. Parents felt comfortable letting their children play on the street outside their homes; New Zealand is not a country where expats feel they have to be wary of every stranger.
Whichever country an expat with a family chooses for their new life, the move will be an overwhelming time for the children; the younger ones will adapt much better as they'll be happy to simply follow the people they love.
For older children and teenagers, it's important to involve them in the decision-making and give them lots of positive information about the options. However, parents should be honest too and explain that they will need to be open-minded and face new experiences with courage.
Expat families should be heartened by the research which proves that the children of expat families are more confident and adaptable than their peers. They also tend to develop very good leadership skills and can easily fit into new situations with new people so expats should appreciate these strong positive aspects when moving overseas should the stress levels get too high.
Have you moved abroad with children? Share your experiences in the comments!