Although moving abroad is quite a different procedure from simply visiting a place, many expats use their relocation as an opportunity to explore countries in the surrounding areas. In a similar vein, a "new tribe" of travellers has been defined by the travel industry, and many of them are also expats.Location independence is increasingly important to this new generation, and many people are choosing to set up their own businesses abroad. Here's why you might want to consider starting a business in Spain.
But of course, not all of us can or want to go freelance. There are still questions to ask yourself before relocating abroad for work, however. If you're an expat woman, here are the best and worst countries for you to work in. And here are some questions you should ask about your relocation package.
Here are some of the US cities that are attracting the world's top tech talent. But there are places all over the world looking for talent – here are some of the countries that are gaining popularity with knowledge workers.
We found out what it's like to live and work in Bahrain. And on a related note, what is life like for expat women in the Middle East?
Of course, life isn't all about work. Here are the countries with the best work-life balance.
For many people though, a good work-life balance seems like a pipe dream. But you can still take some steps to help yourself, even if you're working long hours in the City of London.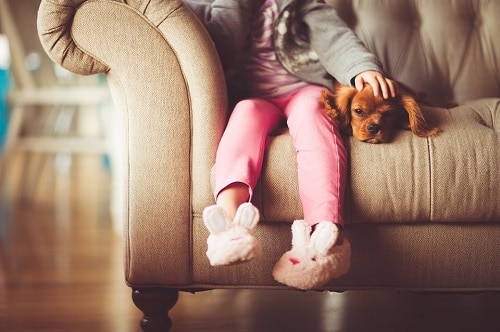 A good work-life balance is important to many people
© thatsphotography on Pixabay
And expat life doesn't come without a price tag. Here are the most expensive European destinations for expats, and the most expensive cities in the world.
Money is a big concern for many expats, but there are other challenges to consider too.
You can find the highest-paying expat jobs in Europe in these destinations.
We have guides for renting property in France and the USA. Or, if you're looking to buy property in Spain, we have a guide for you too.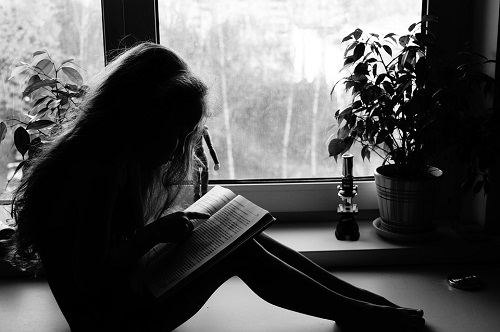 Relatable stories can help children adjust to moving abroad
© adamova1210 on Pixabay
It's important to consider the impact of moving abroad on the whole family. Sometimes things don't go well – here's a guide to the challenges of moving abroad as a family.
In this week's podcast, Rebecca Grappo talks about educating children abroad. And here are some recommended reads for expat children.
George St. Clare tells us about his experience of life in Bulgaria.
Would you like to share your experience of life abroad with other readers? Answer the questions here to be featured in an interview!
Other features this week:
– Kathleen Peddicord gives some top travel tips;
– Here are the most popular EU destinations for young expats;
– Are you moving back home? Here's how to deal with the challenges of repatriation;
– Findings from HSBC's latest Expat Explorer Survey.
And finally, here are some social media accounts you might want to follow if you're moving to Serbia.
Do you write a blog or maintain a social media account about moving abroad? Share it in the comments below!