Australia has one of the most highly developed healthcare systems in the world, the overall standard of which is excellent. The government funds part of the public system, called Medicare, which covers most medical treatment at public hospitals. Australian taxpayers also contribute to Medicare funding, paying 1.5% on all taxable income.Medicare covers inpatient care, up to 75% of primary care, GP services, tests, and examinations. Most other charges are funded via private insurance, which must be contributed to separately – it is the responsibility of the individual to arrange this. Medicare does not cover ambulance services, private hospital treatment, cosmetic procedures, complex dental treatment, eye care, hearing aids, or physiotherapy.
Under reciprocal healthcare agreements, citizens from the following countries (who can present a valid passport from their country of birth) are entitled to some subsidised health services from Medicare whilst visiting Australia:
• United Kingdom
• Republic of Ireland
• Belgium
• Finland
• Italy
• Malta
• The Netherlands
• New Zealand
• Norway
• Slovenia
• Sweden
It is, however, advisable to arrange comprehensive medical insurance before you arrive in Australia, as the reciprocal healthcare arrangements only cover medically necessary treatment. Existing conditions are exempt from cover, as are non-urgent ailments. It is also useful to remember that the reciprocal agreement only applies to visitors; students and long-term residents will need to make alternative arrangements.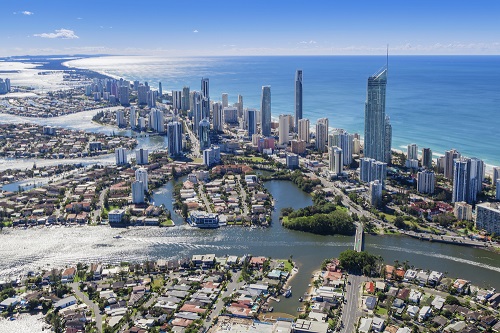 Australia has one of the most highly developed healthcare systems in the world.
Once you are in possession of a visa, you will be able to register for Medicare. Application forms are available online, but must be delivered in person to a Medicare service centre, along with the supporting documents. Once your application has been approved, you will be issued with a Medicare card, which you will need to present when you access any healthcare service in Australia.
As well as the Medicare application form, you will need to provide your current passport, a valid visa, and proof from the Department of Home Affairs that an application for permanent residency has been made. These documents must be original, and they need to be presented for each person you wish to register.
Once registered, your Medicare card should arrive within four weeks, though it is possible to obtain a digital version that can be used immediately, if necessary. Any child registered on their parent's card does not need to re-register when they are an adult; they will be sent their own Medicare card once they turn 15.
Private insurance
Private medical insurance policies are a good idea for all expats, as they cover services not included by Medicare. Private insurance covers ambulance services and private hospitals, as well as other, more general, treatment cover. Anyone considering taking out a private insurance policy should head to privatehealth.gov.au, which lists all private health insurance providers that are recognised for an insurance tax rebate.
Average private insurance costs for one adult are likely to be around £77 per month, while a family of four could expect to pay as much as £620 per month for high-end comprehensive cover.
Most permanent residents in Australia with private health insurance are eligible for a tax rebate of around 30% of their premiums (the actual amount is variable based on age, income and number of dependants).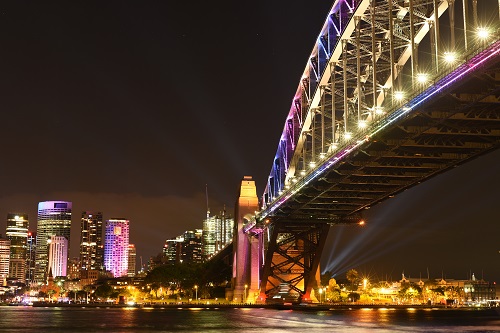 Private medical insurance policies are a good idea for all expats, as they cover services not included by Medicare.
Medicare surcharge
Permanent residents who earn more than a certain amount and are covered by Medicare are liable to pay a surcharge of 1% to 1.5% of their income. This step has been undertaken by the government to encourage people to take out private insurance, and to reduce the strain on Medicare. The following may need to pay the surcharge:
• A single person having a taxable income exceeding $90,000
• A family with one or more children having a combined taxable income of more than $180,000, plus $1500 for each dependent child
Lifetime health cover
Expats who have recently arrived in Australia can register for lifetime health cover after their 31st birthday, or one year after Medicare registration, whichever is later.
Please note: if you need emergency medical assistance at any point whilst visiting or residing in Australia, you should dial 000 and ask for an ambulance.