In Australia, you can get medicines from pharmacies, which can also provide free health advice and information on medications and minor ailments. Some medicines require a prescription, and these may be different from those requiring a prescription in your home country. For example, in Australia, strong painkillers, antibiotics, and contraceptives all require a prescription.Once you have a prescription issued by a doctor, you can take it to any pharmacy. If it is for a medicine that is readily available, your prescription may be catered for immediately, though sometimes you may be asked to wait, or to return at a later time.
Most towns in Australia have at least one pharmacy that opens during evenings and on Sundays, to fulfil emergency prescriptions; some cities also have 24-hour chemists.
For anyone with a Medicare card, prescriptions are subsidised via the Pharmaceutical Benefits Scheme (PBS). As well as residents, visitors from countries with which Australia has a reciprocal healthcare agreement can benefit from PBS prescription subsidies. These countries are:
• United Kingdom
• Ireland
• New Zealand
• Malta
• Italy
• Sweden
• The Netherlands
• Finland
• Norway
• Belgium
• Slovenia
If you cannot provide proof of your nationality, you may be required to pay full price for prescription medications. However, you will later be able to claim a refund at a Medicare customer service centre.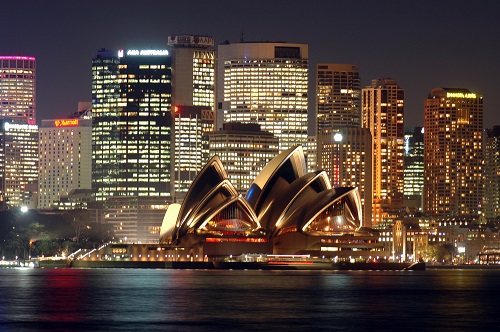 If you are visiting Australia from a country that has a reciprocal healthcare agreement, you can benefit from PBS prescription subsidies.
Current fees
Patient co-payments
The term "co-payment" refers to the amount an individual must pay towards the subsidised cost of a medicine. From 1 January 2020, you may pay up to $41 towards each PBS medicine. The amount payable is adjusted each year on 1 January.
Since 1 January 2016, pharmacists have had the choice of discounting the PBS patient co-payment by up to $1.00 per medicine. This is at the discretion of the pharmacy.
Safety net
The current safety net threshold stands at $1,486.80. This means that once you have paid that amount towards prescriptions in one calendar year, you will only pay a concessionary rate for the rest of the year.
The threshold applies to a household, regardless of the number of individuals that make it up. For example, the same threshold applies to an individual as it does a family with dependent children.
In order to be eligible for the safety net, you must maintain records of PBS expenditure on a Prescription Record Form (PRF), which is available from any pharmacy. Once the threshold has been met, a safety net entitlement card will be issued by the pharmacist.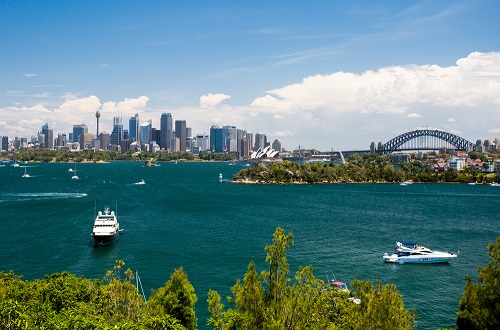 In Australia, once your household has paid a defined amount towards prescriptions in one calendar year, you will pay a concessionary rate for the rest of the year.
Foreign prescriptions
Any individual visiting Australia may bring a maximum of four weeks' prescription medication into the country with them, which is usually enough for visitors. If you are emigrating to the country, you will need to organise your medication promptly to ensure a smooth transition. Brand names for medications vary between countries, so you may need to ask your GP for the generic name of any medicines you are prescribed. This will make it easier for an Australian doctor to match your current prescription, and to do so quickly.
In order to have your regular medicines prescribed in Australia, you will need to provide a current prescription including the following details for each medicine:
• Chemical name
• Dosage
• Manufacturer's name
• Trade name
This will then need to be endorsed by a GP registered in Australia before it can be taken to an Australian pharmacy to be fulfilled.
Dentists and optometrists
Under the PBS scheme, dentists are unable to prescribe medicines, and optometrists may only prescribe certain medicines. However, dentists can prescribe medications from a separate dental formulary, if required.