There are a number of items that you will need in order to be able to open a bank account (cuenta bancaria) in Colombia. Expats need to take along their passport, residency and work visa and the Colombian issued identification card (cedula de extranjeria). It is recommended that you choose a fairly large banking organisation as they are more likely to have staff that are fluent in English and will be more used to dealing with the accounts of expats.Call the bank in advance to make an appointment to open the account (abrir una cuenta). Each bank will differ slightly in its requirements and you can confirm with them exactly what you need to bring along. In addition to the items already mentioned, it is likely that you will also need proof of your Colombian address, so a copy of your tenancy agreement or a utility bill will be useful and it is a good idea to take along a reference from your current bank and copies of statements if you have them.
Some banks may require you to have a personal reference from a Colombian resident – your employer is usually the best person for this. It is worth having the references written when you arrive as you may also require them to be able to obtain a tenancy agreement (contrato de renta) for your home.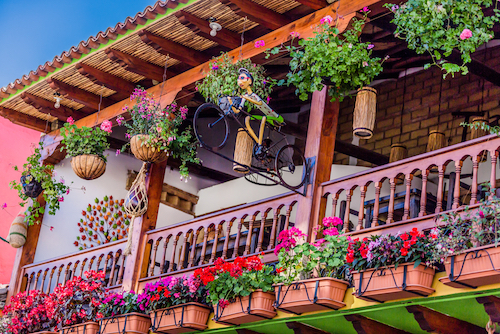 You may need references for your rental agreement as well as for your bank
At your appointment you will be asked to complete all the relevant forms and the bank will want to know about the funds that will be going in and out of your account, so a copy of your contract of employment or paperwork on income that you receive from outside the country will be required. You will also need to have some money to deposit (depositar) in the account in order for it to be opened. The minimum amount needed will vary from bank to bank, so it is a good idea to check this in advance also.
After a week or so the bank will send you a letter to confirm that the account has been opened. This will contain the account details but to obtain any credit or debit cards (tarjeta de cobro automático) you will have to call into the branch to collect them.
Checking the requirements of several banks in advance is a good idea as there are some which will not allow a foreigner to open an account if they have not already been in the country for six months, which is another reason for an expat to choose an international bank. It may be possible for some international banks to open an account for you in advance, particularly if your existing account is already with them.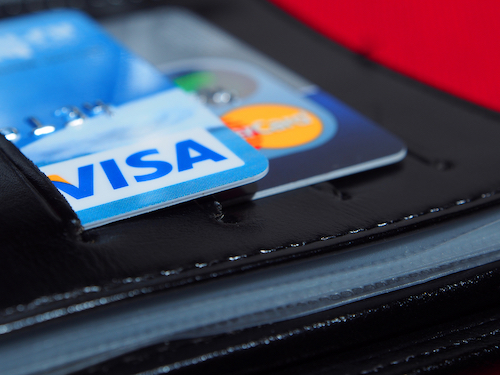 Some banks may let you open an account before you arrive
There are several international banks which have branches in Colombia. The HSBC banking group has several branches there. By talking to some of the international banks it may be possible for those who do not have the Colombian ID card to open an account, but this will require a lot more paperwork to be completed and an undertaking on your part to obtain the correct documentation as quickly as possible. You may also be required to keep a minimum balance (saldo) in the account, and this could work out to be quite a lot of money.
Colombian banks are also known for charging fees for most transactions. Some banks will charge for processing cheques and some withdrawals and it is a good idea to be clear in advance on the charges. These will vary from bank to bank. It is possible to access funds at one of the many ATMs in the country. These are usually situated outside banks or in many shopping areas although some banks may charge you to withdraw funds, depending upon the type of account and card you have. Using a credit card in the ATM rather than a debit card will always incur a fee.
Once you have been in the country for several months you will have a credit rating, which will be necessary if you wish to borrow money for a mortgage or other type of loan. It is not worth applying for either of these from a local bank if you have not been there for at least a few months. If you wish to buy a property sooner then a mortgage from your existing bank is a better option if they conduct business in Colombia.
Would you like to share your experience of life abroad with other readers? Answer the questions here to be featured in an interview!