Time to take stock, regroup, project, and predict…
As we turn the corner from 2016 to 2017, we've been reviewing the world map to identify markets and destinations of particular interest, advantage, and appeal.
Which locations will be dead center on our radar in 2017?Where best should you be thinking about investing your time and your money this year?
Here's where we recommend you think about placing your global real estate capital in 2017.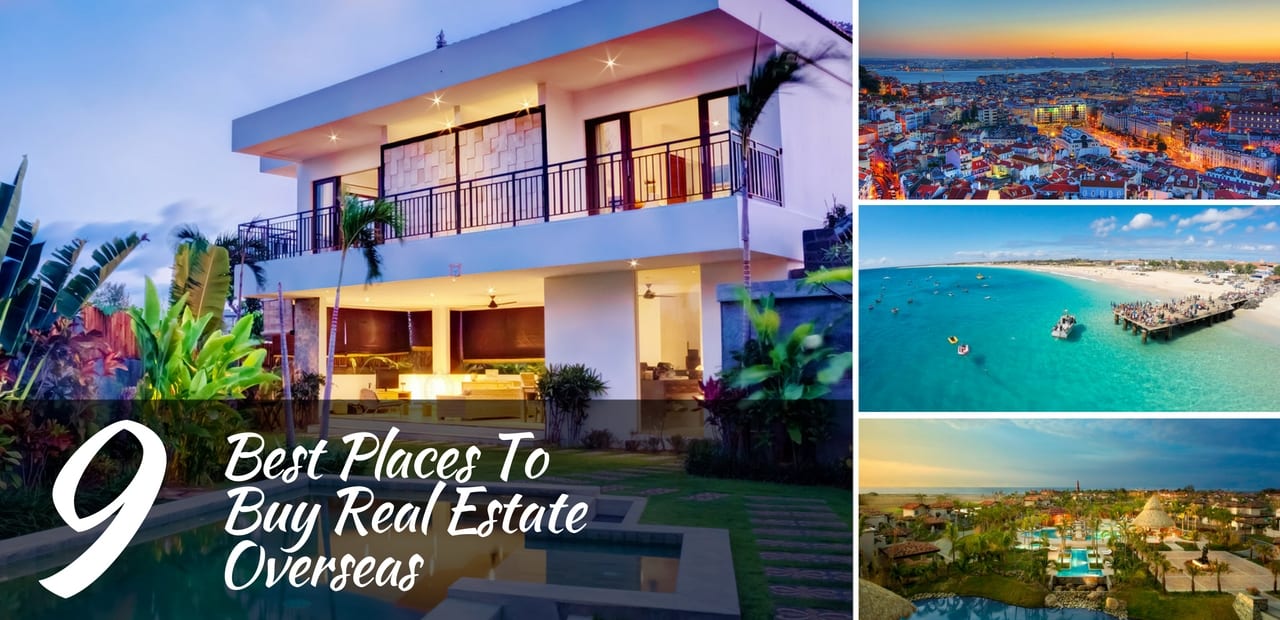 Algarve, Portugal
Property along this coast is one of Europe's greatest bargains, and prices are discounted further right now for buyers with U.S. dollars to spend.
Values have moved steadily up since our initial recommendation of this market two years ago. Still, rental yields are strong.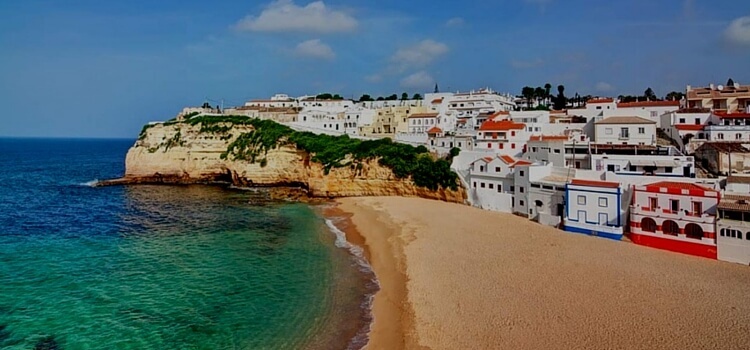 Long-term, property in the Algarve will hold its value thanks to restrictions on coastal construction.
Leverage is possible for foreigner buyers.
Lisbon, Portugal
Lisbon has a lot to offer the visitor but hasn't historically been a major tourist destination compared with other European capitals. This is changing. In 2015 Lisbon saw more than 3 million tourists.
Compared with other West European capitals, including Paris, London, Madrid, Dublin, and Rome, Lisbon offers generally better weather, better property prices, and a lower cost of living.
The opportunities for real estate investment in central Lisbon right now are many, varied, and compelling. This is a big area made up of many distinct neighborhoods, each with its own look, feel, and character, but all interesting as locations for a short-term tourist rental or a long-term rental for the local market.
Budget can help fine tune your search. Per-square-meter prices in Lisbon range from a low of 1,500 euros to as much as 7,000 euros.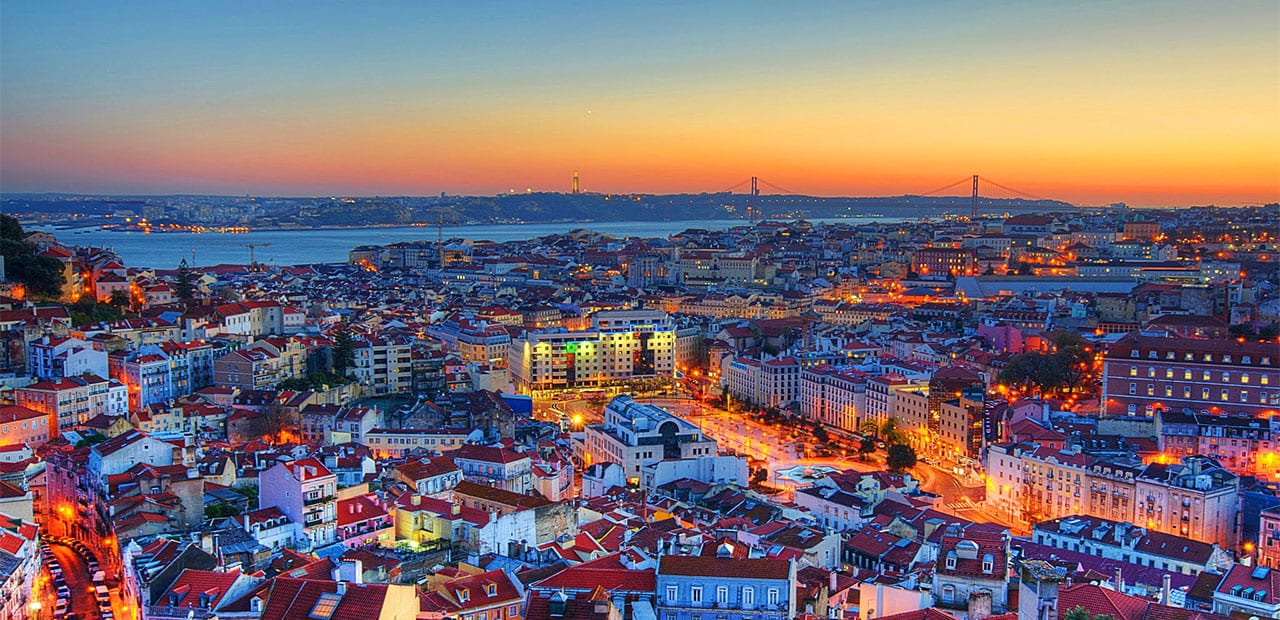 This means a 50-square-meter apartment in one of the lowest-cost neighborhoods can sell for 75,000 euros… whereas the same size apartment in Chiado, for example, would cost more than four times as much.
Some areas of Lisbon have seen appreciation of as much as 20% in the last year. If you're looking for a great value, focus on areas outside the "best" neighborhoods.
Cali, Colombia
Cali is Medellín 10 years ago.
Property values are an absolute global bargain. The rental demand is expanding (this is one of the fastest-growing tourist markets in Colombia), as is the city's middle class.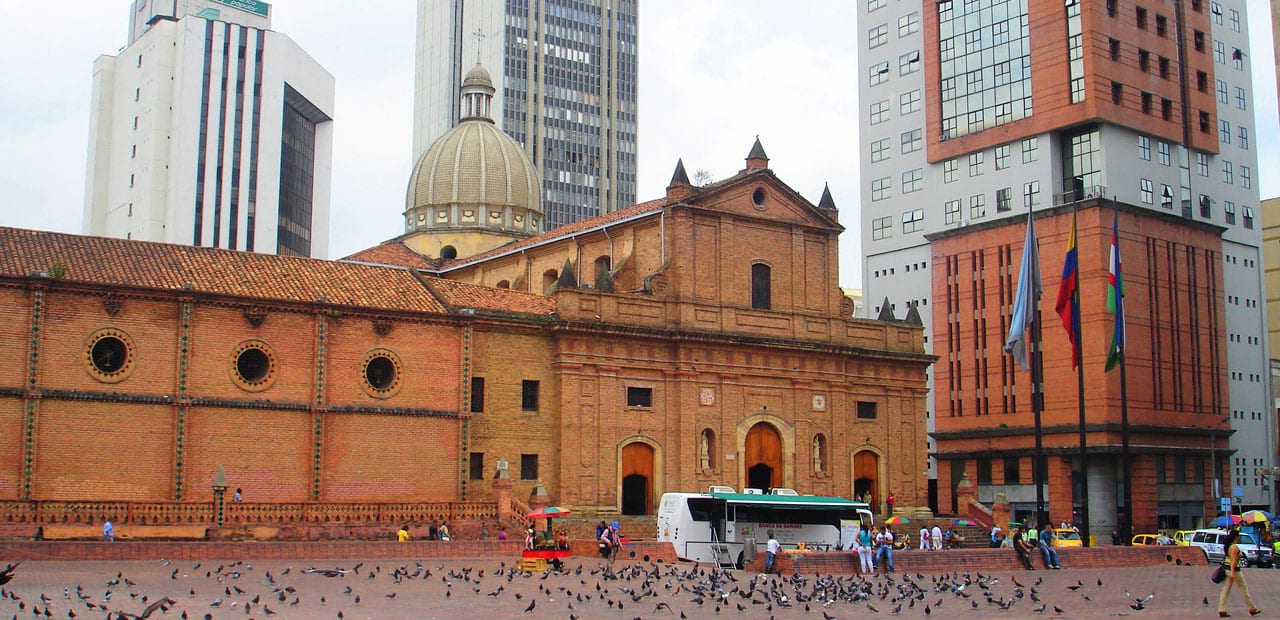 The U.S. dollar is at a record high against the Colombian peso, making this undervalued market irresistible.
Bogotá, Colombia
Our Where To Invest In Real Estate In 2017 list includes two target markets in Portugal… and two in Colombia.
We like both of these countries a lot.
We remain bullish on Medellín, but in 2017 we're targeting two other Colombian markets—Cali (above)… and Bogotá.
This is a hub for Latin American business, meaning a strong business traveler rental market.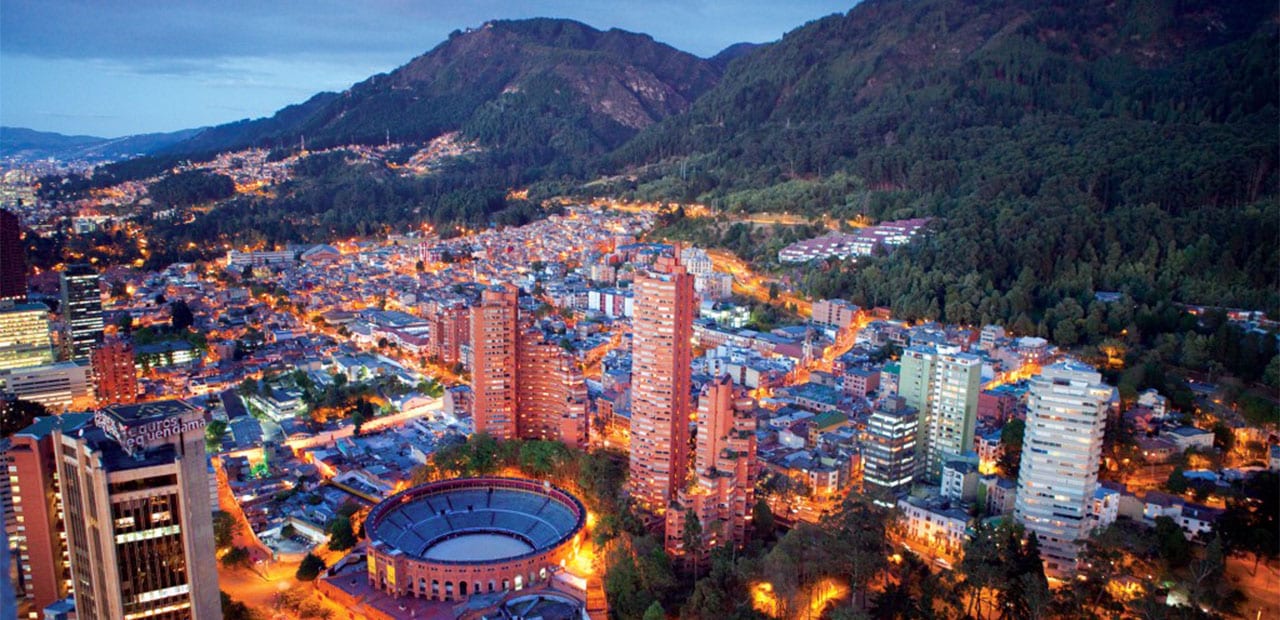 At the same time, this is Colombia's most popular tourism destination and international travel to Bogotá is increasing. All this adds up to a growing tourist rental market.
Neighborhoods are being gentrified and the local middle class is expanding quickly, meaning this city offers a capital appreciation play, as well.
Las Terrenas, Dominican Republic
We like the Dominican Republic for many reasons in 2017, including the cost of its Caribbean real estate. It's a bargain compared with the rest of the region.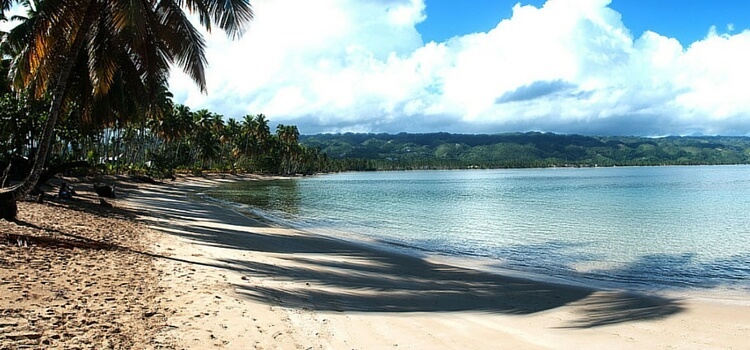 Las Terrenas is more accessible than ever, and numbers of both international and domestic tourists are growing, meaning expanding rental demand.
Foreigners can finance.
Playa del Carmen, Mexico
Another market we like for its strong and growing rental demand thanks to greater-than-ever numbers of both foreign and domestic (from across Mexico) tourists.
Property prices aren't super cheap, but yields are strong. Average occupancy rates are above the regional average… as high as 80% per year and better.
Real estate is traded in U.S. dollars, but your expenses as a rental owner are in pesos. This gives you a nice edge, as the Mexican peso is another currency at an all-time low against the U.S. dollar.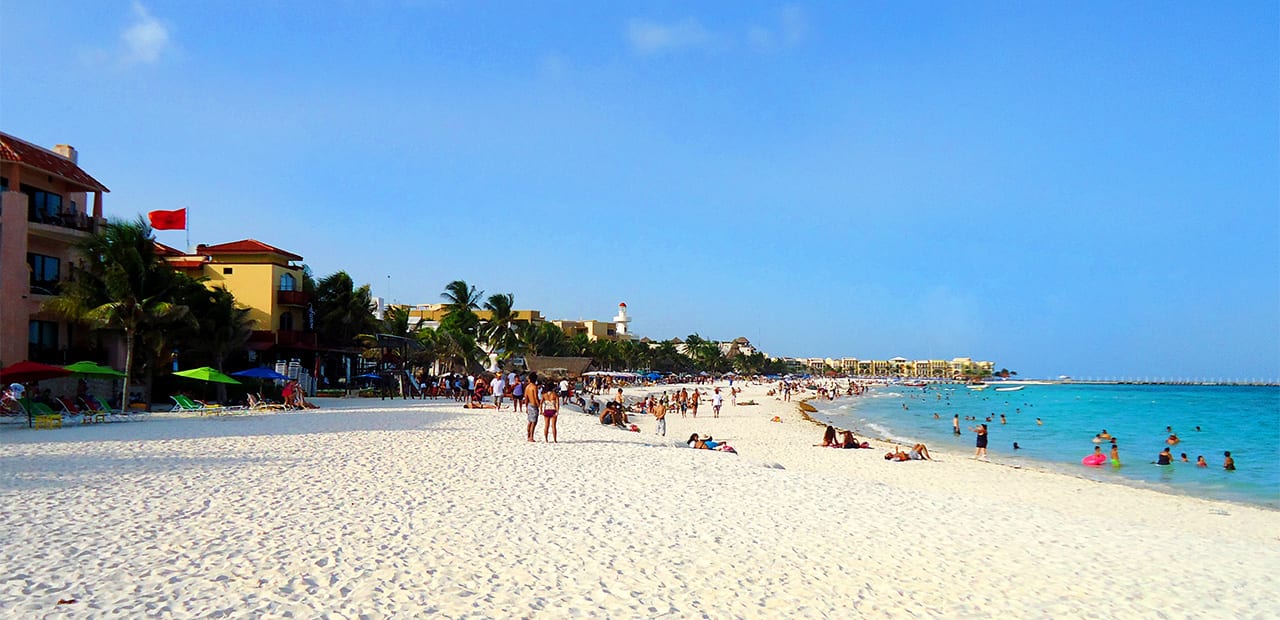 Playa is the fastest-growing city in Latin America and enjoys an active resale market, an important advantage when you decide to liquidate.
Coclé, Panama
Panama's agricultural hub is an investor's playground right now. We targeted this region for turnkey agricultural investment opportunities four years ago and have yet to identify another place in the world with as much to offer in this regard.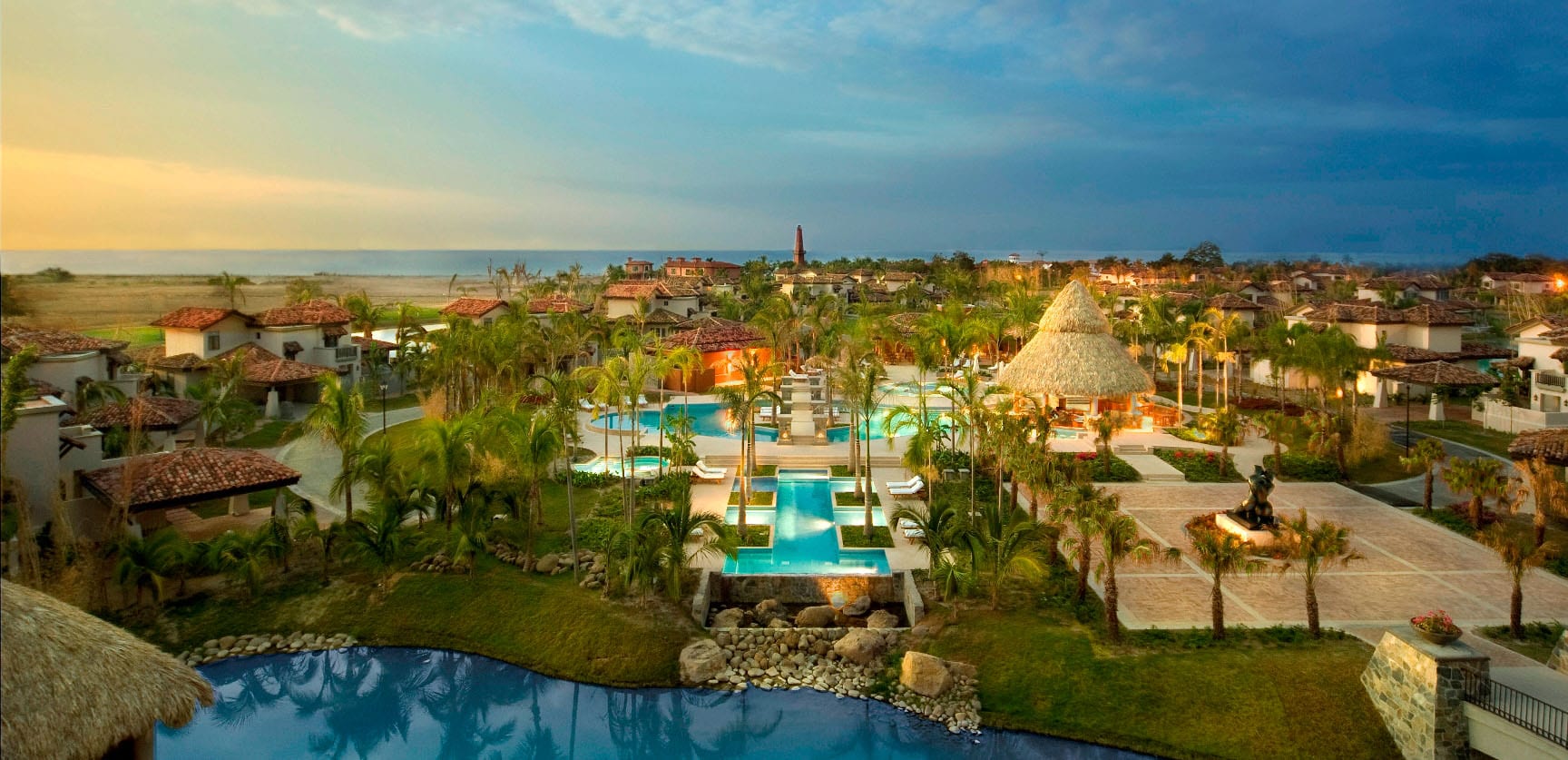 Land is cheap, and some of the world's most important organic growers have focused their attention here. We suggest you think about doing the same.
Ceara, Brazil
This region of Brazil is a top tourist draw. It sees 60 million domestic tourists annually. Numbers of international visitors are increasing, but we like Ceara because a rental investment here isn't totally dependent on foreign markets for its return.
The region has been targeted for investment in improved infrastructure, including the expansion of the state highway and a new international airport.
We also like this coast for buy-and-hold-for-appreciation opportunities.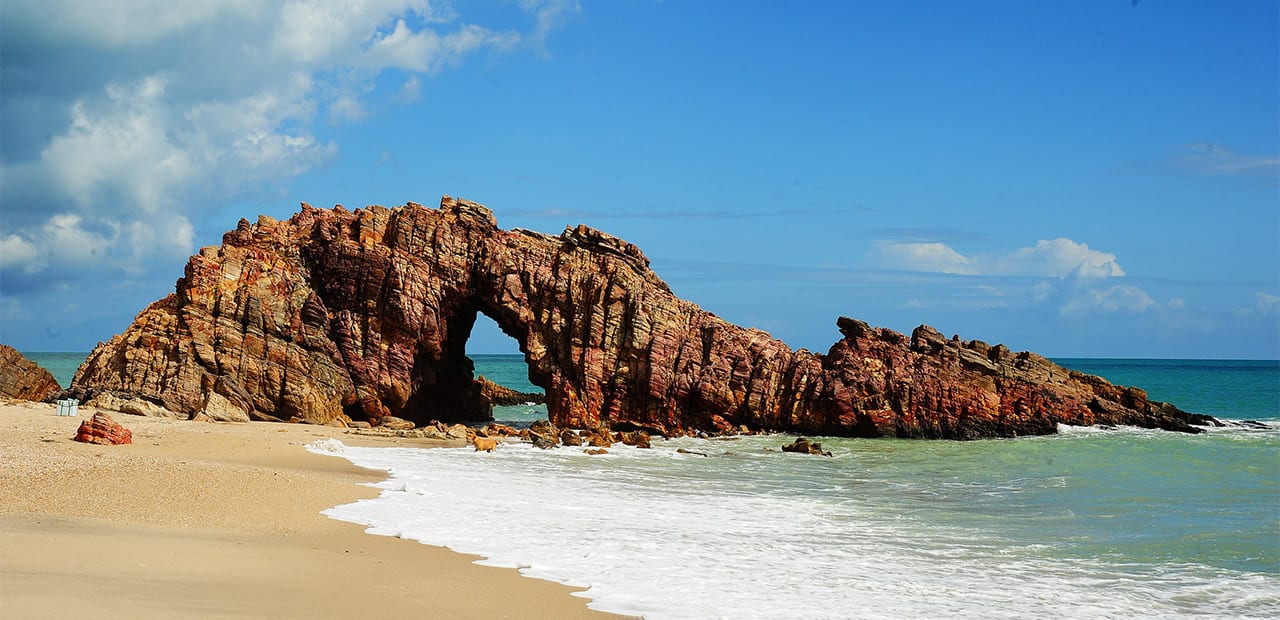 Like most markets on our real estate investment wish list for 2017, this one is made more attractive by a weak currency. While the real has recovered from its weakest point hit in 2015, it's still relatively weak against the U.S. dollar right now.
Cape Verde
Cape Verde is an up-and-coming tourist destination boasting some of the best beaches in the world. The country is investing heavily in infrastructure and the development of its tourist industry and offering tax incentives to private investors interested in taking a position.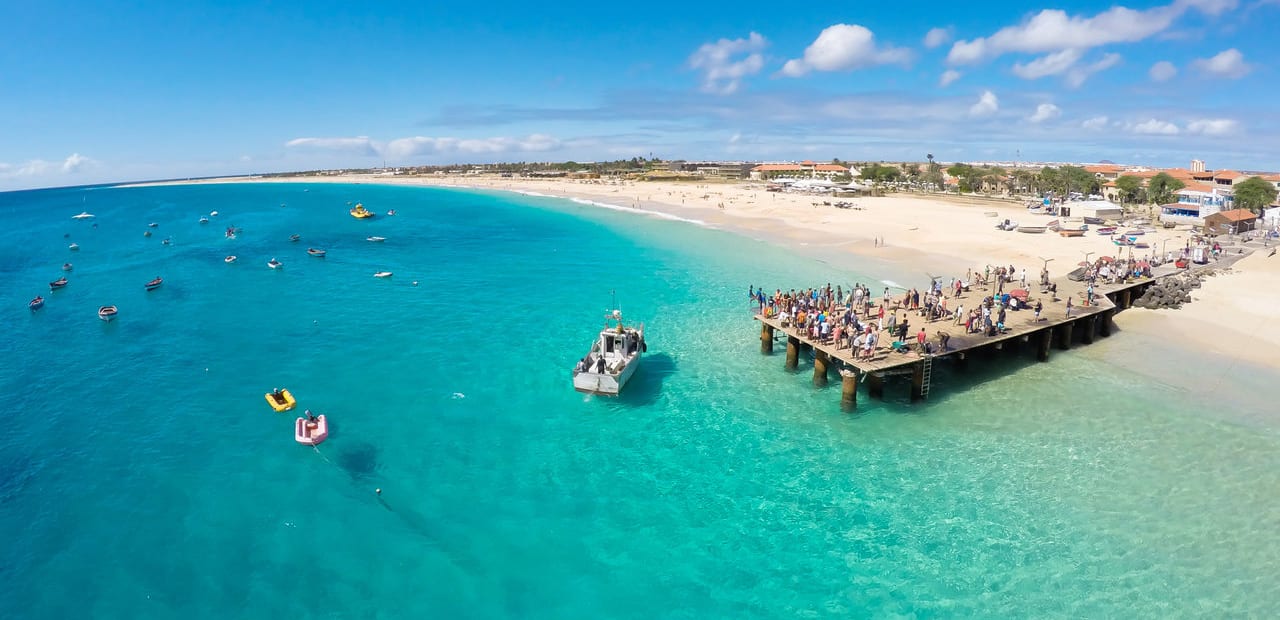 International real estate developers and hotel chains have begun planting their flags here to capitalize on growing rental demand.