The island of Cyprus is divided between the Southern Greek area and Northern Cyprus, considered by Turkey to be the Turkish Republic of Northern Cyprus. The territories are separated by the UN buffer line. The officially recognised Greek Republic of Cyprus is a member of the European Union and the information that follows is specific to this area of the country.Cyprus' economy is recovering from its financial crisis of 2013-2015 and the job market is expanding, with unemployment at only 7.5% by the beginning of 2019. Although wages are low, these are mitigated by the reasonable cost of living.
Tourism makes up the largest element of the country's GDP, and opportunities exist in information technology, finance, business and hospitality. The energy sector is also developing, with investment in natural gas supply, renewables and green technology.
The official language is Greek and all foreign workers must be fluent in English with a working knowledge of Greek. IT, business and finance have specific vacancies for Russian speakers. However, English must be the first language and a reasonable level of Greek is still required.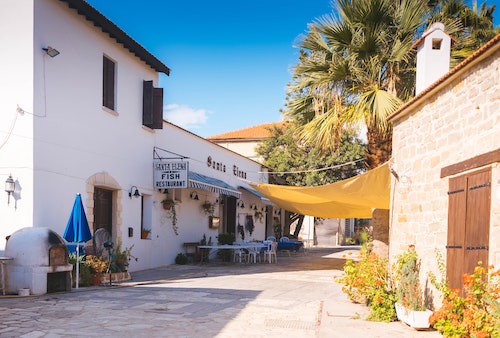 A working knowledge of Greek will be required
Local workers are given priority over foreign applicants, with EU/EFTA/UK immigrants taking precedence over third country nationals. Employers can only hire a third country national if they can prove the position cannot be filled by either a Cypriot or EU applicant.
Visas are not required for EU/EFTA/UK nationals. However, if you are staying more than three months, you need to apply for a registration certificate, providing proof of employment and your ability to support yourself financially. You will also need an Alien Registration Card (ARC) and a social security number. Both of these should be secured on arrival in Cyprus.
If you are a third country national, your prospective employer must apply for a work permit while you are still resident in your native country. Visa applications are reviewed by the Department of Labour and the Civil Registry and Migration Department. Although processing is generally 6-8 weeks, it can take up to six months. You need to secure a separate work visa in order to enter the country, and on arrival obtain a residency permit to allow you to live legally in Cyprus for longer than 90 days.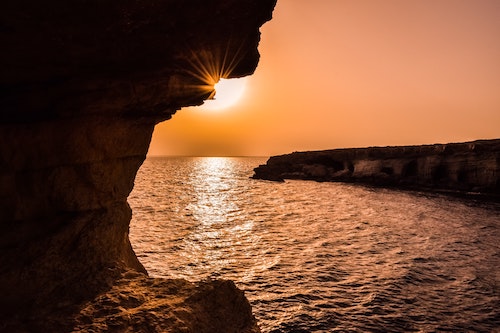 You do not need a visa if you are an EU national
Although employers can be approached directly, networking is an excellent source of opportunities. As a small island, personal contacts and word of mouth referrals are highly regarded. For EU nationals already in Cyprus, the Public Employment Office and the Cyprus Chamber of Commerce are valuable starting points for possible positions.
The main centres of employment are Nicosia, Limassol and Larnaca. Popular dedicated jobsites include JobsCyprus, Cyprus Jobs, Cyprus Recruiter and Invest Career. The Annual Cyprus Career Expo is held each March in Nicosia.
Employers require either a CV and cover letter or a completed application form. CVs are typically two pages long and should include work experience and professional referees. The cover letter should reflect the position in question, providing qualifications, work experience and specific strengths/skills.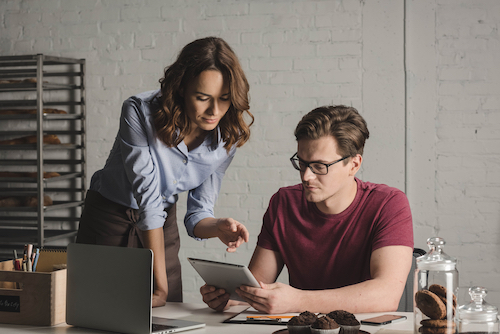 Employes will need a CV or application form
The selection process can include up to three interviews, including with the potential direct employer. Written and spoken tests might be required to establish language proficiency. Even for an English speaking role, it is beneficial to exchange greetings and generic remarks in Greek. Smart business attire is recommended. Your communications skills and level of engagement will be assessed to establish whether your personality is suitable for the company culture.
Cypriot employment law conforms to EU standards and employee benefits can include medical and life insurance, pension contributions and bonuses. 20% income tax is payable for salaries over €19,500, rising in stages to a maximum of 60% for salaries in excess of €60,000. If you are an EU citizen, you are entitled to register for unemployment benefit.
Under Cypriot employment law, an employer must provide the employee with detailed terms of their engagement. This can take the form of a formal contract, a letter of appointment or some other document signed by a company director. The document should state the identity of the relevant parties, place of work, registered company address, role, responsibilities and details of the agreed remuneration package. Also required are start date, duration (where relevant), notice/probation periods, working hours and holiday entitlement and any collective agreements that might apply to the terms and conditions of employment.
The working week in Cyprus is 40 hours Monday to Friday, typically 8:30 am to 5:30 pm with an hour for lunch, although these may vary during the summer months. Holiday entitlement ranges between 20 and 24 days paid leave per year, dependent on location and length of service.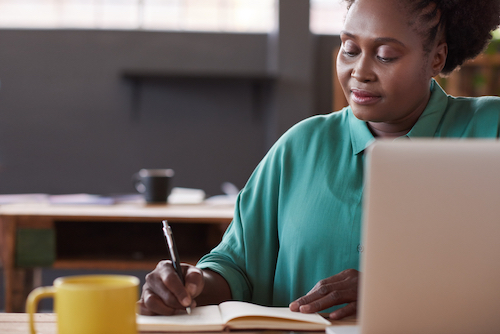 The standard working week is 40 hours
Cyprus observes the following public holidays: 1st January (New Year's Day), 25th March (Greek Independence Day), 1st May (Labour Day), 1st October (Cyprus Independence Day). In addition there are four religious holidays with variable dates: Green Monday (50 days before the Greek Orthodox Easter), Good Friday and Easter Monday (Greek Orthodox Easter), and Pentecost.
Family members of EU nationals only require an EU passport or identity card. In the event of the UK leaving the European Union, UK nationals and their family members who have been resident in Cyprus for five years will be eligible for permanent residence. UK nationals and their families who have been resident in Cyprus for less than five years, or who arrive before 31 December 2020, will be eligible for residence and to apply for permanent residence on reaching the five-year threshold.
Third country nationals working as directors, middle management or in equivalent senior positions can apply for family unification to enable their spouse and dependent children to join them. The dates of the marriage and passport expiry are taken into consideration. If either of these is of insufficient duration, family members can enter Cyprus with a visitor's visa and apply for a temporary Dependent Visitor permit.
The cost of living in Nicosia is 47% lower than London, with food more or less equal, housing 66% lower, clothing 6% lower, transportation 61% lower, personal care 9% lower and entertainment 27% lower. For New York, the cost of living in Nicosia is 50% lower, with food 32% lower, housing 71% lower, clothing 9% higher, transportation 44% lower, personal care 41% lower and entertainment 38% lower.
Would you like to share your experience of life abroad with other readers? Answer the questions here to be featured in an interview!