Emergency care is free at the point of service for everyone in Greece, regardless of your residency status. Non-emergency general health procedures and appointments with doctors are free for employed residents, as long as you have registered with the national health service.However, getting confirmation of your Greek residency and then registering with the Greek national health service can take a long time to process — sometimes several months — and before you can apply for residency, you will need to show proof of private health insurance. Due to the long wait times for application processing, expats in Greece often opt to take out health insurance that will cover them for at least a year.
If you do this, then depending on your premiums you will either need to pay for some of your treatments upfront and be refunded later, or you can sort out a way for your insurer to pay instead. In general, the higher the premiums, the lower the amount you have to pay for each procedure.
But what are the most common procedures in Greece, and how much will they set you back?
Greece is a popular destination for elective procedures such as cosmetic surgery and non-essential dentistry. Even once they have registered with the public health system, some expats will still choose to pay for certain things privately, since the cost is relatively low compared to some other European countries and the US, and the quality of healthcare is generally high.
Fertility Treatments In Greece
There are nearly fifty medical centres in Greece that provide services related to fertility and conception, and Greek scientists have been at the forefront of some of the most groundbreaking recent research into male fertility. Some of the fertility clinics are privately run, and others are run by the public health system, so if you are registered for public healthcare then check with your doctor to see if they can refer you to a fertility clinic and save you money.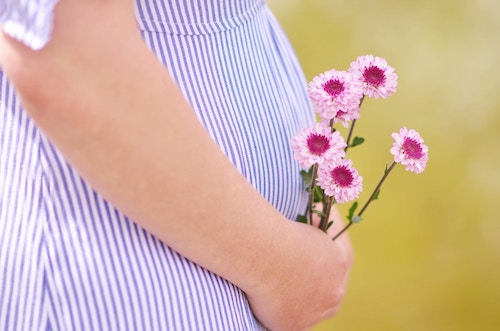 Fertility treatment in Greece is of a very high standard
If you do opt to pay for your own treatment, then the type of IVF you choose will have a large impact on the price. Fertilising your own eggs will cost up to €3,500, but if you also need someone to be an egg donor then the cost will steeply increase to almost double.
If you are travelling to a clinic from a different part of Greece, bear in mind that you will probably need to stay nearby for at least two weeks afterwards, so that the doctors can check on you and give advice where necessary.
Physical Rehabilitation And Spinal Care
Greece also excels at spinal care, particularly rehabilitation following traumatic incidents. Specialist hospitals such as the Henry Dunant Hospital Center in Athens are leading the way in research and treatment for spinal complaints.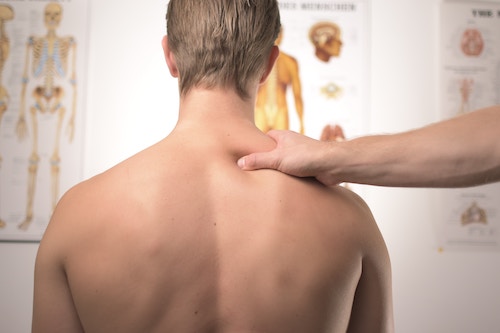 Greece also offers excellent treatment for spinal complaints
If you need longer-term care, such as physical rehabilitation, then there are a number of clinics throughout the country that can serve your needs. Many of these are privately run, and although the prices are lower than in many other countries, they will still make a hole in your bank balance.
Spending a month — which is often the minimum recommended time — in a private physical rehabilitation centre could easily set you back €10,000, so if this is something you are worried about, then check with your private health insurance company to see whether they will cover all or part of the costs should you require it.
Cosmetic Surgery
Cosmetic surgery is a popular option for medical tourists, and if you are living in Greece then you will be in an excellent position to visit some of the world's top surgeons. Look for clinics that have TEMOS or ISO accreditation to make sure you will be receiving the highest standard of care.
The cost of cosmetic surgery will depend on the procedure you are having done; something complex like a breast augmentation, which could require general anaesthetic, will set you back over €8,000 in most clinics, and a facelift can easily inch over €10,000. Simpler procedures such as botox injections and other fillers will be much cheaper.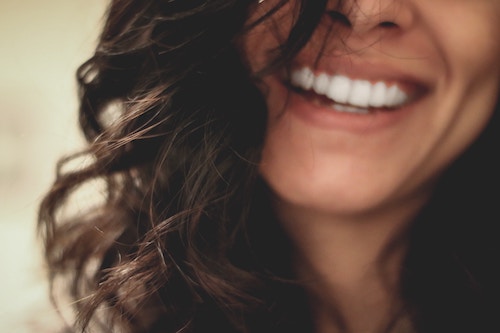 Cosmetic surgery is popular with medical tourists to Greece
Shopping around can help you to find a better deal, but make sure there are no hidden fees when you book an appointment with a cosmetic surgeon. Some only list the prices of the surgeon's time on their websites, and then when you arrive you might be told that you also need to pay for the anaesthesiologist and the cost of materials. Bear in mind that if something sounds too good to be true, it probably is.
Childbirth
Pre- and post-natal care, as well as care during the delivery of your baby, are all provided by the state health service in Greece. However, some people choose to go down the private route, since it can give more control over your options, and includes some added comforts such as the ability to ask for a private room.
The amount it costs will depend hugely on where you live. Hospitals in rural locations will be cheaper, but the standard of care will not be quite so advanced. Having a baby in a bustling city like Athens can cost more than twice as much as the same options in a quieter location such as Thessaloniki. Athens is the most expensive city, but also has the highest standard of care.
Giving birth in a private hospital in Athens, when you request a private room after delivery, can cost up to €7,000; the same in Thessaloniki should be around €3,500. You might also find that not everything is included in this price: sometimes your doctor will ask you to pay extra for the necessary check-ups leading up to the birth. Check with your insurance company to see what procedures they cover before speaking to your doctor about going private.
Would you like to share your experience of life abroad with other readers? Answer the questions here to be featured in an interview!