Hong Kong has a comprehensive two-tier health insurance system which consists of universal free coverage for everyone, including expats, as well as private medical insurance. Below, we will look at the territory's medical system and how, as an expat, you can register for it.
Hong Kong's healthcare is a co-pay system which gives universal coverage to everyone, including expats. You will therefore have to pay some costs directly – for instance, a small fee (around HKD$100/USD$12) for a clinic visit and about the same for a night in a hospital ward, with a HKD$50 – 70/USD$6 – 10 admission fee. There is a fee waiver system for people with very low incomes. A&E care is charged at a flat rate of HKD$180 (USD$23) per visit.
There is a type of 'halfway house' scheme between full private cover and comprehensive state insurance in the form of the Voluntary Health Insurance Scheme (VHIS), launched in 2019: this encourages more affluent citizens to use private health care facilities and was set up to try to take the pressure off the overstretched public system. If you have already visited the territory and have seen adverts which say 'Choose with Confidence', that is what these are about. There have been criticisms of the system, which has been described as a 'levy in disguise', but it may be worth considering if you do not want to rely exclusively on the state healthcare system.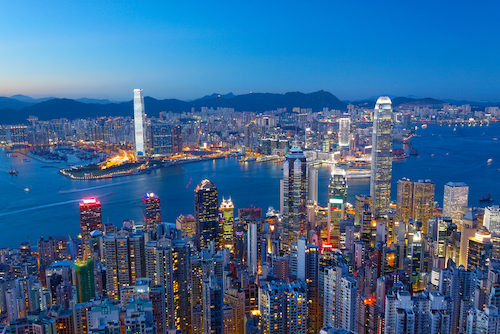 Healthcare in Hong Kong is organized by region. The territory has over 40 public hospitals and these are of a high standard. Treatment will include Western medicine but may also involve traditional Chinese medicine. Medical professionals in the territory are highly qualified and life expectancy in Hong Kong is very high, but public health facilities are often busy.
Clinics work on a first-come first-served basis, and waiting times can range from four hours to the entire day. In addition, hospitals obviously deal with serious cases first, so if you have a chronic condition, you may face a long wait for treatment. Thus many expats choose to take out private care, or bridge the gap with the 'third tier' of VHIS.
Note, however, that the state system does not cover dental treatment, except in emergency cases. Dental patients must be prepared to pay upfront, or take out private cover.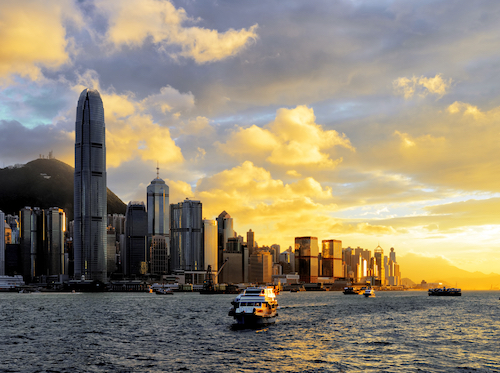 There are 34 Maternal and Child Health Centres across the SAR: again, you will need to present your ID card and may need to make a small fee.
Most clinics ask you to pay via cash or Octopus card.
How to register for healthcare in Hong Kong
Everyone in Hong Kong, including expats and retirees, will be automatically covered under the state health insurance system once they have been issued with an ID card. You will therefore need one of these in order to register with the healthcare system.
Everyone over the age of 11 must register for an ID card: a smart card containing your data which operates as the key to a number of services. You will need to apply for this card via the Immigration Department and must first ascertain your eligibility, which you can check here.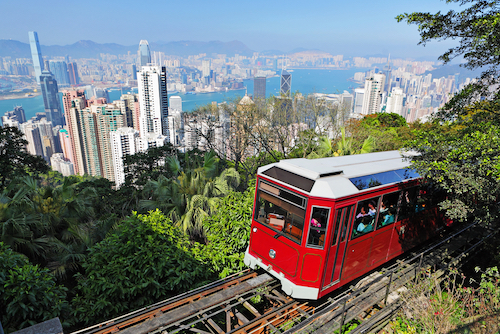 In order to find your local GP, unless you have a clinic in mind already, you can take a look at FindDoc.com or the government's website. The latter should also allow you to download an app to locate your nearest clinic.
Once you have done this, you can contact your local clinic to register. You are free to select any clinic. As above, you will need to pay a small fee for GP consultations but otherwise your visit will be covered as long as you have an ID card.
Some doctors specialise in particular areas of medicine. You can find a list of doctors and their specialisms here.
Should you need to see a specialist at a hospital, consult your family doctor first and they should be able to refer you.
Since Hong Kong is a former British colony, you will find that most medical professionals speak English.
You will also need to locate your local private dental practice: it is advisable to shop around and ask for local advice, for example, from other expats.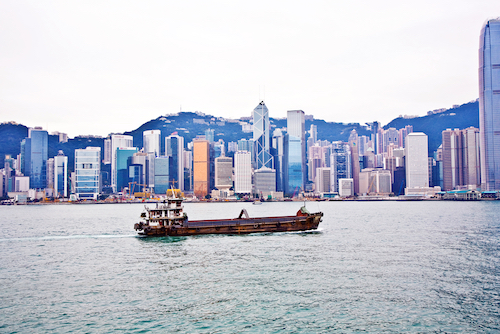 Hospital services in Hong Kong are run by the Hospital Authority and include general outpatient clinic services throughout the territory, which mainly concentrate on patients with either chronic or episodic diseases. You may wish to register with your local GOPCs, which open at 8.30 a.m. Some operate services on Sundays and public holidays.
If you intend to register with VHIS, then it is worth contacting your existing health insurance provider to see if they are working with VHIS. All providers who work with the scheme will offer individual indemnity hospital insurance plans and will also be subject to a code of practice. Plans are in place for one year and are renewable. Typically, you will find a range of plans with differing premiums depending on whether, for instance, you want a private room or are willing to be placed on a ward, and which range from comprehensive cover to standard plans.
Some insurance providers will have a pool of pre-approved doctors and clinics, whereas others will allow you to choose. Some hospitals specialise, for instance, in gynaecology, ophthalmology, or orthopaedics.
You may want to sign up with e-Health: a territory-wide, patient-oriented electronic sharing platform from which both the public and private sectors can access your health records and prior medical history.