If you are visiting Indonesia, you may need to access dental or eye care during your stay. You will not be eligible for treatment under the Indonesian health insurance scheme. In saying this, you are permitted to use the public healthcare system as long as you pay for it, or attend a medical institution that accepts your insurance. Most expats take out private health insurance to cover their stay. Make sure that you have a policy that contains clauses for dental and ophthalmic care, unless you are intending to pay for these services out of pocket.
Dental treatment in Indonesia
The good news is that there are some highly qualified and experienced dentists working in Indonesia. If you are in Jakarta or Bali, you should find it particularly easy to find a good local private practice. Bali is a destination for medical tourism, and treats patients from Australia, as well as other Southeast Asian countries. Cosmetic dentistry is a popular industry, providing services such as:
• Crowns
• Veneers
• Implants
• Bleaching
• Invisalign
The private dental sector has arrangements with some overseas laboratory facilities. For example, all Invisalign equipment is made by Align Technology USA.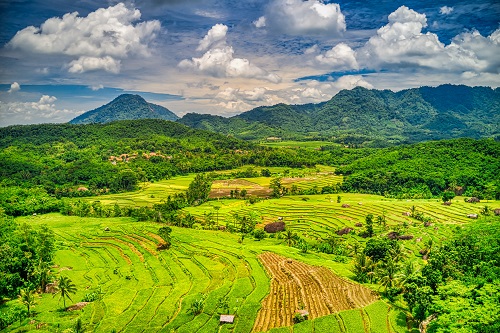 There are some highly qualified and experienced dentists working in Indonesia.
Depending on which clinic you visit, the costs will vary. Do not be afraid to shop around and ask for recommendations from colleagues and friends. The prices for dental care services in Indonesia are not the cheapest globally, but can be significantly lower than in some Western nations. See typical costs below:
• Dental implant: US$890 to $1780
• Root canal: $193
• Filling: $40 to $65 (depending on the number of fillings)
• Deep cleaning: $113
• Extraction: $283 to $354
• Whitening: $283
• Crowns: $330 to $1187 (depending on the crown)
• Veneers: $422+
• Consultation: $10
Optical treatment in Indonesia
If you require optical treatment in Indonesia, it is recommended that you use the private sector, which can offer things like sight tests, glasses, contact lenses and surgical treatment, such as cataract surgery and LASIK. If you have private health cover, then check that this includes a clause for sight tests and other optical care, unless you are prepared to pay up front. Many expats opt for treatment in the neighbouring country of Singapore, where facilities are more advanced. Eye surgery is hard to find in Indonesia, even privately, although the number of ophthalmologists offering refractive surgery is increasing, as it's a lucrative market.
In the public sector, there is a lack of ophthalmologists, and eye care is limited. If you must seek treatment in the public sector – you will still have to pay – then the best place to do so is at a referral hospital run by a state university. These institutions house Indonesia's ophthalmology residency programmes, have the best public facilities in the country, and provide a full range of ophthalmic services, including:
• Cataract and refractive surgery
• Glaucoma treatment
• Advanced vitreoretinal care
• Immunology
• Oculoplastic and reconstructive surgery
• Neuro-ophthalmology care
• Pediatrics
• Strabismus services
Make sure you buy your spectacles from a registered optician, as cheap glasses from a roadside stand are unlikely to be much good. You may also want to consult your optician about protection from things like air pollution, which is an issue in some parts of Indonesia. The smoke from palm tree burning, in areas such as Sumatra, can lead to eye problems.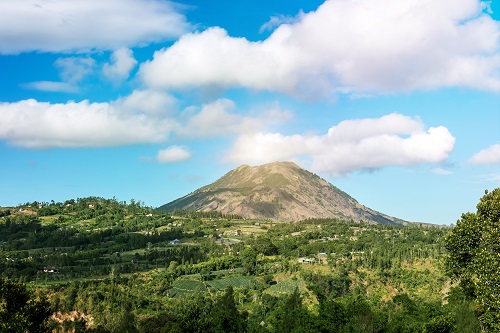 If you are an expat living in Indonesia, make sure you buy your spectacles from a registered optician, as roadside stands will not offer the same quality.
Indonesia has a big optical chain, Optik Melawai, and its branches can be found throughout Jakarta and Bali, including within department stores. You will also find many private opticians.
Cataract surgery is currently in the region of $500 per eye. LASIK is performed at Indonesia's biggest ophthalmology facility in Jakarta and will cost around US$1K per eye. As mentioned above, some expats choose to travel to Singapore for treatment, rather than use local services, as they do not recommend having eye surgery in Indonesia.