The cost of healthcare in Italy will depend on a number of factors, namely whether you as an expat:
• are signed up with the national insurance scheme, the Sistema Sanitario Nazionale (SSN)
• have private insurance
• have a combination of national and top-up private insurance to cover procedures (such as dental and optical care) which do not fall under the national scheme
• do not have insurance at all and are intending to pay out-of-pocket for any treatment that you receive.We will look at each of these options in turn, and undertake some comparisons.
State health insurance costs in Italy
The Italian healthcare system, the SSN, is funded from taxation and workers and employers pay contributions directly into the system. Currently, the plan covers all residents, including expats. Contributions are mandatory and there is no opt-out clause, although you are of course entitled to take out private cover as a top-up or simply refrain from using the public system at all, and rely instead on your private insurance.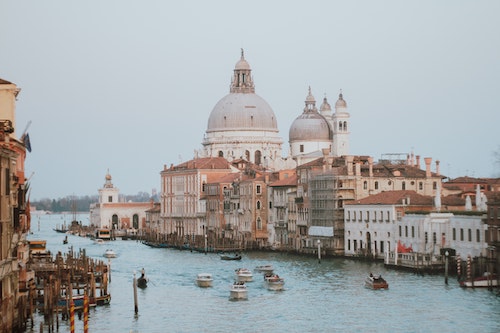 The public health system covers expats as well as locals
If you are an EU citizen and have an EHIC card, you can use this in an emergency but the card should not be used as a substitute for other cover.
Your health insurance card will expire when your residency does.
What is covered by the state health insurance system?
The SSN fully covers:
• hospitalization and treatment
• visits to your GP
• some (but not all) specialists
• laboratory services
• emergency ambulance services
It should therefore be sufficient for your basic healthcare needs.
How much does treatment cost in the public system?
Most, though not all, Italian public healthcare is free at the point of delivery and medical personnel in public institutions are not allowed to take money directly, with the exception of specialist care. Here, and in the case of diagnostic procedures and prescription medication, you will need to make a co-payment: this can be up to 30% of the cost, though the so-called 'ticket' (the rest of the fee) is covered by the SSN. If you are elderly, pregnant or a child, you will be exempt.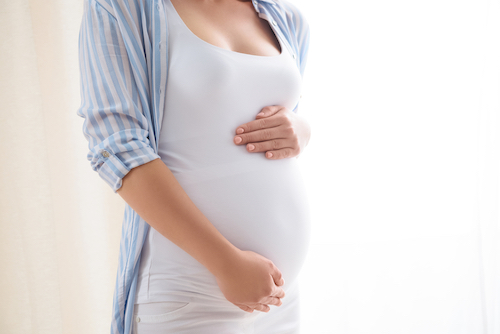 Pregnant people are exempt from co-payments
Do make sure that if you are admitted to a hospital – for instance, during an emergency – it is a public rather than a private one, as this can cause complications and you do not want to find yourself suddenly facing a large and unexpected medical bill.
Prescriptions
The Italian public health service will cover part of the cost of some prescriptions, but usually you will need to make at least a co-payment if not the full price, according to an established schedule which depends on the type of medicine you need. Medication in Italy can be expensive and prescription medication is only available from licensed pharmacies.
People in vulnerable groups, such as the elderly under a certain income limit (€37K), people with chronic illnesses or children under six, have subsidised
prescriptions and should not pay more than €3.50 per prescription. Some OTC medicines are cheaper than prescription ones, so if in doubt, ask your pharmacist.
How much does treatment cost in the private sector?
Many Italians do not choose to take out private health insurance since the public system is so comprehensive, but Italy does suffer from some of the national health issues found elsewhere in Europe: namely overcrowding and stress on the system from an ageing population. Extra pressure is also put on the system in the north by southerners seeking a better quality of hospital care. Therefore, some expats resident in Italy opt for private health insurance.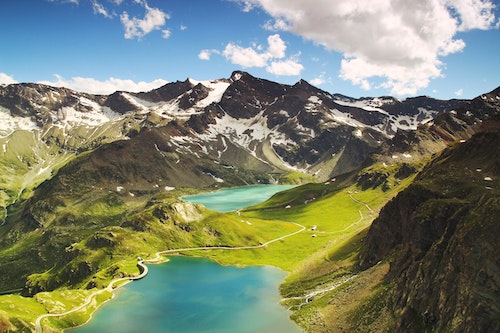 Treatment costs in the private sector are fairly high
Treatment in the private sector in Italy will obviously vary from provider to provider and will depend on the nature of your treatment and its complexity, but as a rough guide, some quotes are as follows:
• hip replacement: €22100
• knee replacement: €20500
• cataract surgery: €1087
• dental implant: €1200 (however, implants are cheaper in dental chains, around €900, and cheaper still in hospitals where they will cost around €600)
dental crown: €800 (analogously, this will cost you in the region of €620 in a chain and €300 in an Italian hospital).
• dentures: €1183
• extraction: €490
• veneers: €495
• bridge + root canal: €1900
• cleaning: €85
• dental X-ray: €30
• visits to a private doctor (depends on the level of specialization): €50 – 150
• blood test: €60
• endocrinology exam: €100
• private hospital stay per night: can start at €500
Although these prices are relatively high compared to the private sector elsewhere in Europe, they are substantially cheaper than the cost of similar treatments in the USA.
The overall cost of your private procedures will depend on your particular insurance policy and what it covers.
Would you like to share your experience of life abroad with other readers? Answer the questions here to be featured in an interview!