The principality of Monaco is a tiny, but very wealthy, country and its standard of healthcare reflects the affluence of this little Mediterranean nation. Both public and private sector Monégasque healthcare are considered to be of an extremely high standard, ranking well in global healthcare listings.If you are registered with the national system (the Caisses Sociales de Monaco, or CSM) you can expect a high quality of healthcare from the country's main hospital, the Princess Grace, which also offers private treatment, but many expats also choose to take out private health insurance.
Public healthcare in Monaco
If you were born in Monaco in 2003, you can expect to have one of the longest life expectancy spans in Europe, according to the WHO. The country also ranks highly under the OECD, who places it among the best global healthcare schemes. It has a high proportion of doctors to citizens: 581 per 100,000 in 2015. Male life expectancy is on average 86, and women's average life expectancy is 94. However, per capita healthcare spending is currently decreasing slightly.
Prevention and screening are key aspects of Monaco's healthcare policy. The government is also endeavoring to provide enhanced facilities to people with disabilities, such as adapted living quarters, general accessibility, and a more advanced care support system.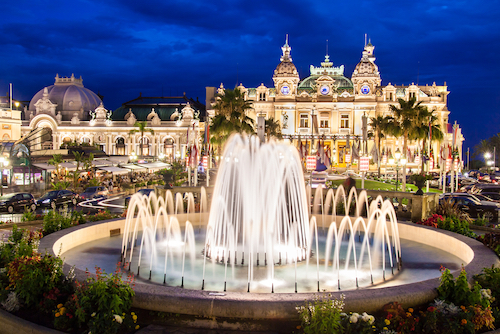 Monaco has an excellent standard of healthcare
Medical personnel are highly trained, both in the public and the private sector.
Monaco has a number of top ranking healthcare facilities, both public and private:
• Princess Grace Hospital (the main public hospital)
• Monaco Private Dialysis Centre
• Cardio-Thoracic Centre
• Monégasque Institute of Sports Medicine and Surgery
• Elsan CHP Monaco
The Cardio-Thoracic Centre is world-famous. Princess Grace Hospital is undergoing restructuring, partly with the aim of improving its connections with hospitals in neighboring Nice and Marseilles. It also operates two luxury retirement homes.
The country is world-renowned for a number of medical specialisations, including:
• dermatology
• gynaecology
• pediatrics
• cardiology
• oncology
• geriatrics
All citizens of Monaco are covered by law under the state insurance scheme. Anyone who is registered and making contributions will be eligible for state healthcare, including expats.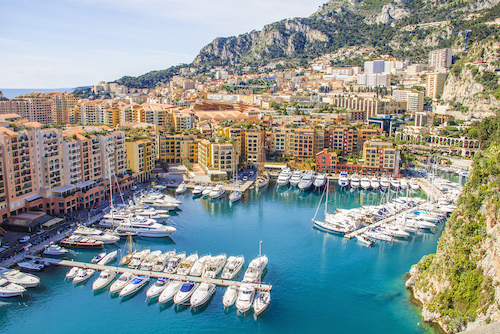 Expats are eligible for state healthcare in Monaco
If you are French or Italian, you will also be able to access treatment if you have been making contributions to the health insurance system in your own country. However, if you are unemployed and resident in the country, you will not be eligible for public healthcare and will need to take out private cover.
The public system covers:
• doctors' visits
• medical procedures
• prescriptions
• some dental treatment
• rehabilitation
• pregnancy/childbirth
• some hospitalizations
Monégasque public health insurance operates on a reimbursement system, so if you are covered by the CSM you will need to make some up-front payments and then claim your costs back from the national scheme. You can choose your own GP (médecin traitant) but make sure that your doctor is affiliated to the CSM if you are using the public system, otherwise you will not be eligible for state healthcare.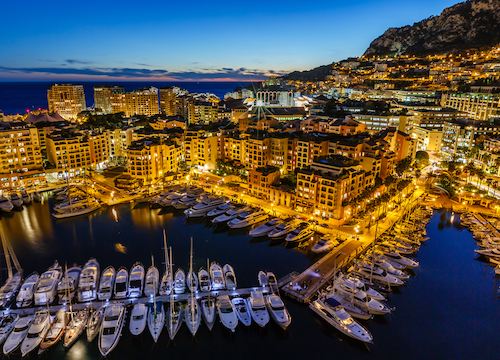 You might need to make some payments upfront
Princess Grace Hospital offers round-the-clock emergency care and GPs also offer night-time and after-hours care. Pharmacies also offer rotating opening hours on the country's pharmacie de garde system, necessitating that one pharmacy is open 24/7.
Private healthcare in Monaco
Monaco is becoming a destination for medical tourism, with around 20% of patients seeking treatment in Monaco being medical tourists. The private sector in the principality is extensive and continuing to develop. However, some expats report a level of disappointment with the quality of private sector treatment and say that they would prefer to rely on the UK's Harley Street.
Out-of-pocket healthcare expenses in Monaco are high: over €2K for a night in hospital. Expats may choose to take out private cover for speed of access to diagnosis and treatment, or more comfortable facilities, and also to cover ancillary treatments that may not be available under the national scheme.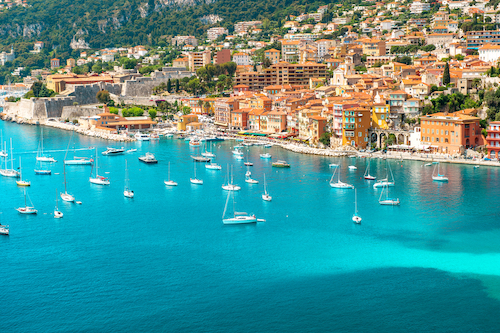 Top-up insurance is available
You may also want to consider taking out top-up insurance in the form of a 'mutuelle.' Check with your employer as some companies offer mutuelle coverage as part of employment packages.
Private sector coverage will include:
• doctors' visits
• hospital treatment, such as hip or knee replacements
• more advanced dental care, such as dental implants
• elective cosmetic surgery
The Princess Grace hospital operates a private VIP check-up scheme, costing in the region of €2K – 4K. Facilities are reported by expats who have used the service as being of '5 star hotel quality.' There are also high-class clinics specializing in sports medicine and treatment. Monaco also offers services in 'biohacking': personalized healthcare based on biomarker screening, genetic testing, microbiota analysis and food supplements.
If you are not registered with the CSM or require more advanced dental treatment such as crowns, you may choose to pay out-of-pocket or seek private dental cover. Monaco has a range of private dentists and you should have no difficulties in finding a practitioner.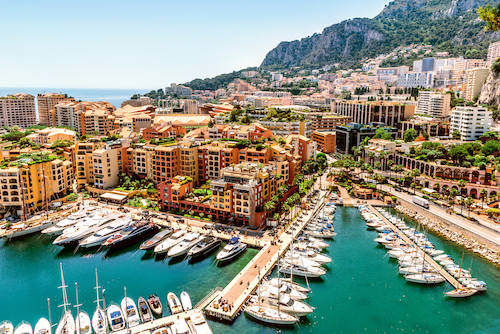 Biohacking services are available in Monaco
The principality has a large number of private clinics devoted to cosmetic surgery. The quality is very high and private cosmetic surgery is commensurate with the cost of procedures along the Côte d'Azur. As a tax haven, Monaco has a high percentage of very wealthy residents and this is reflected in the cost as well as the quality of healthcare procedures.
The cost of private insurance will vary depending on the nature of your policy and your provider, but expats resident in the principality are advised to take out private cover to avoid steep out-of-pocket costs.
Would you like to share your experience of life abroad with other readers? Answer the questions here to be featured in an interview!