If you are going to be living and working in Morocco, then you may need to access prescription medication while you're there. This article looks at what is available, how much prescriptions cost, and how to get the care you need.
What is available?
Moroccan customs do not keep a list of prohibited products, but they advise anyone travelling with prescription medication to ensure they carry a copy of their doctor's prescription. This should cover both the medication type and quantity. For further information on the legal status of a specific medicine, you should contact the Moroccan Embassy. You may encounter problems if you wish to travel with ADHD medication. 
Take your medication with you in your hand luggage, in case your check-in baggage goes astray. Keep it in its original packaging, and take a three-month supply, assuming your doctor will prescribe this for you.
Do not ask friends to send you medication through the post, as this will be impounded by Moroccan customs.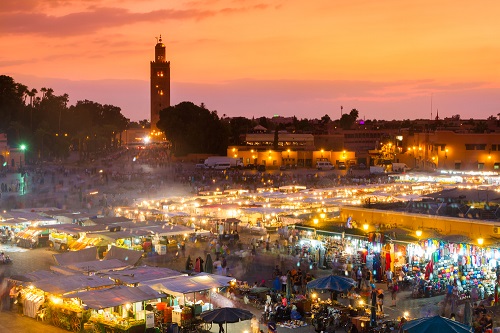 Ordinary medication is widely available over the counter or on prescription, particularly in the cities. You may find it difficult to access specialist medication. 
Currently, pharmaceutical sales represent around 1.47% of Morocco's GDP and 24.4% of the total health expenditure of African nations. Pharmaceuticals represent the second largest industry in Morocco, after phosphates. 
Three professional associations in the country represent various sectors:
The Moroccan Association of Pharmaceutical Industry (

AMIP

)

Les Enterprises du Médicament au Maroc

 (

LEMM

) of multinational companies 

The Moroccan Association of Generic Medicines (

AMMG

)
Regulatory procedures come under the control of the Drugs and Pharmaceutical Directorate of the Ministry of Health.
How much do prescriptions cost?
Medication costs depend on the status of the drug in question. The government has outlined plans to: 
Reduce retail mark-ups and VAT for chronic illness medicines

Improve the medicine supply chains

Increase the number of qualified pharmaceutical staff and facilities

Promote the rational prescription of medicines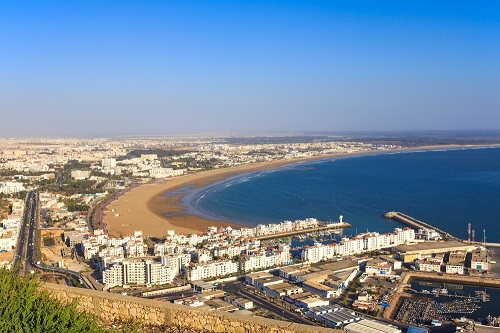 Your national insurance contributions cover prescriptions to some extent, and the number of reimbursable drugs has recently been increased. Some locals struggle to access medication due to cost, but most expats don't face this problem.  
If you are enrolled in AMO (the voluntary public health insurance scheme), you may still need to make some upfront payments, but these are very cheap compared to in the West. It usually costs a few dollars for prescription medications. Otherwise, you will need to pay out of pocket, but again, this will not be expensive. 
How to get the care you need
The National Travel Health Network and Centre and the WHO recommend the following vaccinations for Morocco: 
Hepatitis A

Hepatitis B

Typhoid

Rabies

Polio

Tetanus
Morocco has a large number of pharmacies – the second largest pharmaceutical network in Africa, according to some authorities – and you should be able to shop around. Make sure you find a pharmacy that handles prescriptions, however, not just one that sells cosmetics.