The stunning sovereign city-state of Singapore has, for the fourth year running, been voted the number one place to live, according to the HSBC Expat Explorer survey, beating New Zealand, Germany and Canada. Singapore has been actively attracting migrants with skills that can be used to help the country bloom. Some 36 percent of these expats originate from Europe, with 32 percent from the Far East and 13 percent from South and Central Asia, according to the 524 people who were interviewed for the HSBC Expat Explorer survey.When expats were asked why they had chosen to move to Singapore, 45 percent said they moved to progress their career, while 38 percent wanted to improve their earnings and 36 percent wished for a better quality of life.
Communication with local people or work friends shouldn't be a problem in Singapore. Since the country was once part of the British Empire, English is one its official languages. However, it could be fun to try your hand at some of the other languages spoken in Singapore such as Mandarin, Chinese and Malay. There is a blend of Western and Eastern traits here, making it easier to adapt to your new surroundings.
Singapore has been able to make the amazing leap from third to first world in a single generation, which is thought to be due to the leadership of its founding father, Lee Kuan Yew. The Economist ranked Singapore as one of the top three most expensive countries in which to live. However, the benefits seem to outweigh the costs; with high salaries, a stable economy and luxury all the way, this country promises fantastic benefits to those who are experts in their field and who wish to emigrate to this truly multicultural, tolerant country.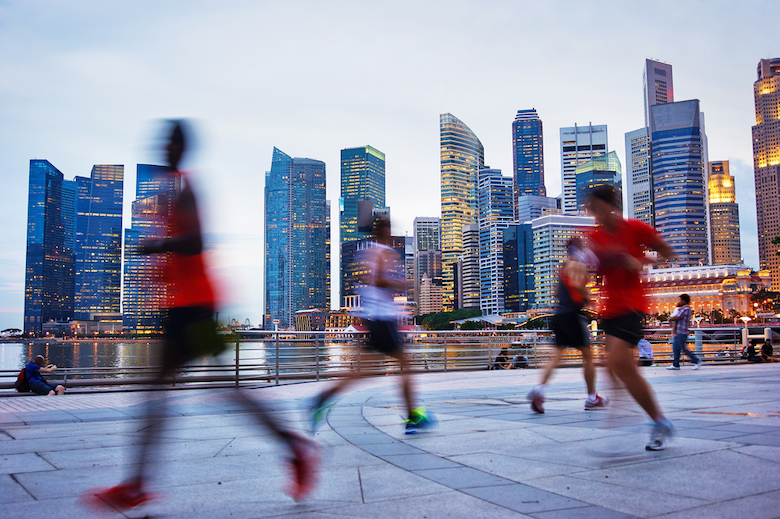 Singapore is a tolerant country with a vast mix of cultures
The Southeast Asian country has become a global hub for education, manufacturing, finance, healthcare, logistics and trade, and is recognised as the most technology-ready nation by the World Economic Forum (WEF). Singapore is third in the league tables for economics, fifth for family life and sixth for the overall expat experience. According to a survey by Internations, Singapore comes in first place for transport and travel, second for quality of education and child safety, fourth for quality of life, fifth for economy and job security, and sixth for safety and security.
Although the cost of living is high in Singapore, 65 percent of expats say they have more disposable income than before they settled here. This is due to the 29 percent increase in salary for those at the top of their game. The high standard of childcare and education makes this country a great place for families; 41 percent of those surveyed had children, and 60 percent agreed that their children's quality of life had improved greatly since relocating.
However, a large proportion of the expats (46 percent) believe their working life is more stressful than in their home country. With three quarters of expats in full-time employment, it seems that nearly half consider their work/life balance to be the same as, or worse than they experienced in their home country. Housing here is also quite expensive, with only 26 percent of expats owning property, and most opting to own property in their home country instead. Unemployment is low, having been at around two to three percent from 1986 to 2018.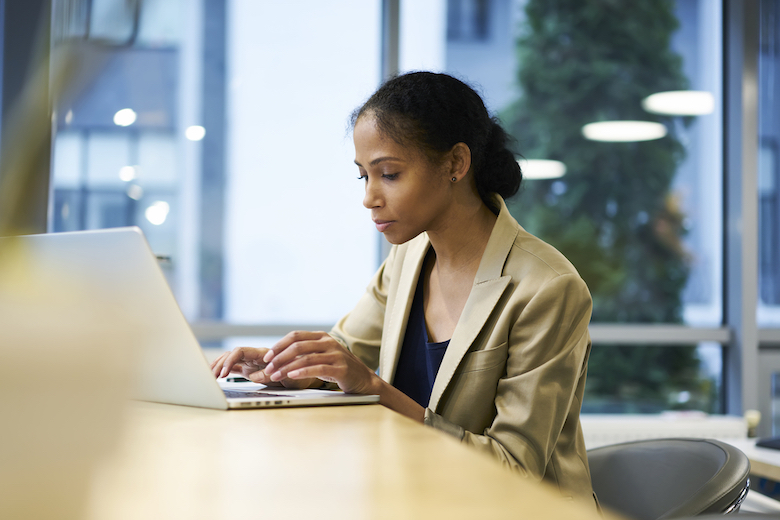 Unemployment is low, but work-life balance can be hard to attain
Family life in Singapore may be considered expensive, but this city offers great shopping, fabulous food, splendid culture and top-notch education. There are plenty of open green spaces and the city is full of entertainment and activities that will keep even the most demanding of children engaged for hours. Children are welcome to join the adults on outings to concert halls and restaurants as most places are relatively child-friendly. There are tons of adventures and activities that a family can enjoy together; with so much on offer from water parks to education centres and sports complexes, Singapore is a wonderful, safe place to bring up children.
The educational standard is high and there are plenty of international schools which will be able to help your child transition quickly and happily. However, if you are planning to remain in Singapore, the public-school system also offers a good standard of education and the fees are much less than the international schools.
With its high-density population, the number of privately-owned cars on the road are restricted. This was implemented to ease pollution and congestion so that everyone is able to enjoy the country. There is a range of reliable public transport which makes it easier to navigate the city without a car. In addition, it is possible to walk and cycle around most areas in the city. The tap water in Singapore passes WHO standards and may be drunk from source. This tiny country also caters for diverse needs such as wheelchair users and the visually impaired.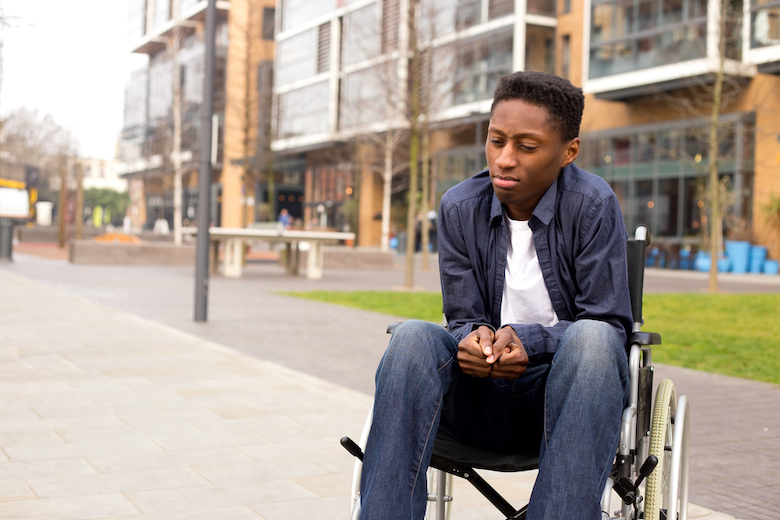 Singapore is good at catering for wheelchair users
Singapore is recognised as having one of the most successful healthcare systems in the world, and good medical care is widely available. However, all treatment must be paid for immediately.
From business to pleasure, Singapore offers everything you need to feel at home and succeed in your new surroundings. Business opportunities are plentiful and offer good salaries and chances to climb the corporate ladder.
There also is lots to see and do during your down time in Singapore. The Night Zoo, which opened in 1994, offers a night time experience via trams and trails through the rainforest, where you will see nocturnal animals pass you by. Or you might prefer Gardens by the Bay, a public garden situated on reclaimed land. For those seeking history and culture, the Museum of Singapore and Southeast Asia is a great place to start.
The climate ranges from 22 to 35 °C (72 to 95 °F), and while temperatures do not fluctuate greatly during the year there is a wetter period during the monsoon season from November to January. Travelling to other countries, particularly Australia and Southeast Asia, is easy as Singapore is in a prime position for flying direct.
Overall, a whopping 78 percent of expats would recommend this country to anyone thinking of moving abroad.
Have you lived in Singapore? Share your experiences in the comments below, or answer the questions here to be featured in an interview!