Slovakia is said to have one of the highest levels of mental illness in Europe. As an expat who is resident in the country, what are your options with regard to safeguarding your own mental health? To some extent this will depend on whether you are relying on the public system or on a private health insurance plan, but we will take a look at some of your options below.The WHO reports that neuropsychiatric disorders are estimated to contribute to 26% of the burden of disease in Slovakia. However, it also reports that an officially approved mental health policy exists, although it was most recently revised in 2006. Mental health is also specifically mentioned in the nation's general health policy. Mental health components of the policy include:
• timelines for the implementation of Slovakia's mental health plan
• integration of mental health services into primary care
Legal provisions concerning mental health are also covered by other laws such as welfare, disability, and general health legislation.
Mental hospital expenditures constitute 27.56% of the total mental health budget. Prescription regulations authorize primary health care doctors to prescribe or to continue prescription of psychotherapeutic medicines but with restrictions.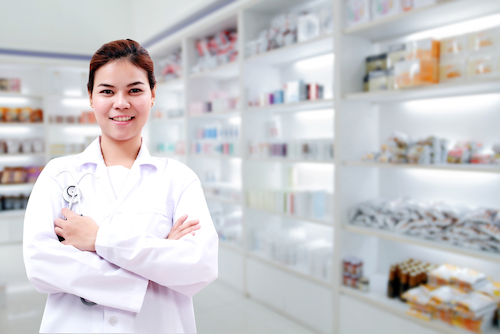 There are restrictions on psychiatric medications
In contrast, the department of health does not authorize primary health care nurses to prescribe or to continue prescription of psychotherapeutic medicines, so you will need to see a registered GP in order to obtain medication. Similarly, official policy does not permit primary health care nurses to independently diagnose and treat mental disorders within the primary care system.
A report by the Slovak Psychiatric Association identified the following issues with Slovakian mental health care:
• institutionalisation of healthcare
• an absence of psychiatric facilities with special designation
• unmet needs in the area of pediatric psychiatry (inpatient and outpatient care
• insufficient connection/collaboration between inpatient and outpatient psychiatric care and social services
• insufficient connection/collaboration between inpatient and outpatient psychiatric care with primary health services
• absence of a network of community psychiatric healthcare services: community mental health centers, day centers and community residential facilities, early-intervention centers, crisis centers and other services including mobile (multidisciplinary) teams, specialized psychiatric community nurses, etc.
• the role of the public health insurance payment system in outpatient healthcare
There are insufficient numbers of qualified medical personnel in psychiatry in the Slovakian public healthcare system. More damagingly, in 2008 the European Committee for the Prevention of Torture and Inhuman or Degrading Treatment and Punishment (CPT) detected severe violations against human rights among residents with mental disorders living in nursing care in the country.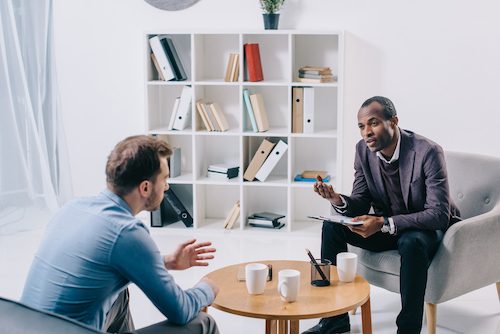 There are severe problems with mental healthcare provision
Researchers estimate that there are still significant gaps in mental health provision. This does not just apply to the healthcare system itself, but also to benefits. 51% of people eligible for disability pension on the grounds of mental disorders failed to receive it when the system was last evaluated.
Given these issues with mental health treatment in the country, if you are an expat suffering from mental health problems, whether depression, anxiety, or conditions such as bipolar illness, you may want to consider taking out a private health insurance policy for the duration of your stay in Slovakia.
Remember, however, that not all private policies cover mental health treatment, and some insurers will not give cover for pre-existing conditions, so check with any potential provider first to see what cover you will be eligible for. You may also be charged higher premiums if you are unable to work because of your mental health condition. Insurance providers may only give you the option of selecting 'in work' or 'unemployed' in your application, and if you answer that you are unemployed, this can raise your premiums.
Note, too, that some insurance companies may not make their decision-making process clear: if you suffer from a severe condition, it is very important to get clarification on all these issues before you travel, and if possible to seek pre-approval for any treatment that you may undergo in Slovakia, otherwise you could find yourself facing a big bill.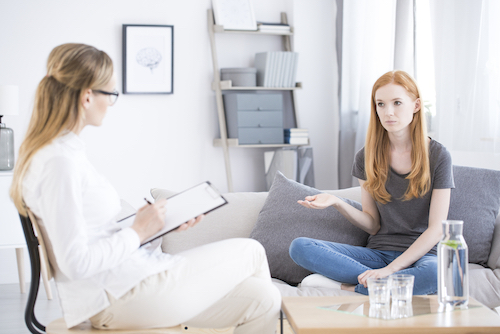 Check whether your private policy covers mental healthcare
Even if you do not suffer from a diagnosed condition, looking after your mental health in Slovakia is still a priority. The stress of taking on a new job in a foreign country, especially a post-Communist one which has a significantly different culture to that of your host nation, can be considerable.
The effects of culture shock can be subtle and not immediate. Moving house is always stressful, too, particularly a move abroad. Linguistic and communication difficulties can prove to be a strain. If you are working apart from your family, separation from family and social life can also take its toll.
Make sure that you are eating properly, taking regular exercise, keeping alcohol intake to sensible limits, and also try to have a life outside the office – often difficult if you are trying to establish yourself in a new company and working long hours. Keep in touch with your family and friends; modern communication makes this a lot easier than it used to be. Do not depend on your family to make all the effort: this can happen if you are focusing on a new job. Basically, try and make sure that there is an infrastructure to support you in your new life in Slovakia.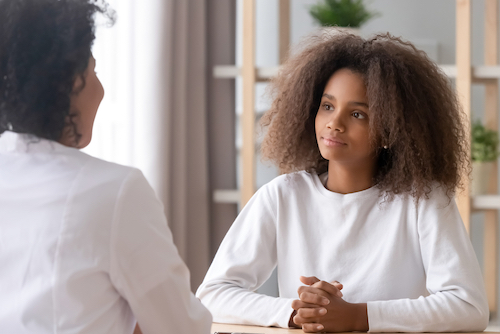 Psychotherapy and counselling are available privately in Slovakia
The country does, however, have a number of private counselors and therapists. Some of these are English and German speaking. If you are in one of the country's urban centres, such as Bratislava, you will find plenty of choice, with some counselors specializing in cross-cultural issues as well as:
• conflict resolution
• communication difficulties
• fears and anxieties
• sex and intimacy
• bereavement
• couples counseling
• family counseling
• child psychiatry
• addiction counseling
• team building
• life coaching
There are counseling services in Bratislava that are specifically designed for expats and there are also a number of counselors who specialize in the corporate sector and the resolution of business and workplace issues. You will also find legal help if you need assistance for unfair dismissal as a result of any mental health issues, for example.
If you are moving to Slovakia, therefore, you will find that you have the possibility of building a strong support network should your mental health be placed under strain.
Would you like to share your experience of life abroad with other readers? Answer the questions here to be featured in an interview!