Welcome to another round-up of content on ExpatFocus.com.
This week, we've been looking at work: how to find a work-life balance in Hong Kong, and where to earn the best money and enjoy life.
Rosemary Border Rabson makes everyone want to move to France with her column about spring getting into full swing in the Morvan.It's not necessary when moving to Ireland to learn Irish Gaelic, but it can be fun to learn a new language. Here are some resources to help you learn.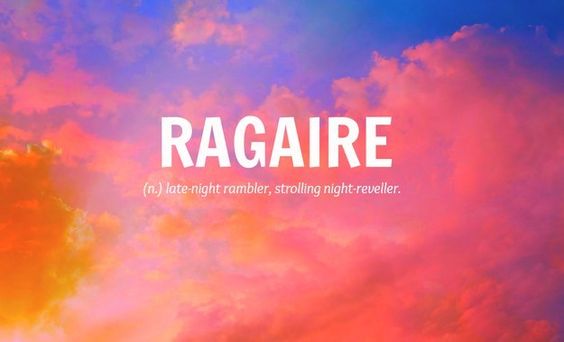 © buzzfeed.com
Emmy Petersson talks about dating as an expat, and some of the things that makes it different.
Thinking of moving to Croatia? Here's a guide to the cost of living there.
This month we welcome a new columnist, Daniel Reed, who writes about living in Sweden. Take a look at his first column here.
For people who like reading lists, here are ten fun food festivals to go to around the world, and ten movies that might just make you want to move to the USA.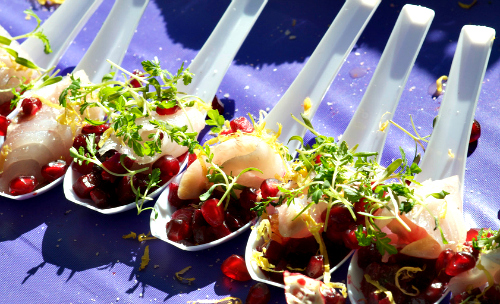 And of course, it wouldn't be the first week in April without an April Fool's Day article – here's a guide to the day around the world.
Our most popular tweet this week was this one:
https://twitter.com/ExpatFocus/status/715217827955884032
Would you like to become a columnist for ExpatFocus? Email scar@expatfocus.com for details.