Welcome to this week's round-up of posts on ExpatFocus.com!
Our columnists have been busy this week, with Kathleen Peddicord asking whether low-cost airlines actually provide good value and Tom Zachystal explaining why brokerage firms freeze mutual funds, and what to do about it.
Speaking of managing funds, if you're an expat from the UK and you're looking to rent out your home while you're abroad, here's how.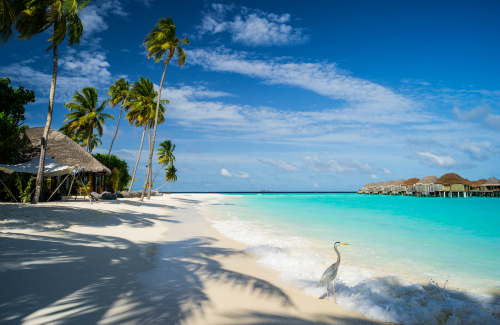 Thinking of retiring to another country? These are the ten most popular retirement destinations of 2016 so far.
And of course, as well as financial information and retirement reports, we also have a lot of fun stuff for you to do, no matter where you've moved to.
Is it your birthday? Are you in the Netherlands? Here's how to celebrate like a local.
If you've moved to London but you're craving a taste of home, don't fear! We've put together a list of some of the most authentic restaurants in England's capital city.
Perhaps you're in Singapore and looking to fly somewhere else for a weekend break, or in Austria and wondering what to do during the final days of winter.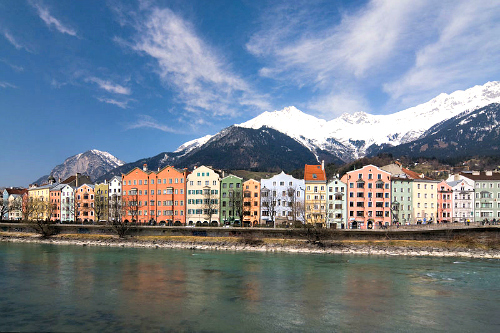 Or maybe you're in the USA and looking for a great golf course near you. Whatever the case, we have something for everyone – and if you can't find what you're looking for, feel free to send suggestions through to scar@expatfocus.com
Our most popular tweet this week was the following:
https://twitter.com/ExpatFocus/status/711656328419221504
Do you have a suggestion for an article? Would you like to be a columnist at ExpatFocus? Email scar@expatfocus.com for details.