It's getting gradually warmer here in London! How's the weather where you are?
We have a load of excellent content lined up for you this week. In case you missed any of our posts on ExpatFocus.com, here's a round-up.
Our columnists have been busy, with June Finnigan in Tuscany, Meredith in Germany, and Flavia Holman who has just relocated to Germany from the USA, all sharing their thoughts on expat life this week.Would you like to become an ExpatFocus columnist? Email scar@expatfocus.com for details.
If you're living in – or thinking of moving to – Hong Kong, should you be worried about pollution levels? Find out here.
You know those questions that weigh on your mind, but that you don't want to ask anyone about? We've found the answers for you.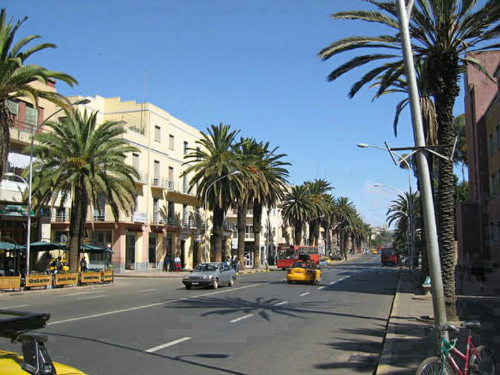 If you haven't decided where to move to yet, you might want to consider one of these ten countries which have the best employment rates in Europe. Or perhaps you're more worried about freedom of speech, in which case you should avoid the countries with the worst levels of censorship in the world.
Moving abroad with children in tow can be daunting, but here are some of the reasons why studying abroad can be a great choice for expat teens.
And finally, if you're living in Switzerland, here are ten winter activities that aren't skiing.
Would you like to share your experience with ExpatFocus? Email scar@expatfocus.com for details.
Our most popular tweet this week was this one. Are you following us on Twitter?