It's meteorological spring here in London, and the sun is starting to peek out from behind the clouds at last. The first ducklings have been spotted in Hyde Park, and the flowers are out in bloom.
Let's just hope it lasts. In case it doesn't and you want to escape somewhere more temperate, take a look at this article about the top destinations Brits are moving to.
Canada features high up in the list – but what is it that expats find so appealing about moving there? Andy Scofield explains in his latest article.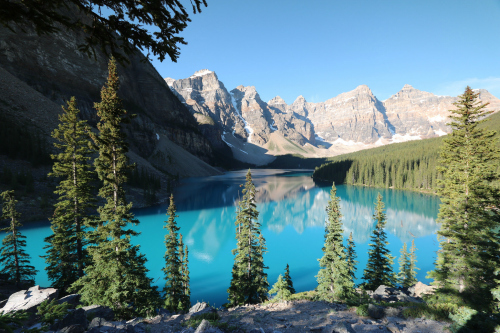 If you're not convinced by those, perhaps you'd consider moving to a smaller city in Asia. Here's a list of places to move to that aren't capital cities.
Columnist Toni Hargis has been thinking about national identity and wondering whether it's possible to have more than one. What do you think?
Would you like to be a columnist for Expat Focus? Email scar@expatfocus.com for details.
We've interviewed some interesting people this week: Despina and Thanos from Politismos, an online museum of Greek history and culture; Ydo Jousma, Principal of the International School Eerde; and Colin Guest, an author who writes about his life as an expat.
Would you like to share your experience on Expat Focus? Email scar@expatfocus.com for details.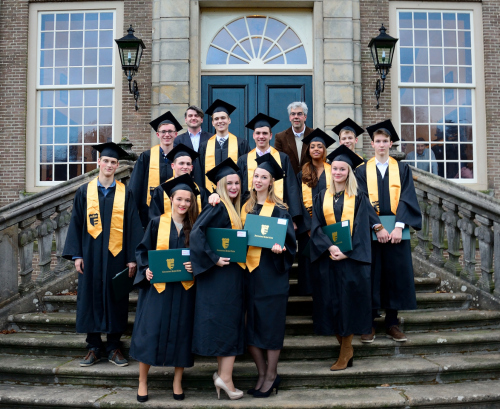 International School Eerde
Speaking of schooling, here are a few things to consider if you're thinking about sending your child to boarding school abroad.
Ending on a lighter note, here are some unusual driving regulations around the world, and some international breakfast recipes you could try.
This was our most popular tweet this week:
https://twitter.com/ExpatFocus/status/704230174326452224
and our top post on Instagram:
https://www.instagram.com/p/BCFXRDgIFqM/
Until next time, have a great week!