As winter marches on towards spring in the UK, there are more pressing questions at stake than whether it's OK for your editor to plant flowers in her windowboxes without risking them dying in a frost.
What impact Britain leaving the EU – the snappily named "Brexit" – would have on expats in both areas, for example.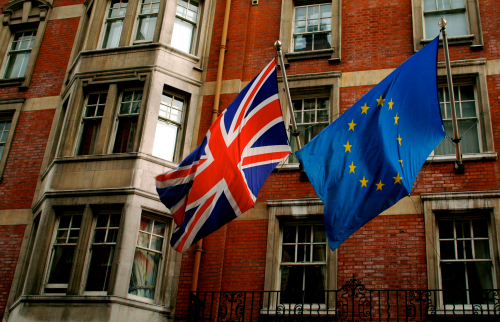 © Dave Kellam on Flickr
Should I Stay or Should I Go? is another important question – how can you tell whether you really do need to move back home, of if it's just a case of the expat blues?
If you've decided to move abroad but you've yet to choose a country, where should you move to? Well, that depends on your priorities. Are you looking to start a business? Perhaps you're an LGBT+ expat who wants to make sure your new country will be friendly and accommodating of your rights.
There have been lots of big expat questions covered on Expat Focus this week, as you can see above, but we've also been focusing on the more fun aspects of expat life.
If you're an expat in London (UK), for example, have you been to any of these ten secret cocktail bars?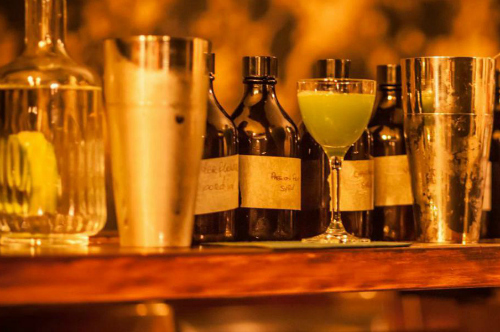 byoc.co.uk
What are the best places to move to if you want to get away from it all for a while? Take a look at our list of ten destinations for the introverted expat.
Columnist Rosemary Border Rabson talks about the first rustles of spring in the Morvan, France.
Would you like to become an Expat Focus columnist? Email scar@expatfocus.com for details.
If you're thinking of taking on a job that would involve frequent moving around the world, Colin Guest's book, Follow in the Tigerman's Footsteps, will give you a glimpse of what frequent international relocation feels like.
Do you have a book you'd like us to review? Email scar@expatfocus.com for details.
And finally, a couple of interviews: we spoke to Alan Clarke, CEO of Homestay, about his company which provides accommodation for short-term travellers around the world.
We also caught up with Steve Hall, the founder of ThisIsSpain.info, about why he first moved to Spain and the services his site provides for expats.
Would you like to be interviewed on Expat Focus? Email scar@expatfocus.com for details.
Until next time… have a great week!