We now have twenty great submissions for our winter photo competition and we'll be sharing them in an article early next week: watch this space!
This week, as always, we have a load of useful information for you. For example, what if you want to go away for a while but aren't sure what to do with your house and pets while you're away? Here's how to find a great housesitter.It's December now, so we're allowed to get into the festive spirit. Speaking of which: take a look at our articles on the best fireworks displays and Christmas traditions from around the world.
We interviewed Dominika Miernik, who helps expats find their dream lifestyles.
Would you like to share your experience on ExpatFocus.com? Email scar@expatfocus.com to be featured.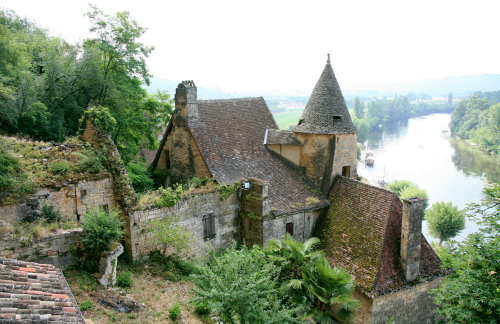 This is not my house (although sometimes it doesn't feel far off)
If you're anything like me, you might have moved into a bit of a "project" house and then discovered that there's an awful lot of work to be done. If you want to avoid that and do it the sensible way, here's a guide to renovating your first home.
Lastly, if you've got a touch of the wanderlust, here are a few places you might want to move to in 2016. And here are ten lost cities you can actually visit, plus a bonus guide to the islands of the UK, if you're looking for the quiet life off the coast of Britain.
Would you like to write for us? Email scar@expatfocus.com about becoming a columnist.
This was our top tweet this week:
https://twitter.com/ExpatFocus/status/671964572216115200
And this was our most popular post on Instagram:
https://www.instagram.com/p/-vbjx1oFoc/
Have a great weekend!