I can't believe it's the end of the week already. As another week draws to a close, here at ExpatFocus we're winding down for the holiday period, but we still have a load of great content for you to read.
Our columnists have been busy: Marla Sink Druzgal writes about losing the extra-large American passport; Meredith discusses New Year's Eve traditions in Germany; and June Finnigan talks truffles, olive oil and the Pope's visit in her latest reflections on life in Tuscany.Would you like to be a columnist at ExpatFocus? Email scar@expatfocus.com for details.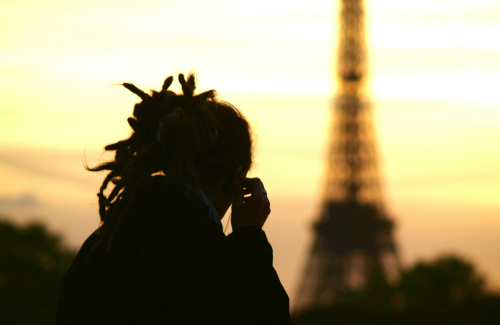 If you're anything like me, you've been making playlists since they came as mixed tapes. I have lots to suit every occasion, so this month I tasked our writers to come up with a playlist of expat-related songs. Here's what they came up with. What do you think? Would you add any others?
Not saying you'll need this next article, of course, but just in case… take a look at this list of hangover cures from around the world.
Speaking of drinking, if you've ever dreamed of opening a bar or pub, here's a list of great places worldwide to do just that.
Here's our top tweet of the week:
https://twitter.com/ExpatFocus/status/675432464827990016
and our top post on Instagram:
https://www.instagram.com/p/_T3pCYIFqJ/
We're also on Pinterest; if you're not yet following us, here's a taste of what you're missing:
https://www.pinterest.com/expatfocus/antigua-barbuda/
Would you like to share your expat experience with others? Email scar@expatfocus.com for more information.
That's all from us for now; until next time, have a great week!