As an expat, your ability to work in Australia will depend on the nature of your visa, and whether it confers your right to work in the country. Working visas are often regulated according to the skills required in a given country, and Australia is no exception. Regular updates are provided on the official government website. The kind of visa that you apply for will also depend on whether you require permanent or temporary work.If you are an Australian citizen, from New Zealand, or have permanent residency, you will have full working rights in Australia. If you are from elsewhere and do not yet have residency, you will need a visa; and not all visas confer working rights. Your employer will need to conduct regular visa checks. The range of working visas extends from Skilled Migration visas to Business Investment Visas, with other visa permits for various categories.
You may be able to apply for sponsorship from an Australian company. Companies are said to prefer temporary skilled visas to permanent skilled visas, as there is a reduced risk factor with temporary permit holders. Ask at your interview if your employer would be willing to sponsor you after two years in the post. Some expats also use the Working Holiday Visa as a stepping stone to permanent sponsorship.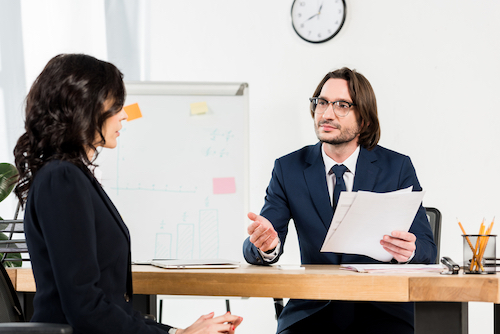 You might need to find an employer who is willing to sponsor you
If you do not have employment arranged upon your arrival in Australia, then note that social security payments are rarely available to migrants and are restricted to residents of the country. You may be eligible up to four years after your arrival under the Newly Arrived Residents' Waiting Period (NARWP).
What skills are in demand in Australia?
The Government of Australia's website lists skills shortages and which visas are available to cover these areas. This will show you if you qualify for specific occupations on the Skilled Occupations List.
What are the typical working hours and annual holiday entitlements?
Typically, you will be expected to work 38 hours per week for full-time employment: 7.6-8 hours per day from Monday-Friday. Overtime will be paid for hours worked beyond this range.
Traditional working hours are generally 9am-5pm.
Most full-time workers will be entitled to four weeks' paid annual leave for every 12 months worked.
Part-time employees will be entitled to four weeks' annual leave, paid on a pro-rata basis.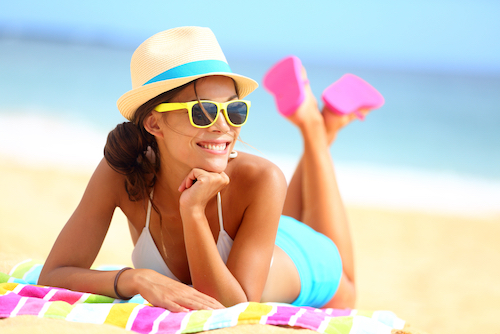 The amount of time off you are entitled to will depend on your contracted hours
If you are a shift worker then you may be entitled to five weeks' annual leave, but check with your employer: this is a suggestion, rather than a requirement.
How does the cost of living compare with the USA and UK?
The cost of living in Australia is higher overall when compared to the UK and USA. It currently has the 12th highest cost of living in the world.
Housing costs are somewhat cheaper in the UK, whether renting or buying, but it depends where you are based; London is more expensive than Sydney, for example. Eating out is more expensive in Australia, but running a car is cheaper.
Salaries are around 28% higher in Australia than the UK, however, and your purchasing power would be 16% lower in Britain. The overall cost of living is 9% higher in Australia than in the USA. The minimum wage is also substantially higher in Australia than it is in the States: AU$17.70 per hour in Australia as opposed to AU$10.08 for the USA.
Can my spouse work on a partner visa?
Your spouse will have full working rights under a partner visa, which takes three forms:
• temporary partner visa
• permanent partner visa
• prospective spouse (fiancé) visa, if you plan to marry in Australia. This confers full working rights, but is restricted to nine months.
Check with the Australian government regarding your partner's eligibility for a partner visa.
How do I find a job in Australia?
The main recruitment websites in Australia are:
• Seek
• The Australian government's Job Search site
• Indeed
• Recruit.net
All of these have experience with international hires.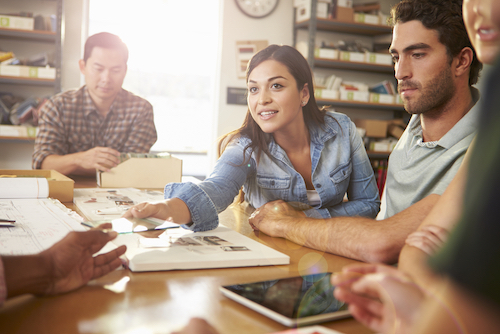 Speculative applications are common in Australia
Speculative applications to Australian companies are possible and can yield positive results: you can approach companies directly and do not necessarily need to go through a recruitment agency.
The main employment recruiting areas in Australia are currently:
• healthcare and social assistance
• retail
• construction
• professional, scientific and technical services
• education and training
Down Under Live is a large annual job fair held in the UK, aimed at recruitment in Australia.
How do I apply for a job in Australia?
Australian employers will appreciate a brief, engaging covering letter with the hiring manager's details and title, along with a 1-3 page CV.
At your interview, it is illegal for an employer to ask you questions relating to the following subjects:
• Are you married?
• Do you have children, or do you plan to have them?
• What is your nationality?
• Is English your first language?
• Have you ever been arrested?
• What is your credit history?
• Have you used drugs in the past?
• Do you drink alcohol?
Qualifications and training
You may need to query any prospective employers regarding the transfer of your qualifications: for example, if you are a teacher you must hold a degree that equates to a minimum of four years' tertiary study. The organisation Smart Teachers will enable you to apply for educational posts in Australia.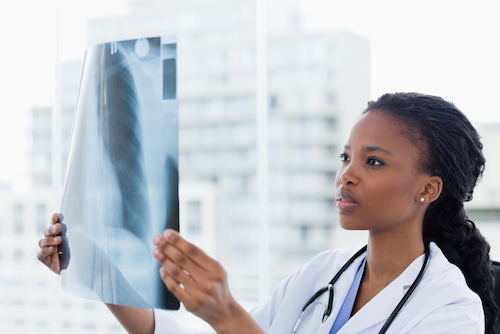 Check beforehand which of your qualifications are transferrable to Australia
If you are a nurse, you will need to meet the registration requirements of the Nursing and Midwifery Board of Australia and the Australian Health Practitioner Regulation Agency (AHPRA). You will also need grade 7 in the International English Language Testing System (IELTS) examination. However, if you are qualified as a nurse in the UK or USA with a degree or a diploma as well as further education, and you are registered as a first-level nurse in either country, you will be eligible to take up a nursing post in Australia.
In construction, you will be required to hold a degree as a construction manager or be a member of CIOB with three years' experience outside Australia, or one year's experience in Australia.
Would you like to share your experience of life abroad with other readers? Answer the questions here to be featured in an interview!