Moving abroad presents a number of challenges and questions, chief among these being the issue of healthcare. Will you have access to the same quality of treatment as you had in your home country? How much of a difference is there between the public and private health systems?Costa Rica has long been a destination for expats, particularly retirees, and the excellent quality of healthcare in the country is one of its main draws.
The World Health Organization (WHO) ranks Costa Rica 36th out of 191 countries. In 2016, WHO published life expectancy rankings around the world, with Costa Rica also scoring favourably at 77 and 82 for men and women respectively. In 2019, US News ranked Costa Rica 50th worldwide in terms of overall quality of life.
How Good Is The Healthcare In Costa Rica?
Costa Rica has one of the best healthcare systems in all of Central America. The state health system provides universal coverage for all medical expenses, including pre-existing conditions.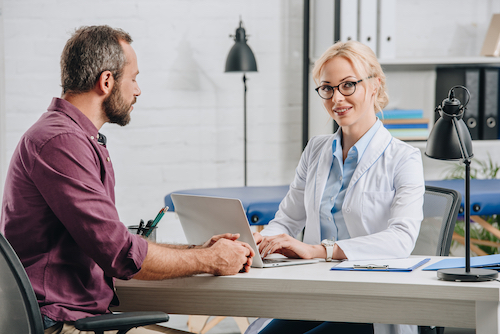 Costa Rica has one of the best healthcare systems in Central America
Over the last few years, medical tourism has been a growing industry for the country. Many doctors split their time between the public and private sectors, meaning that you can expect a high standard of care regardless of whether you take out private health cover or opt to use the state system.
Public Or Private Health Insurance?
Although public healthcare is of an excellent standard, many expats opt to take out private cover too. Partly this is simply for peace of mind, or to open up extra options such as a private room in a hospital; however, it can also be for more practical reasons. For example, you are more likely to find English-speaking doctors in the private sector, particularly if you live outside of the major cities.
The Caja Costarricense de Seguro Social, commonly known simply as 'Caja', is the state healthcare provider in Costa Rica. It is funded through taxation, and the amount you will pay depends on your income. Caja covers all permanent residents but not temporary residents or new arrivals, so you might want to take out private cover while your residency application is being processed.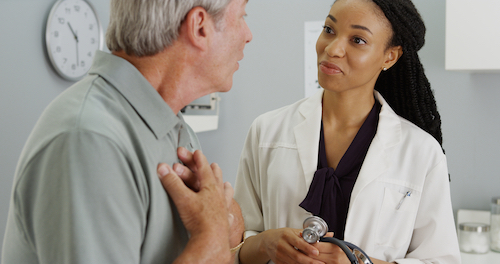 You can opt for public or private healthcare, or a mixture of the two
Private cover is managed by the Instituto Nacional de Seguros (INS). This is a network of private practitioners, many of whom also work in the public sector. Reduced waiting times are one of the main reasons why people opt for private care.
Rather than choosing public or private healthcare exclusively, many expats choose to register with the public system as soon as they are eligible, and then add private cover on top. If you only have private cover, then you will not be able to be admitted to public hospitals, which can present a challenge if there is a medical emergency.
Many private health insurers refuse to cover pre-existing conditions, and most end coverage once you reach 70 years of age. Considering Costa Rica's reputation as a retirement destination, this is perhaps surprising; there are some insurers who will still allow you to take out a policy after you have hit 70, but these will come at a higher cost.
Besides the shorter waiting times and English-speaking staff, other benefits of private cover include yearly physical health examinations, as well as dental and optometric options depending on your policy. Most plans cover up to 80% of the cost of prescriptions, too; and surgery for new conditions is usually fully covered. Many private insurers will also cover you for visiting other countries in Latin America.
Criticisms Of The Costa Rican Health System
Although Costa Rica has made strides in becoming one of the best medical centers in Latin America, there are still improvements to be made.
Hospital beds are in high demand
Hospital beds are in high demand, particularly in the most popular hospitals; and in remote areas, the equipment provided might not be up to the standard you are used to. Ambulances serving the rural areas might not be equipped with a full range of diagnostic and medical tools; many of them essentially work purely as a transportation service to the nearest available hospital.
Prescriptions are not always available, either; if you are from the US, for example, then you might find that some of your antidepressant or ADHD medication is not sold in Costa Rica. Some people travel back to their home countries on a regular basis to stock up on medicine; others choose to consult their doctors for available alternatives.
Would you like to share your experience of life abroad with other readers? Answer the questions here to be featured in an interview!