If you are intending to live or work in Cyprus, one of your top priorities will be the language. Will you need to learn Greek or Turkish in order to live on the island, or will you be able to communicate solely in English? We will look at some of your options below.Cyprus is a dual state, divided into the Turkish northern half of the island and the Greek southern half. The vernacular of the Greek population is Cypriot Greek, whereas the Turkish population speak Cypriot Turkish. Standard Greek and Turkish, which vary somewhat from the more informal vernacular, are the official languages of the island: Turkish was made the official language of northern Cyprus in 1983, but the two languages unofficially borrow from one another heavily. Cypriot Greek dates from ancient times and linguists say that it is significantly divergent from Standard Modern Greek.
As a Mediterranean island which bisects many seaways from long ago, Cyprus is something of a melting pot, and this is reflected in its linguistic heritage. Other languages recognised on the island are:
• Cypriot Arabic (this language is on the decline)
• Armenian (spoken by around 3,000 people)
By 'recognised,' we mean that they fall under the European Charter for Regional or Minority Languages (ECRML), which is designed to protect minority tongues.
But there are many other tongues spoken, too, including:
• Bulgarian
• English
• German
• French
• Polish
• Romanian
• Russian
There are a number of Eastern European languages spoken as well, and (officially unrecognised) regional languages such as kurbetcha, a Romani language with Cypriot Turkish grammar.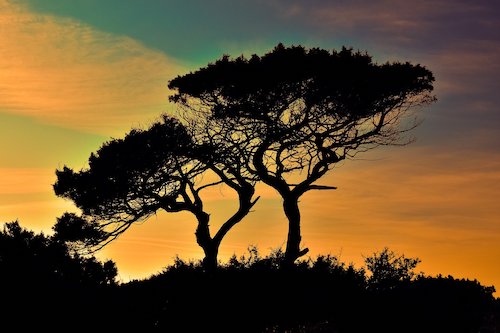 There are many languages spoken in Cyprus
As an English-speaking expat in the country, however, particularly the southern part of the island, you will have little difficulty in making yourself understood. English is the most popular language in Cyprus and it is estimated that around 70% of the Cypriot population are English speaking, often to a high standard. This is unsurprising, since English was the official language of the country under British colonial rule, and many public notices and street signs are still in English.
However, politeness may dictate that you learn some basic phrases in either Greek or Turkish depending on your location. It is usually recommended that you learn some basic phrases for the following:
• meet and greet
• numbers
• directions
• days of the week/months of the year
• shopping and food-related vocabulary, including eating out
• some basic medical vocabulary (e.g. asking for a doctor's appointment)
• some basic banking vocabulary (e.g. opening a bank account)
Even though English is so widely spoken, many jobs will require you to speak Greek and you may find it difficult to get hired unless your Greek is of an adequate standard. If you are planning on learning Greek on the ground in Cyprus, then the Ministry of Culture and Education provide language courses (Epimorfotika), as do private language schools and private tutors.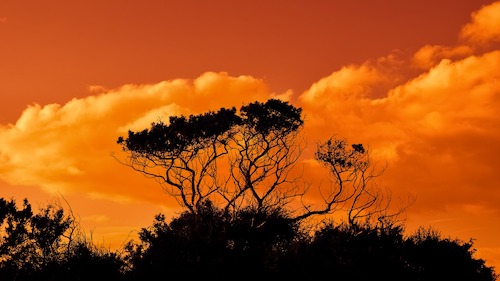 Learning Greek will give you an advantage
Under the aegis of the Ministry and the Secondary Education Directorate, the State Institutes of Further Education started their function in 1960 as Foreign Language Institutes and they are still prime providers of language courses. They offer courses in beginner's Greek to children and adults, both in urban and rural areas. You will be able to register every June and although you will have to pay, lessons are run at very low cost, around €45-55 per year.
The Cypriot government also offer online courses, with a wealth of resources and material, through the Cyprus Broadcasting Corporation and a number of websites.
You will also find a number of other providers, particularly in Nicosia and Limassol, such as the Intercultural Centre which offers courses in Greek in addition to other subjects.
Trying to communicate with people in their own language is usually appreciated, but your efforts to have an immersive Greek learning experience may be stymied by Cypriots themselves, who tend to reply in English even if you have addressed them in Greek.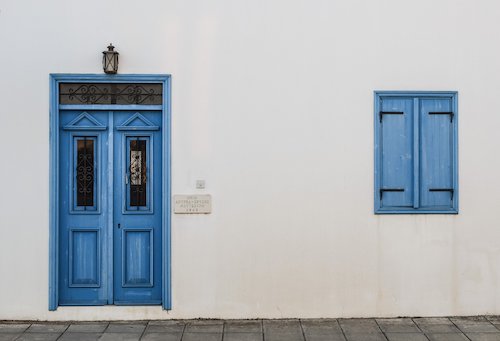 There is a demand for English teachers in urban areas
Although English is widely spoke in Cyprus, there is still a demand for English language teachers, especially in urban areas such as Nicosia, Larnaca, Pafos, and Limassol.
It is always easier to get work in international education if you have at least a certificate in either TEFL (Teaching English as a Foreign Language) or TESOL (Teachers of English to Speakers of Other Languages).
If you are going out to Cyprus as an English teacher, it is also preferable if you have experience in teaching schemes such as the Cambridge English exams or IELTS (International English Language Testing System): the English test for study, migration or work. Some teaching experience in the Graduate Management Admission Test (GMAT) will also be helpful. This assesses analytical, writing, quantitative, verbal, and reading skills in written English for use in admission to graduate management programs, such as the MBA. You may also find work more easily if you are experienced in teaching English for particular sectors, such as tourism and hospitality, since there are major industries on the island.
Most private schools in Cyprus also require at least a Bachelor's degree: basically, the rule of thumb is that the more qualifications you have, both in TEFL and in academic subjects, the easier you will find it to get work. You will find a range of opportunities in Cyprus, from teaching children to teaching adult professionals. Business English is always a good specialisation.
You can expect a salary in the region of €800 – 1000 per month. Some schools will sponsor a work visa if you are from outside the EU, although some teachers work on a tourist visa (which is not strictly legal, so be careful).
There are a number of translation agencies in Cyprus but your Greek or Turkish will need to be of a high standard if you are seeking work in translating or intepreting and it is likely that you will be required to have the relevant qualifications, as well.
Would you like to share your experience of life abroad with other readers? Answer the questions here to be featured in an interview!