Like most Scandinavian countries, Denmark has a high standard of English and you should have few difficulties in communicating if you are living and working in the country. However, we will look at some of your options below if you are interested in learning Danish.Descended from Old Norse, Danish is a North Germanic language, standardised during the Protestant Reformation and based on the dialect of Copenhagen (rigsdansk). Currently, the language has three main dialects:
• West Danish (Jutlandic)
• Insular Danish
• East Danish (a sort of linguistic bridge between Danish and Swedish)
It is spoken in Denmark itself, but also in other areas such as Greenland and the Faroe Islands. It has influenced other languages such as Norwegian, since Norway used Danish as a written language for some time. Danes and Norwegians usually find it quite easy to understand one another.
National speech within Denmark is very homogenous, despite the different dialects, as broadcasting and other services are based on the standardised Copenhagen dialect, and 25% of the Danish population live in urban areas. Thus, if you do speak Danish, you should not find huge regional variations throughout the country. German is also spoken by a minority in Sønderjylland.
It is possible to get by in the country without speaking Danish: many companies have English as the corporate office language, as they may have personnel from different countries and need a lingua franca. Around 90% of Danes have English as a second language, followed by German, and many Danes are near native-speaker status. British and US television programs are not always dubbed and the level of conversational English, particularly among young Danes, is good. Danish children start learning English from around the age of 8 in schools and some university courses are taught in English, as well. Expats report that there is not a huge amount of patience with foreigners struggling to speak Danish.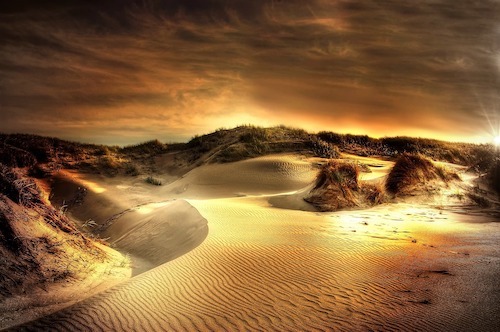 Around 90% of Danes have English as a second language
However, for the sake of politeness and basic practicality, it is always useful to learn a few basic phrases:
• meet and greet
• numbers
• directions
• days of the week/months of the year
• shopping and food-related vocabulary, including eating out
• some basic medical vocabulary (e.g. asking for a doctor's appointment)
• some basic banking vocabulary (e.g. opening a bank account)
Danish is not an easy language to learn if you are English speaking. However, if you are on the ground, you will find a number of Danish language schools and courses for different levels. De Danske Sprogcentre (the Danish Language Centre), for instance, offers language courses across the country at examination level. This is an association of over 50 language schools, which are state approved adult education institutions.
Universities also have language training attached. If you are still in your home country, you can contact the Danish Cultural Institute, which offers language courses. You will also find Danish language training resources online. It is always a good idea to take a decent phrasebook with you, particularly if you are travelling in rural areas and communicating with some of the older generation, whose English may not be as fluent as that spoken by young people.
TEFL is not as extensive a form of employment in Denmark as it is in some other countries, due to the high standard of English already present in the country. However, there is still a demand for certain types of TEFL tuition, for instance in technical English and business English.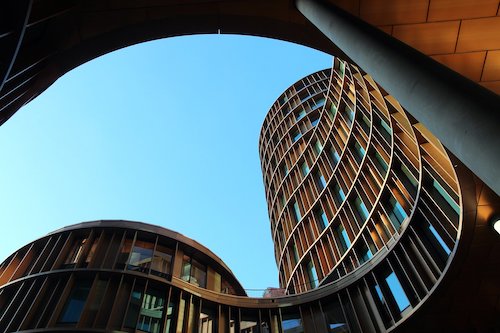 English teachers are not in very high demand
It is always easier to get work in international education if you have at least a certificate in either TEFL (Teaching English as a Foreign Language) or TESOL (Teachers of English to Speakers of Other Languages). It is also preferable if you have experience in teaching schemes such as the Cambridge English exams or IELTS (International English Language Testing System): the English test for study, migration or work. Some teaching experience in the Graduate Management Admission Test (GMAT) will also be helpful. This assesses analytical, writing, quantitative, verbal, and reading skills in written English for use in admission to graduate management programs, such as the MBA.
Most private schools in Denmark also require at least a Bachelor's degree: basically, the rule of thumb is that the more qualifications you have, both in TEFL and in academic subjects, the easier you will find it to get work, particularly in the more restricted Danish market. However, salaries are competitive; you will not need a work visa if you come in from a EU nation, and the Danes are relatively relaxed about working hours.
If you want to work in interpreting or translating, you will obviously need to have a high level of Danish. Denmark has an organisation of Danish Authorised Translators and Interpreters (DT), which consists of active professional translators and interpreters who have received a Master's degree in translation and interpreting in Danish and one or more other languages from an accredited Danish business school. If this applies to you, contact the DT for more information.
Would you like to share your experience of life abroad with other readers? Answer the questions here to be featured in an interview!