Egypt is currently in the process of modernising its public healthcare system, to implement a truly universal level of health coverage by the end of the decade. However, it is not clear yet how far this will extend into non-emergency dental and ophthalmic treatment, and it's currently not intended to apply to foreign workers.
As an expat resident in the country, therefore, you have a limited number of choices. You could take out a private health insurance policy that includes dental cover, you could pay out of pocket for your dental treatment in a private clinic, or you could do a combination of the two.
How to register with a dentist
You can either find your local practice online, or ask for recommendations from your expat colleagues/friends.
Once you have found a local clinic, you will need to inform them of any dental clauses that you have in your private insurance policy. You should also check that they accept your insurance.
To what extent does national insurance cover dentistry?
The new healthcare scheme will have provision for dental cover. Currently, however, there is very limited coverage under the national scheme and you are advised to avoid the public system altogether. The quality of treatment in the public sector is unlikely to be of the standard you are accustomed to in Western nations.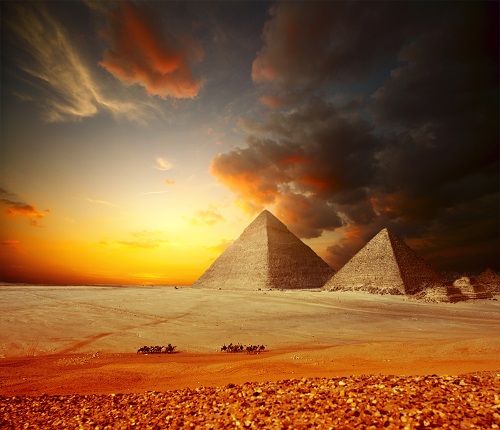 Currently, expats living in Egypt are advised to avoid the public healthcare system when searching for dental services.
Accessing private dental treatment
You should have few difficulties in finding a private sector dental clinic. Egypt has become a destination for dental tourism, with some state of the art clinics and competitive pricing. You should find costs are substantially lower than in the UK or the USA. Most private dentists will speak some English, and many have trained in the US, Europe or the UK.
Some examples of basic costs are as follows:
• Full veneers: US$2760
• Full implants: US$4970
• Invisalign: US$880
• Filling US$34-70
• Extraction US$44
• Crowns: US$178 – 447
• Root canal: US$76 – 250
Some dental clinics also offer their own in-house insurance schemes, ranging from LE 250 to 1K (US$ 16 to 64) per year. This includes one free diagnosis, one free scaling and polishing treatment, and a discount for extractions, fillings and root canals. The discount increases depending on the premium paid. Some clinics also offer family plans, which you may wish to consider if you are bringing your spouse and children with you to Egypt.
If you already have a private health insurance policy that includes a dental plan, make sure, as noted above, that your chosen clinic accepts your insurance. If you are paying out of pocket, most clinics accept a range of currencies.
How to register with an optometrist in Egypt
Egypt has a wide range of optical clinics. The country is a destination for specialist eye treatment, such as laser surgery to correct sight imbalances. If you are seeking LASIK surgery or other forms of corrective optical surgery, such as Phakic IOL (lens implants), you will find plenty of choice. Cataract and glaucoma surgery is also available in the private sector.
If you are simply looking for an eye test, you can find your local clinic online. You may also want to solicit recommendations from friends and colleagues.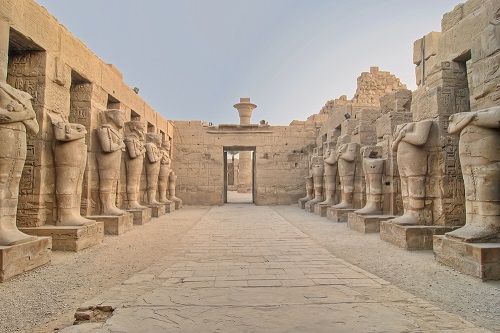 Egypt is a destination for specialist eye treatment, such as laser surgery to correct sight imbalances.
To what extent does national insurance cover optical care?
As with dental care, eye treatment is not covered under the national healthcare scheme, except in emergencies. You will need to either have private cover, or pay out of pocket. Most policies include a clause that covers optical treatment, but check your own policy to ensure that this is the case.
Eye care in Egypt is relatively well provided for, with optometrists even in rural areas. However, take-up of eye care by Egyptian citizens is relatively low, particularly among women, and this is due to a range of factors, including expense and poor patient outcomes.
As noted, the Egyptian government is currently overhauling the whole of the healthcare system and has set up programmes to investigate and improve eye care throughout the country. It is worthwhile, however, to check the reputation of your local optometrist before you sign up.
Accessing private eye treatment
Ask other expats for their recommendations regarding optometrists and optical care. You can also find your local clinic or specialist online. Make sure you check that your provider accepts your private health insurance, provided it has a clause that covers optical care.