Like many of the Nordic countries Finland maintains a strong healthcare system, funded through their National Health Insurance. Public healthcare is the responsibility of municipalities and is primarily funded by taxation and patient fees.Finnish social security is divided into residence-based social security and employment-based, earnings-related social security. Residence-based social security is financed by tax and administered by Kela, the Social Insurance Institution of Finland. When you work in Finland for at least four months, you are entitled to some Kela benefits and a Kela card.
Access to public health services is based on the right of residence in a Finnish municipality. Citizens from outside of EU and EEA countries or Switzerland must first acquire a residence permit or certificate issued by the Finnish Immigration Service.
Primary health care services are provided by municipal health centres (terveysasemat), and specialist medical care is provided by district hospitals (sairaalat). Primary health care covers almost all health-related concerns, from GP visits and maternity to dental treatment, vaccinations and mental health services.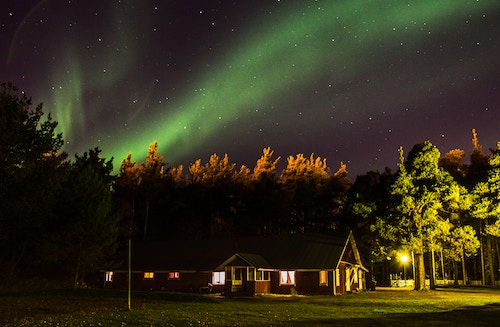 Your healthcare will be arranged by your municipality
Some expats may choose to purchase additional health insurance to cover at least the first few months after their arrival in Finland. This ensures coverage of your early stay, as it may take a few months to get access to the public health services and Kela benefits.
Registering With The Local Register Office
Registering with the health service is fairly straightforward, though there are a few steps in the process. The first thing that you need to do is register with the Finnish Immigration Service (Migri) in order to receive a residence permit. You will need to do this within the first three months of arriving in Finland. If you are a citizen of an EU or EEA country or a Swiss citizen, you do not need a residence permit.
Anyone moving to Finland for more than one year must also register with the Finnish Population Information System at the Register Office (Maistraatti). There are nine Local Register Offices in Finland, each taking care of an area comprised of one or more jurisdictional districts.
Your residence in Finland must be completely legal in order to register. To register you will be required to fill in the foreigner registration form providing key personal data including your name, date of birth, gender, marital status, mother tongue, nationality, current address in Finland and other information regarding your children, spouse, parents and place of birth.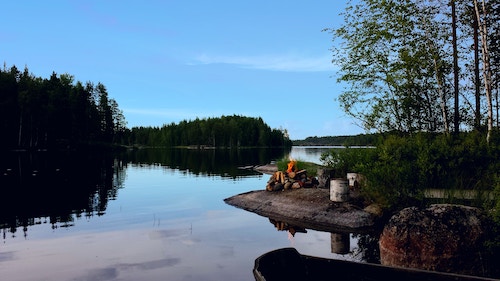 You will need to prove where you live and that you are a legal resident
You will also be required to provide your registration certificates from the Finnish Immigration Service, your original passport or an official photo identification card of an EU citizen, a residence permit card if you have one, your certificate of employment or studies in Finland, and translated certificates of birth and marital status.
Once registered at Maistraatti, you will get a Finnish Personal Identity Code (Henkilötunnus) if you don't already have one; you may have already received a code when registering for your residence permit from the Finnish Immigration Service.
Applying For The Kela Card
Once you have registered at the Register Office you can apply for a Kela card via Kela's e-service (available in Finnish and Swedish only). Alternatively, you can visit the International House Helsinki or a local Kela office. Expats who have not previously applied for Kela benefits or the Kela card will need to first file a notification of their move to Finland in addition to the application for a benefit or the Kela card.
Note that Kela benefits will differ according to nationality, length of employment contract and stay in Finland, employment type and family member status. If your stay in Finland is temporary, you will normally not be entitled to benefits from Kela. You can check the status of your application as well as your benefit entitlement on Kela's e-service website. Once you have been approved, Kela will send your Kela card via post to your provided address.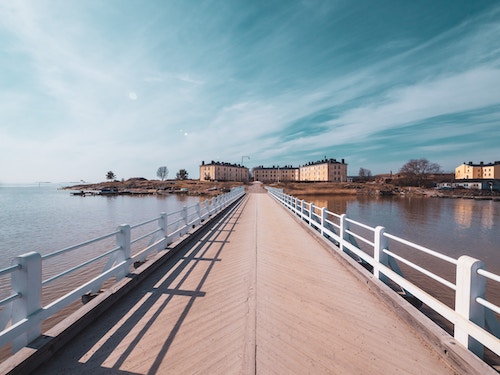 Temporary stays do not come with the same benefits
Once you have your Kela card, you will need to take it with you to any health-related appointments as well as when purchasing medication from the pharmacy.
Private Healthcare In Finland
Finnish private healthcare represents a very small part of the country's overall health system. It is mainly there to complement the public services in Finland and comprises a few hospitals and rehabilitation facilities, as well as pharmacies.
Kela pays reimbursement for part of the cost of visiting a private healthcare provider. You can either claim back a portion of your expenses in private health care from Kela or use the direct reimbursement method. The direct reimbursement method is used by health care providers that have an agreement with Kela. When you present your personal Kela card, the reimbursement is deducted from the price at the place of treatment.
Fees that qualify for reimbursement include treatment from a private doctor, prescribed medication, travel costs, private dental treatment and physiotherapy.
Registering At A Health Centre
You are required to register at your local health centre in your registered municipality. You cannot register outside of your municipality. A written application form requesting registration at a different health centre is required when changing health centres. This process will be completed within three weeks; during that time, you will still need to attend your original registered health centre.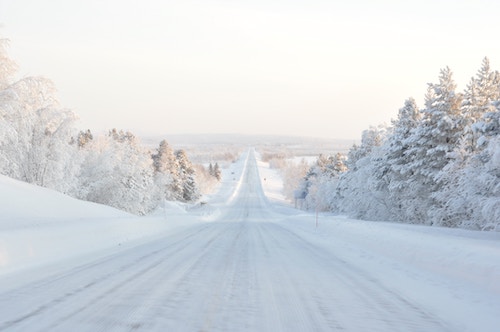 You will need to register at your local health centre
Each municipality has its own appointment system; however, it usually involves going into the health centre rather than just phoning. This can be a time-consuming process. You will first see a nurse who will then determine whether you need to see a doctor. If you need the services of a specialist, first book an appointment with a GP. If necessary, a health centre doctor will give you a referral to a specialist. Health centres are usually open Monday to Friday, from 8am to 4 pm.
In Finland, prescriptions are in electronic format. You can purchase medication prescribed to you at any pharmacy by presenting a patient guide, Kela card or personal identification.
Would you like to share your experience of life abroad with other readers? Answer the questions here to be featured in an interview!