Sport is practically considered a national pastime in Finland, with many Finns participating in and visiting different sporting events regularly. There's even a national initiative in Finland to get people to do more and sit less. A sports scientist from the University of Jyväskylä says it is a Nordic tradition to consider sports a social right; a way of thinking that started in the 1970s, when the government began subsidising recreational sports facilities even in small towns and villages.There are an estimated 30,000 sports facilities in the country: more per capita than in any other country in the world. Such facilities are the likely reason why Finland consistently ranks in the top five of the most physically active countries in Europe.
Municipalities in Finland spend around €625 million a year subsidising sports facilities and clubs. Around half of women and a third of men cycle to work, and about a fifth of the entire country belongs to sports clubs or federations.
When it comes to employee fitness, many companies are keen to backup this philosophy of keeping active. In fact, it is estimated that Finnish employers spend an average of €200 per employee for physical activity. This can range from discounted gym memberships to providing facilities on site. For example, the national postal service has orienteering and riflery teams. Even chocolate factories have been known to have on-site gyms and free aerobics classes. Some companies even have their own saunas.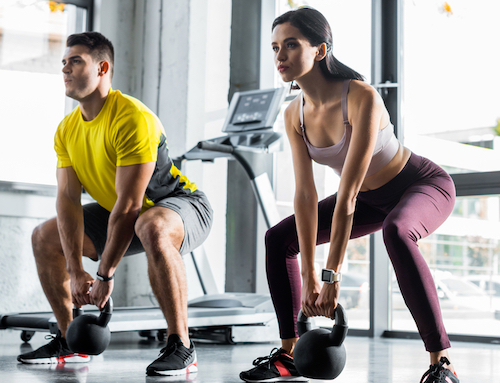 Many companies have on-site gyms
It would be reasonable to assume, unless a specific liability disclaimer has been signed, that any sports injury occurred on work premises or by use of the work provided apparatus would be the liability of the company and any subsequent medical costs from the treatment would be paid by the company or their insurance. If you sign a waiver or liability agreement, it may be wise to enquire about supplementary health insurance that covers accidental sports injuries.
So given the huge popularity of sport in Finland, what are the risks and consequences? What cover, treatment, and support is available?
Sport Injuries In Finland
Sports clubs are a popular way to participate in organised sports in Finland. Nearly half of the adolescent population reported to participate in organised sports in 2013 and it has been suggested that this number could have risen in recent years to as much as 62%.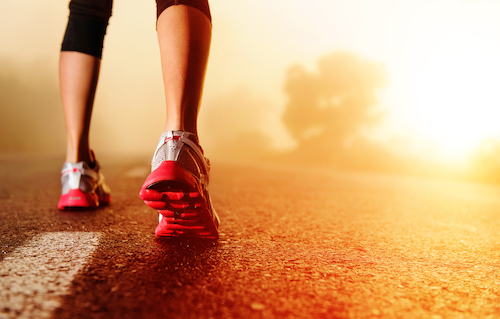 Sports are hugely popular across the adolescent and adult populations
A cross-sectional study by the Finnish Health Promoting Sports Club (FHPSC) aimed at 14-16-year-olds compared the occurrence of acute and overuse injuries in Finnish adolescent sports club members to that of non-members. They also compared the anatomic locations of acute and overuse injuries and the injury types and studied the association between training and competing habits with the risk of injury. Physical activity in adolescence is championed in Finland and promoted for its myriad of health benefits. However, too much of intensive sports participation is associated with an increased injury risk.
The study showed that at least one acute injury over the course of a year was reported by 44.0% of sports club members and 19.8% of non-members. It also detailed that 35.0% of sports club members and 17.4% of non-members reported at least one overuse injury during the same year period.
Sports club members who trained an average of 7-14 hrs per week during competition season were more likely to report an injury compared to members who trained an average of 3-6 hrs per week instead. Sports club members who participated in 40+ competitions, compared to those who entered 7–19 competitions per year, were more likely to report an acute injury or an overuse injury.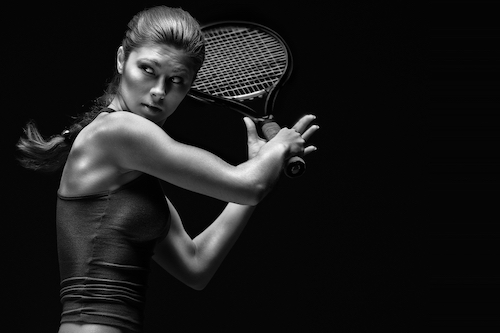 Competition season is the time of year when people are most likely to sustain injuries
Both acute and overuse injuries proved to be common among youth sports club members, and the number was shown to increase along with the amount of training that was undertaken and the number of competitions entered. They concluded that more effective injury prevention was needed both for adolescents engaging in sports club activities and adolescents who were not.
Sports Insurance In Finland
Thanks to the national health insurance cover in Finland, you can enjoy an active lifestyle without worrying and continue with your daily jog, gym session, or outdoor games without further thought. If, however, you are involved in competitive or high-risk sports, you will need to take out sports insurance. You can do this by extending your private health insurance with athletes' cover, or by buying sports cover when you buy your sports licence.
Sports insurance guarantees first-rate treatment, and if necessary it will compensate for any time you need off work for treatment or recovery.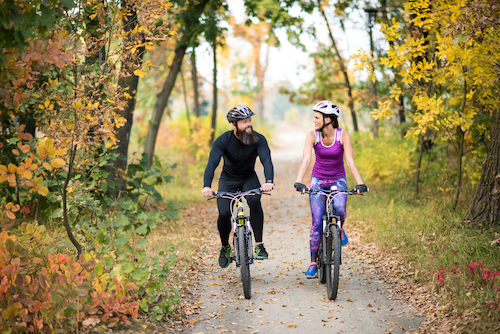 Sports insurance will give you peace of mind should you injure yourself while exercising
Examples of instances when purchasing sports insurance is necessary:
– taking part in competitions or matches organised by a sports federation or club
– participating in a sport which is defined under insurance terms as a higher risk sport
– taking part in the competitive category of a conditioning event, such as the Finlandia-hiihto skiing event.
It's important to note that any time you take up a new sport, you should always check with your insurer whether it is covered under your current policy, as it may not be covered or you may require an additional add-on for it.
What are your options in terms of cover and type of insurance?
– Expand your health insurance to cover competitive sports or high-risk sports
– Buy a licence if you participate in a specific sport regularly; if you train or compete in a club; or if you are a competitive athlete.
Medical Treatments For Sports Injuries In Finland
There are a large number of medical facilities that specialise in a variety of sports injuries. In fact, sports and exercise medicine has a long tradition in Finnish history, and organised medical care of athletes has been available in the country since the 1930s. The Finnish Society of Sports Medicine was founded in 1939 and is likely one of the oldest nationwide sports medicine societies in the world.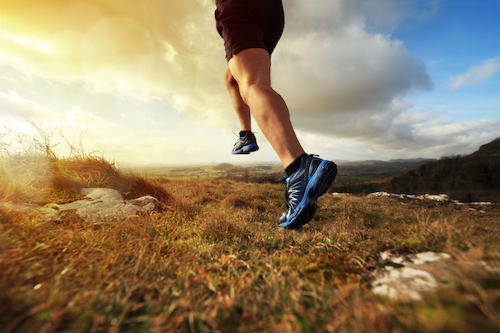 Finland has many doctors who specialise in sports injuries
Today, Finland has over 40 doctors who specialise in sports and exercise medicine working across the board in public health, including universities, research centres, sports institutes, health centres, private clinics, and the Finnish army.
There are six sports medicine research centres in Finland, financial support for which comes from the Ministry of Education, emphasising the research and resident education aspect. The remaining percentage is carried out at the expense of the centres and through fundraising activities.
Treatments in these centres often include chiropractic, sports sciences, acupuncture, physiotherapy and soft-tissue therapies. If you are covered by sports insurance, you will most likely be referred by the insurance provider to a suitable treatment facility to receive the appropriate support for your injuries.
Keep in mind that effective treatments should reduce pain quickly, control inflammation and aid in correcting tissue disturbances (such as muscle tears, tendonitis, bursitis and arthritis), ideally though non-invasive practices. If you find you are still in a great deal of pain, you may need to speak to your doctor and potentially get a scan done to check for underlying damage.
Would you like to share your experience of life abroad with other readers? Answer the questions here to be featured in an interview!