Whether you're moving to Germany as an expat or you're interested in learning about medical tourism options there, you can expect a high level of care. While the relatively universal access to healthcare in Germany may be appealing enough in itself to attract expats there, it is really the quality of the healthcare that has put this country at the top of the charts.While registering for public or private healthcare in Germany requires jumping through a range of bureaucratic hoops, once you have registered, you can rest assured that you will be in good hands.
Healthcare In Germany: An Overview
Germany has one of the best and most successful healthcare systems in the world. It is also believed to be the oldest universal healthcare system in history. But aside from the legacy and efficiency of the system — in which all residents have access to affordable care — the quality of the healthcare itself also surpasses that of many other developed countries. Germany also has the highest ratio of doctors and medical professionals to patients in the entire world.
One of the reasons why healthcare in Germany is set apart from other countries is the quality of training for doctors. Doctors must undergo intense medical studies, said to be the most difficult in the world, with many prerequisites and exams to pass. Doctors in Germany earn high salaries in line with their intense and in-depth training.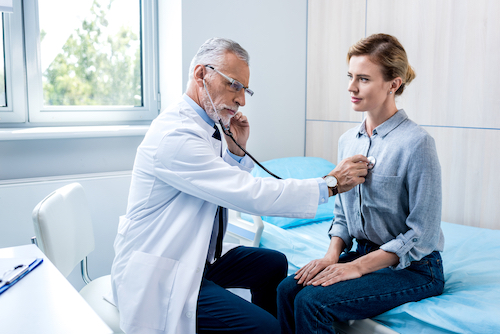 Germany has well-trained doctors who provide a high standard of care
Additionally, Germany has strict laws in place to make sure that medical risks are minimized for patients. Interdisciplinary review and treatment means that many different medical professionals work together to find the best treatment for an individual patient.
Doctors go to great lengths to ensure that their patients are supported and cared for. And, in a culture that acknowledges the importance of science and technology, you can expect to find modern hospitals with excellent resources and equipment.
How The Quality Of Healthcare In Germany Compares With Other Countries
While Germany may have universal healthcare, it is important to recognize that "universal" is not synonymous with "free." The premium for the public system is at least 7.3 percent of your income. And depending on the type of treatment you need, you might still have to pay a certain amount out of pocket. This could mean paying for private insurance that will cover your needs, or paying for prescription medications that are not covered by the public health system.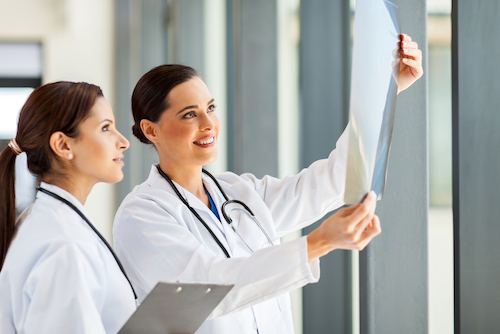 Most basic treatments will be covered under the public system
Although you might have to pay for certain add-ons, most basic treatments are free, and things like vaccinations for children and birth control options for women are typically covered. A surgery that may cost $14,000 in the United States might only cost $2,000 in Germany, and the standard of care will be the same, if not higher.
Public Versus Private Healthcare
All residents of Germany must be registered for either public or private healthcare. Those registered in the public system will find that they have access to basic healthcare needs, including visits to the doctor, some medications, and basic dental care.
However, more complex needs might not be covered, particularly if there is a specific specialist you want to see. This is why many people choose to participate in a private healthcare scheme instead. With private healthcare, you can find a plan that is customized to your family's needs, and you will receive more personalized care based on your medical situation.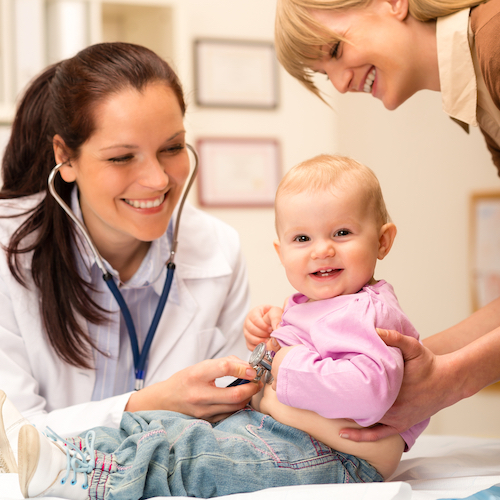 Some people take out private insurance to ensure that their needs
and their families' needs are covered
Though you can expect the quality of healthcare in Germany to exceed that of other countries, it's worth noting that along with the positives come some downsides.
Waiting times tend to be much longer for those who have public health insurance. As an expat, you might find that there are language barriers if you don't speak German.
The German healthcare system is by no means perfect, but the country is doing a good job of modeling to the rest of the world what a universal healthcare system with high-quality treatment should look like. And even though costs in some areas may be going up, the public health system on the whole is affordable and accessible for everyone, without compromising the level of care, for locals and expats alike.
Would you like to share your experience of life abroad with other readers? Answer the questions here to be featured in an interview!