Germany is recognized for having one of the best healthcare systems in the world, in terms of both affordability and quality. As an expat, you will be able to access the same healthcare options as German citizens.Whether you are registered with the German public healthcare system or with a private health insurance option, it is helpful to know how much certain elective procedures cost in Germany.
Which Procedures Are Covered Automatically?
Whether you are enrolled in the public or private sector, a number of basic procedures will be covered by your insurance.
If you are enrolled in the public healthcare system, you will have to pay 7.3% of your monthly salary as your premium, which your employer will match. After that, you will generally be required to pay a €10-15 co-pay for your first medical visit each quarter.
If you pay for private insurance, you will usually pay between €70-€175 a month for your premium, which will give you access to more coverage than you would have with the public plan.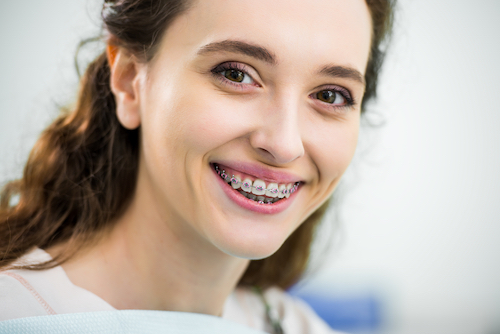 Basic dental care will be covered
In general, public health insurance (also known as statutory health insurance, or SHI) in Germany covers basic treatment options. This includes:
• preventative services
• inpatient and outpatient medical care
• physician services
• mental healthcare
• prescription drugs
• rehab and hospice care
• basic dental care
• vaccinations
• contraceptives
Comparing Public And Private Health Insurance
One of the main advantages of Germany's healthcare is that your basic needs are covered, including any emergencies. In Germany healthcare is treated as a basic human right, and all residents have access to the public system at all times.
However, there are some procedures and medical services that are not covered under the public health scheme. These are mostly elective procedures. Commonwealth.org reports that "Out-of-pocket spending accounted for 13.2 percent of total health spending in 2014, mostly on nursing homes, pharmaceuticals, and medical aids."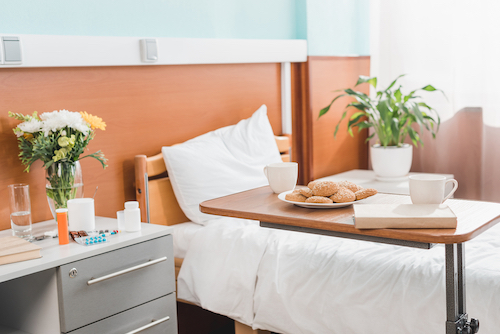 A private room in a hospital will incur extra costs
With private insurance, you can choose a plan that will cover your specific needs. Private policies are generally more customisable, and often have scope for more elective procedures such as:
• cosmetic dental treatment
• non-medical related cosmetic procedures
• private rooms in hospitals
• outpatient prescriptions
• direct access to specialists
• consultant access
• additional sick leave
How Are Costs Determined?
Costs for elective services will depend in large part on the type of insurance you have. There are a number of factors to take into consideration and ultimately the amount you are charged will depend on your personal circumstances.
One of the main differences crops up when it comes to upfront payment. For public insurance, you generally will not have to pay for any basic care upfront, but if you take out private cover, you will usually pay out of pocket and then be reimbursed later.
Pre-Existing Conditions
The German healthcare system works well for those with pre-existing conditions. However, some private insurers can refuse to cover you depending on your condition, so it is important to disclose any information regarding your medical needs upfront.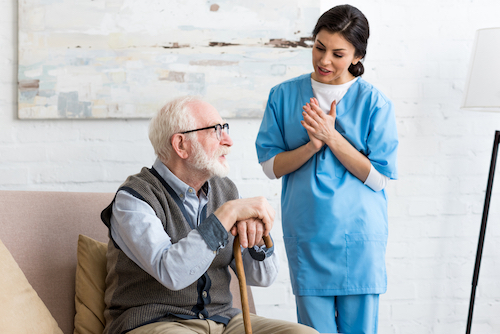 Pre-existing conditions will be covered under the public system
Your private health premium will be based on your "risk level" as a patient⁠: factors which are determined by your age, health, and lifestyle. Even under the public health scheme, you can choose the doctors and hospitals you want to visit, though you may need a referral from your family doctor before seeing a specialist.
What If I Need Surgery?
If you are from the United States or another country that does not have a universal healthcare system, you may be wondering what certain surgical procedures cost, as this can lead to steep debts for the uninsured.
Not all procedures are covered under the public health system, but in general your out of pocket costs will be a lot lower than they would be in the United States, for example. Procedures and tests that may cost several thousand dollars in the US would be either free or much cheaper in Germany.
German Medical Group maintains a comprehensive list of the costs of various procedures and surgeries. Keep in mind, however, that this is a comparative analysis and also does not indicate what you would actually end up paying out of pocket for each procedure, as your insurance may cover much of the cost.
Would you like to share your experience of life abroad with other readers? Answer the questions here to be featured in an interview!