Germany has one of the best universal healthcare systems in the world, and public healthcare is available to expats and locals alike. However, it is mandatory to have health cover before applying for residency, so most expats take out private health insurance to cover them in the interim period.Whether you enroll in the public health system or choose to take out a private insurance plan, the good news is that many basic health procedures are entirely covered under both, although some may require a small co-pay. But what are the overall costs?
One surprising fact about healthcare in Germany is that depending on your personal circumstances, you might find that taking out private cover is actually cheaper than opting to use the public health system.
For instance, if you plan to enroll in public health insurance, generally your contribution will be 7.3 percent of your monthly income, which is matched by your employer. However, since this is dependent on your income, taking out a private plan⁠ — which can range from €70 to €175 — may work out cheaper. However, if you are classed as a "higher risk" patient due to your age, lifestyle or pre-existing conditions, then your plan for private insurance could end up costing more than €1,000 per month.
What Are Co-Payments?
Another thing to consider when trying to decide between public and private healthcare is the cost of your co-payments, as well as which medications and procedures will be covered, and which will require you to pay out of pocket.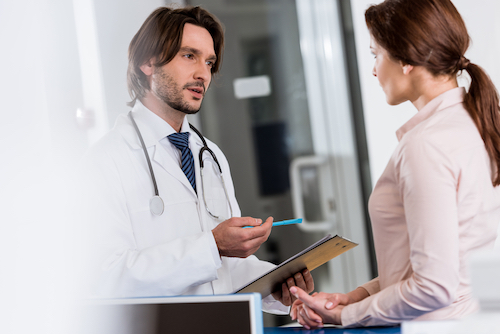 Make sure you know which costs you will need to cover out of pocket
If you are registered in the public health scheme, you will be required to pay a minimum co-pay⁠ the first time you visit a doctor every quarter. Typically, this co-pay is between €10 and €15. You might also need to pay a certain amount towards your prescriptions or hospital care.
How To Keep Insurance Costs Low
The best way to keep insurance costs low in Germany is to first compare what your private premium would be with the amount you would pay from your salary for public health insurance. Then take a closer look at what you would be covered for with each option.
Even if your premium may be higher with public healthcare, perhaps you would have more (and higher) out of pocket costs with private cover, or vice versa. This stage can take a lot of planning and consideration, which an insurance broker can walk you through. It is also worth keeping in mind that you can purchase "add-ons" from private insurance companies to add to your public insurance, which may help keep costs down.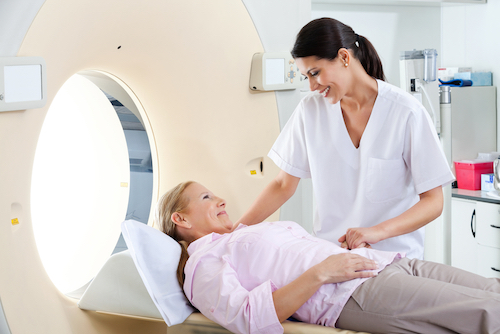 Make sure the procedures you have are covered by your insurance
Another way to keep insurance costs low is to be sure that you are visiting healthcare providers that are covered by your insurer, and to always ask how much certain levels of care will end up costing you. You don't want to request a private room at a hospital, for example, only to find out later that this is not included in your plan. Also, since not all medications are completely covered, asking if there is a generic version of the medication you need can often save you some money.
Switching Insurance Companies
The German healthcare system⁠ provides an excellent standard of care, but one of the most common criticisms is that costs can steeply increase year-on-year. You may take out private insurance and find that your premium increases each year, or that certain aspects of your medical care are costing significantly more than they did the year before.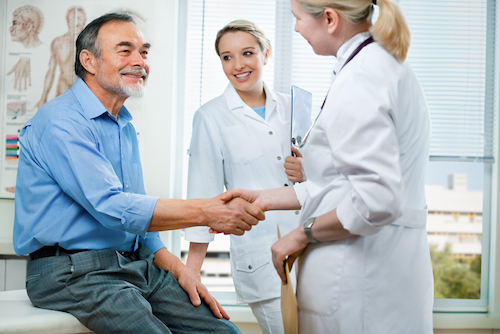 You can switch to a different insurer later if required
If you find that your private insurance plan is no longer meeting your needs or that the costs have gone up too much, then you do have the option of switching insurance companies, whether you want to choose another private plan or go back into the public health system.
Private insurance companies stipulate policies regarding how long you need to be in your contract with them, so be sure to read the fine print in order to avoid problems later if you decide you want to switch.
Would you like to share your experience of life abroad with other readers? Answer the questions here to be featured in an interview!