If you are intending to live and work in the beautiful country of Indonesia, you need to be aware that the Indonesian public health insurance scheme will not be open to you, as an expat, beyond emergencies. You therefore need to either take out private health insurance, or pay out of pocket for your medical expenses, at either a public or private medical centre. Some expats choose to do a combination of the two. We will look at some of your options below.
How does the Indonesian state health insurance system work?
Universal health insurance was launched in 2014 and is known as the Jaminan Kesehatan Nasional (JKN) scheme. It is a two tier, single payer system, and its aim was to provide coverage to all Indonesians by 2019. The scheme now has over 75% of the population covered for both primary and secondary care.
As an expat, you will be able to access public healthcare only if you pay for it out of pocket, or have private insurance which is accepted at a public hospital.
Public healthcare in Indonesia is not up to Western standards, however, and public hospitals can be overcrowded and have long waiting times. You can access your local community clinic (Indonesia has roughly 10,000 puskesmas or community clinics,) but these can be severely understaffed in rural areas, and there is often a shortage of trained personnel.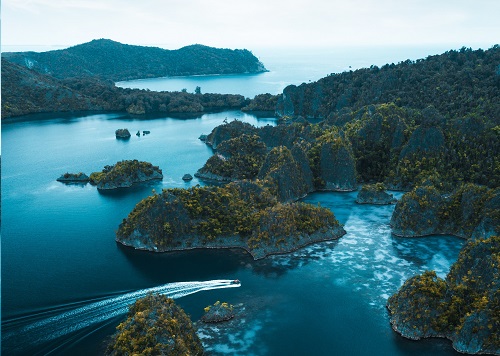 As an expat, you will be able to access public healthcare in Indonesia only if you pay for it out of pocket, or have private insurance which is accepted at a public hospital.
Private health insurance in Indonesia
The private healthcare sector in Indonesia has undergone substantial growth in recent years. Private hospital revenue was estimated to experience a compound annual growth rate of 8.1% between 2013 and 2019, and was anticipated to reach $11.7bn by the end of 2019.
Private hospital providers include:
• Ciputra
• Mayapada
• Mitra Keluarga
• OMNI
• Siloam
Some of these companies are local providers, but foreign chains are also showing an interest in operating in Indonesia. For example, India's Apollo Hospital Group and IHH Healthcare, and the Columbia Asia Health Services Group, are planning to enter the market.
Siloam is expanding fast and was aiming to double its number of hospitals by 2019. The company is now concentrating on hospital construction in more remote areas, which have hitherto not been well served by the private sector.
Part of this expansion is designed to try to retain the custom of wealthier residents, who might otherwise seek treatment in Singapore or elsewhere. In addition, it aims to turn Indonesia into a viable competitor for medical tourism in Southeast Asia. Currently, it is outstripped by Thailand, Singapore and Malaysia, but it has ambitions to be a contender in this market.
As an expat, you should make sure either that your employer has arranged comprehensive private cover as part of your employment package, or that you take out private cover yourself. You will find plenty of choice and some excellent provision in Indonesia's private sector, both in medicine and in dentistry. Ask your colleagues if any local clinics or hospitals are particularly recommended, and sign up with a GP and a dentist.
If you apply for a limited stay visa (KITAS), you will need to present private health cover as part of your application.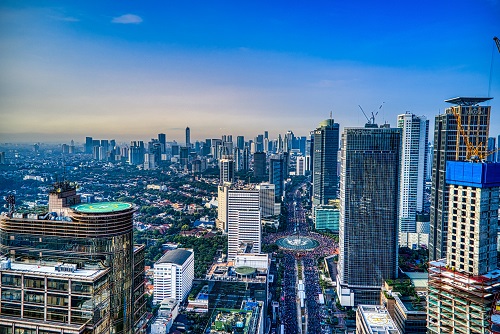 You will find plenty of choice in Indonesia's private sector, both in medicine and in dentistry.
Many expats travel to Singapore for their healthcare needs, so if you think this is something that you might want to do, then you should check that any private insurance you take out covers treatment in Singapore or neighbouring regions.
Private insurance will cover a full range of both primary and secondary care. Given that Indonesia has a high rate of natural disasters and subsequent issues, such as water-borne diseases, it is essential that your private health insurance cover has provision for medical evacuation.
How much private cover will cost you depends on factors such as your age and any pre-existing conditions, as well the kind of package you opt for – obviously, a more expensive insurance package will give you a more extensive range of treatment and facilities.
As so many variables have an effect on the cost of international private medical insurance, it is very difficult to give an accurate estimate of how much this might cost you, without knowing the full details of what coverage you require. However, as a very rough guide, using a standard profile of a 40-year-old British male with no deductibles, no co-insurance, a middle tier plan/product, all modules included and worldwide coverage excluding the US, a ballpark price of around £4,000/$5,000 might be expected. If you want your coverage to include the US, the premium could increase to almost double this amount.