If you are an expat living and working in Ireland, you will likely find the healthcare there to be of a high standard, in both the private and the public sectors. You may find that you are covered by national health insurance. In saying this, around 50% of the Irish population are currently covered by private providers, either as a top up to the public system, or as a replacement to it.
Public healthcare in Ireland
Public healthcare in Ireland is largely government-funded. Most of this funding is channelled into hospitals and ambulatory healthcare providers. Curative, rehabilitation and long-term care receive most of this support. The country has around 14,000 hospital beds.
Your entitlement to public healthcare will depend on your residency status and means, rather than on your national insurance contributions, unlike in other countries. If you are 'ordinarily resident' – i.e. if you have been living in Ireland for at least a year, or you intend to live there for at least a year – and are accepted as eligible by the Health Service Executive (HSE), you will be able to access public healthcare. However, the HSE does not accept everyone for all medical services.
In order to register with the public healthcare system, you must first apply to the HSE for a medical card. If you think that you might be eligible for a medical card, you can apply via the HSE website. If your request is refused, you may then apply for a GP visit card, and the HSE will assess whether it might cause you 'undue hardship' should you be refused.
If you are not eligible for any form of medical card, you will still be entitled to public hospital services, but you may have to pay in-patient and out-patient hospital charges. These are likely to be subsidised, however.
In practice, only around 37% of the population are entitled to access free healthcare.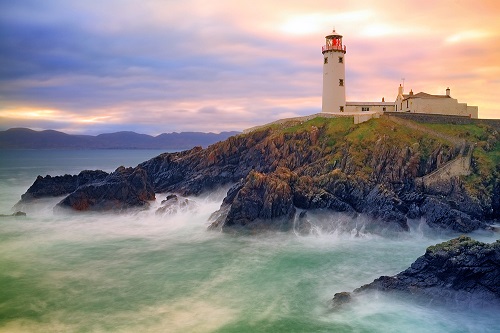 Your entitlement to public healthcare in Ireland will depend on your residency status and means.
Although the standard of healthcare in the public sector is normally high, the Irish system does face some challenges, including emergency department overcrowding and staff shortages. The level of overcrowding is increasing. Lengthy waiting times were also cited as an issue, in a recent poll conducted by the Irish Pharmaceutical Healthcare Association. Since the funding from the HSE has dropped, the number of issues has risen.
Over 10,000 patients were admitted into Irish hospitals in late 2019 without hospital beds awaiting them. In 2015, it was reported that waiting times for emergency treatment, minor operations and some scans in Ireland were the worst in Europe.
The Euro health consumer index 2018 report states that accessibility to medical services in the public sector also ranks very low, when compared to that in other European nations. Waiting times for rehabilitation treatment in Ireland can be as long as a year.
Some hospitals are run directly by the HSE, and offer a full range of the usual services. Ireland also has a number of teaching hospitals and voluntary-run institutions (for example, those that have religious affiliations). The OECD reports that the country has fewer doctors per capita than some other nations, but more nurses. There are plans to develop local health centres, for primary care, under public-private partnerships.
The European Social Survey revealed that public satisfaction with health care services remained consistently poor between 2002 and 2016, and this is unlikely to have improved.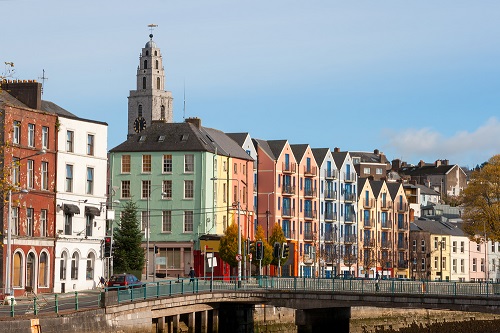 Although the standard of healthcare in the Irish public sector is normally high, the system does face some challenges.
Private healthcare in Ireland
There has been a distinct shift towards take-up of private sector medicine in Ireland in recent years, probably due to issues with the public healthcare system.
The Irish private healthcare sector is effectively two-tier, with 'for profit' private institutions and 'not for profit' private sector medical centres, which may be run by voluntary/religious organisations, and which the government often include in public sector statistics.
Over 1000 private hospital beds have been established in the last few decades, matching the level of public hospital bed closures. Similarly, the number of private medical institutions has increased, whereas the number of public institutions has declined. It is difficult to give specific figures, as the Irish government has not published recent statistics relating to the private sector, and it also uses classificatory systems that do not follow international standards.
However, the rate of growth in the private sector is undeniably increasing. A study published in the International Journal of Health Services suggested that 140 primary care centres would be operational by the end of 2019. The HSE says that 542 centres will be needed. Around 35% are publicly-owned, 55% are based on leases with private landlords, and 10% are public-private partnerships. Global investors have been moving into the private market.
The quality of healthcare in the private sector is high, and you should find facilities that are equal to those in most Western nations. Make sure that your private health insurance is accepted by your chosen provider.