Healthcare in Kuwait is generally of a high calibre, and you should have little difficulty in accessing your prescription medication. There are some restrictions on some drugs, which we will look at below.
What is available
Most generic medication is widely available, but you may need a medical certificate if you want to take sleeping pills, medication for ADHD, or strong painkillers into the country. It is a good idea to have this certificate notarised. If you have questions about specific medication, you can contact the Kuwaiti Embassy in your country. 
You may find that some drugs that require a prescription in your home nation can be purchased over the counter in Kuwait, and vice versa. Make sure you are up to date with the regulations.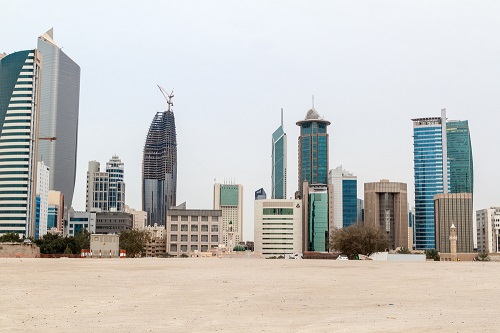 If you are taking medication into the country with you, make sure you have a supply to cover you for the initial period of your stay. You will need to register with your local GP in order to obtain prescription medication, which can take time. You can usually obtain prescription medication for up to three months. It is advisable to take your medication into the country in its original packaging. You can then show this to the pharmacist, who can identify it. They may offer another brand name or a generic version of the drug. 
Recent reports show that the retail pharmacy market in Kuwait is continuing to grow. This is due to the adoption of medication therapy management, data integration, and the development of e-commerce platforms for retail pharmacy sales. New companies coming into the market are stimulating competition, and the pharmaceutical industry is anticipated to further develop into the 2020s. 
Kuwait has a high per-capita GDP, but the population is increasingly suffering from high rates of non-communicable diseases (NCDs), such as diabetes and cardiovascular diseases. This places strain on the healthcare system.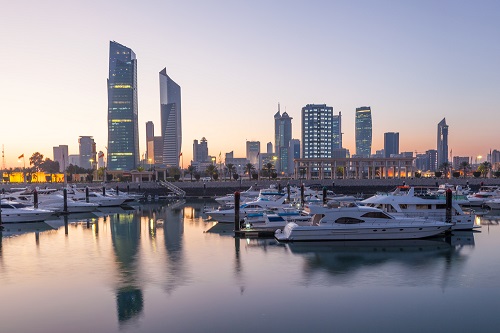 Public health expenditure on pharmaceuticals and medical devices in 2015 was estimated at US$800 million (KD 243 million), up from US$580 million (KD177 million) in 2012. Reports relate that there is a low market penetration of generic drugs in the country, which account for only 21.6% of the total volume of prescribed drugs. 
How much do prescriptions cost?
The Kuwaiti Ministry of Health has a Medicines Pricing Division, which sets drug prices across the country. Kuwait is one of the cheapest countries in the Gulf Cooperation Council when it comes to medication costs. Once you are in Kuwait, you can contact the Ministry of Health if you have any queries about medication pricing. Alternatively, you could speak to your local pharmacy. 
Brand name medication, such as Oprazole, costs in the region of US$6 to US$20, but generics are cheaper.
How to get the care you need
Pharmacies are open from Saturday to Thursday, from 9.30 a.m. until 1 p.m. and then from 4.30 p.m. until 8.30 p.m. Some hospitals also have pharmacies attached, which may be open for longer. Your local pharmacy should be able to give you details of 'duty' pharmacies, for emergency cases. You can contact online pharmacies, but they may still need a prescription. Ask your doctor about obtaining e-prescriptions.