Healthcare in Monaco is of a high standard and the country features well in rankings by organisations such as the OECD and the WHO. Life expectancy is also high, well above global and even European averages, and the population of Monaco is deemed to be among the healthiest in Europe.The cost of healthcare in Monaco will depend on a number of factors, namely whether you:
• are signed up with the national insurance scheme
• have private health insurance
• have a combination of national and top-up private insurance to cover procedures (such as dental and optical care) which do not fall under the national scheme, for example under mutuelle insurance
• do not have insurance at all and are intending to pay out-of-pocket for any treatment that you receive.
State health insurance costs in Monaco
As a working expat, you should be registered for health insurance by your employer and contributions to the state insurance scheme will be deducted from your payroll. Your employer must contribute around 24 – 26% of your gross salary and you must make a contribution of 15%.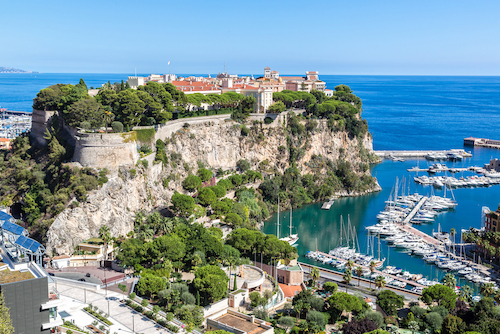 Working expats are eligible for state healthcare
However, in Monaco health provision is contracted by the state, so any co-payments that you are asked to make can be more expensive than other state-run systems, even though you may be covered to some extent by the national insurance scheme. It is advisable to consult your insurance provider, whether the state-run CSM or your private provider, for pre-approval for any major form of treatment.
If you are unemployed, and do not have an EHIC card or have not been paying contributions into the French or Italian social security schemes, you will need to take out private cover.
What is covered by the state health insurance system?
The national health insurance scheme in Monaco covers:
• doctors' visits
• medical procedures
• prescriptions
• some dental treatment
• rehabilitation
• pregnancy/childbirth
• some hospitalizations
The principality also offers a range of preventative screening programmes:
• cholesterol
• diabetes
• breast cancer
• cervical cancer
• colorectal cancer
• HIV
• hepatitis
• osteoporosis
• treatment of addictions
• vaccination programmes
Monaco operates a reimbursement scheme for health insurance, so you will need to make some co-payments.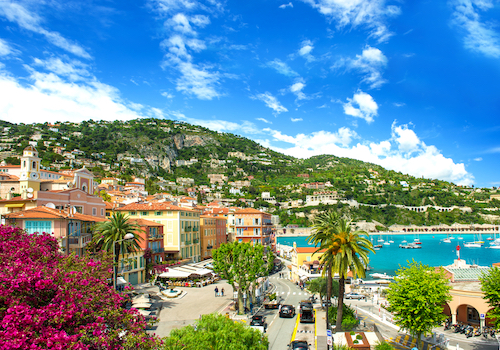 You might need to make some co-payments
The rates applied by clinics and hospitals are divided into the following categories, based on income and family size:
• a standard rate
• a rate that is 20% above the standard rate
• a fee set by prior agreement with the service provider
How much does treatment cost in the public system?
Under the state scheme, you will be reimbursed for up to 70% of your medical costs. In order to receive 100% reimbursement, you can take out an additional policy, available from banks and insurance companies, called an Assurance Complimentaire.
Prescriptions
If you need to get a prescription from your GP, you will need to pay some up-front costs and then put in a claim for reimbursement. Not all medication is reimbursable under the national insurance scheme, even though it may have been prescribed by a GP: you will need to consult the list of approved medications in order to check whether your prescribed drug is on the list. Reimbursement costs will vary between 15% and 100% of the sale price.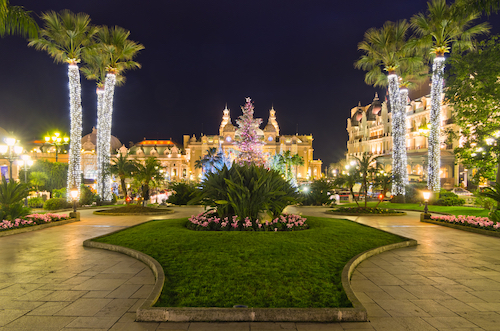 You will be reimbursed for some prescription medications in Monaco
The over the counter cost of medication in Monaco is commensurate with costs in France: it is not necessarily more expensive even though living costs in the principality are generally perceived to be high. Generic cold medicine will cost you €11, for example, and a course of antibiotics €17.
How much does treatment cost in the private sector?
Monaco is growing in popularity as a medical tourism destination, with around 20% of patients coming in from abroad for diagnostic treatments at the Princess Grace, and to visit Monaco's private surgery clinics. The level of care that you can expect will depend on the nature of your private policy, but the private sector in the principality is extensive and continuing to develop. Some expats report, however, a level of disappointment with the quality of private sector treatment and say that they would prefer to rely on the UK's Harley Street.
Monaco was recently ranked by Australian researchers as the most expensive country in which Australian visitors had sought healthcare, with an average overnight stay in a private hospital costing over €2800. Expats are therefore advised to seek comprehensive private cover if they are not covered by the CSM.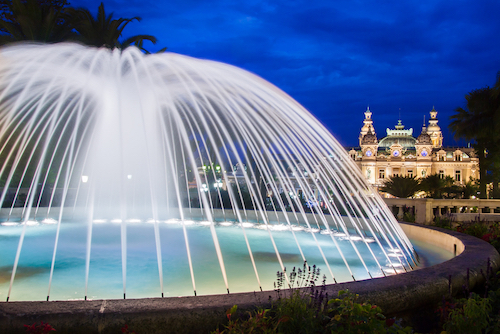 Paying out of pocket can be extremely expensive
Even if you are visiting the country for a short time, a week's travel insurance will cost a fraction of the overall hospital bill, with policies available from €28, but for peace of mind you may choose to take out cover with one of the big international providers.
A visit to a private GP will cost around €85 for a 15-minute visit.
A full private health check in Monaco varies from €2,200 for adults to €1,850 for children. The Princess Grace Hospital currently offers a full VIP health check service, which is likely to cost on average €4000. However, its facilities are said to be excellent and the VIP service is increasing in popularity both among Azureens and other international clients: it saw around 200 clients in 2018.
The hospital offers a full screening service in addition to cardiac, gynaecological and digestive analyses and can personalize your check-up to focus on any specific areas of concern. On-going monitoring is also possible for patients who have gone through the initial diagnostic procedures.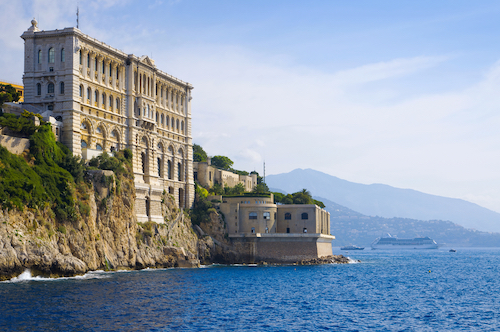 There are screening and cosmetic services available
Cosmetic surgery costs will vary from provider to provider, but on average are commensurate with the costs of procedures in France:
• breast enhancement: €3300 – 3800
• face lift: €3900 – 4300
• gastric bands: €5200 – 6400
• rhinoplasty: €3000 – 3400
Elective surgeries will also vary in cost but on average are:
• knee replacement: €11400 – 11800
• hip replacement: €11000 – 11500
• rotator cuff repair: €6000 – 6500
The CSM covers basic dental treatment, but for anything more advanced, you will need to seek treatment in the private sector. Dental implants, for instance, are around €2000.
In addition, even if you are covered by the CSM, you may wish to take out extra cover in the form of a mutuelle. We looked at some quoted costs for this form of insurance, which aims to cover the gap between state reimbursement and the amount charged by healthcare providers. Typically, a mutuelle will cover healthcare such as hospitalization, routine care, optics, dental care and audiology. Reimbursements are in the region of:
• 100% of costs for hospitalization
• €70 per day for private room
• €1,300 for orthodontics
• €500 for glasses and €250 for lenses
• €200 for complementary medicine (for example podiatrists, osteopaths, dietitians, psychologists).
Would you like to share your experience of life abroad with other readers? Answer the questions here to be featured in an interview!