Following a recent overhaul, the Philippines has a two-tier health insurance system, comprised of public insurance and private cover. We will look below at your options for registering with the healthcare system.
PhilHealth, the national healthcare scheme, is funded by the government and by employer/employee national health contributions. Although everyone is technically entitled to healthcare, not all medical procedures are covered and you will have some out-of-pocket expenses. All Filipinos are covered by the national health system, but until recently, foreigners were not eligible to join the scheme. However, in 2017 PhilHealth was extended to apply to expat workers.
How to register for healthcare in the Philippines
Your employer should sign you up with PhilHealth. You will need to pay around nine months' worth of contributions before you become eligible for coverage under the scheme, but check with your employer or PhilHealth itself if this applies to you, as the number of contributions that you need to pay may vary.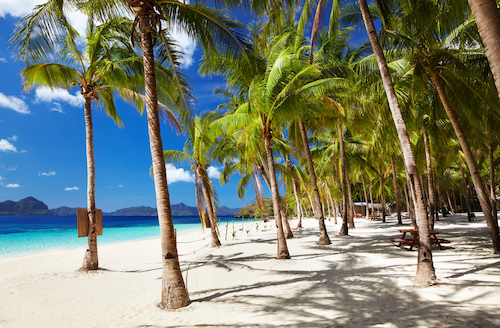 You will need to submit some documentation at your nearest PhilHealth Local Insurance Office (LHIO). Some categories of pensioner may need more documentation: check with PhilHealth beforehand what you need to take with you. As a minimum, you will need to submit the following:
a valid Alien Certificate of Registration Identity Card (ACR I-Card) issued by the Bureau of Immigration
a PhilHealth Member Registration Form (PMRF) for Foreign Nationals
2 photos
2 valid forms of ID, such as your passport
Once you are registered you will then be issued with a PhilHealth ID card and number, which you must take with you to medical appointments.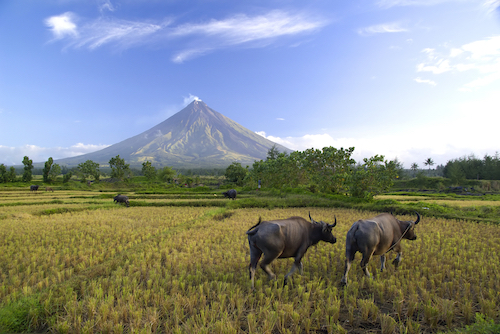 You can also register to make voluntary contributions into the system via your PhilHealth ID number: you need to sign up as a 'voluntary member' first.
You can register for your PhilHealth card online here.
You will have to co-pay some treatment costs, usually the difference between what your healthcare provider charges and the amount covered by PhilHealth. You may also want to sign up with a HMO (Health Maintenance Organisations: medical insurance groups providing health services for a fixed annual fee), as a top-up for your PhilHealth cover. Check with your employer to see if this is already part of your insurance package. However, you should note that medical costs in the Philippines remain comparatively low: if you pay upfront, a visit to the GP will cost you about ₱300 – 600 (USD$6 – 12) and a specialist will be in the region of ₱1000 (USD$20). A number of specialists also double as GPs.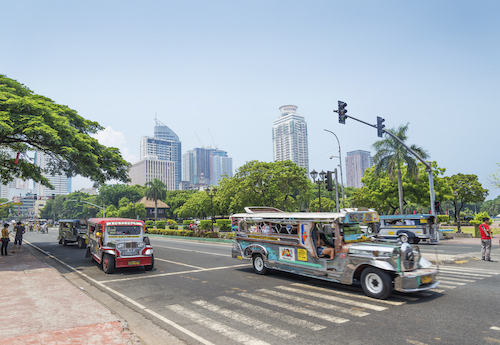 You can find a local GP (and other specialists) through word of mouth, via the phone directory, or via online listings such as FilipinoDoctors.org.
Basic dental care is covered under PhilHealth, but you may wish to opt for private dental provision or pay out-of-pocket costs: the country is a destination for medical tourism and private dental care is of a high standard.
Most hospitals in the country are private and good quality.