Thailand has a two-tier health insurance system, comprised of both public and private cover. Most Thai citizens are covered under the public scheme of the UCS (Universal Coverage Scheme) and this applied to expats as well until recently, when the system changed with regard to some long term visa applications. We will look at how to register for your healthcare in Thailand below.
How does the Thai state health insurance system work?
Thai citizens are currently covered by three health insurance regimes. UHC is the primary insurer, also known as the 30-baht scheme, and covers 70% of the population, the underinsured or poor, at almost no cost. All expats resident in the country used to be able to access public healthcare. However, the rules have recently changed.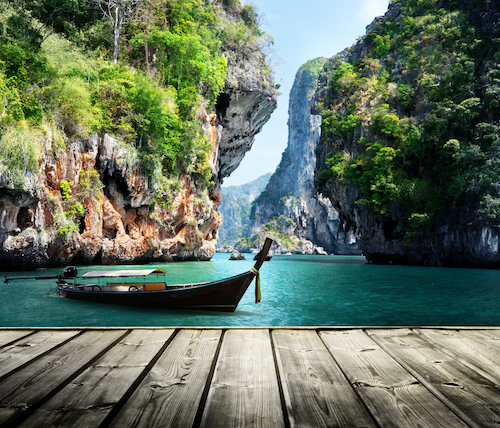 If you are working, and an expat, you can still register with UCS. You will pay contributions out of your salary – a monthly deduction of around 5% on a basic salary capped at 15,000.00 baht (US$480). Employees and employers both have to contribute. Note, however, that this only applies to hospital treatment: GPs are not covered under UCS so you will need to pay upfront at your local doctor.
However, if you do not have a job – for instance, if you are planning to retire to Thailand – you will no longer be able to apply for UCS. The Thai government has insisted that compulsory private health insurance should be taken out if you are applying for the one-year Non-immigrant Visa "O-A" (Long Stay). They are particularly insistent that expats in a high risk category – those over 50 who are applying for Thai long-term non-immigrant visas – must have proof of health insurance. The country has been having to pay in the region of 500 million baht ($16.49 million) a year in medical bills for foreigners over 50 and it is increasingly reluctant to foot this particular bill.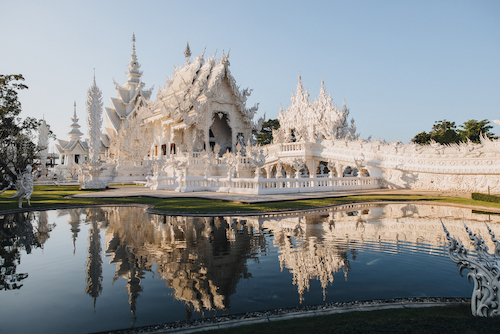 As so many expats choose to take out private policies with international providers this should not really have been a problem. However, the new rules initially stipulated that health insurance would only considered valid for visa purposes if it was obtained from a short list of three Thai-based and Thai-owned insurance companies. Hence, if you had private cover from one of the big international providers, it would no longer be any help in getting you a visa for Thailand. Furthermore, some of the Thai cover is not only more expensive, but also covers a more limited range of treatment: a no-win situation which led to many expats threatening to leave the country. That has also been fuelled by the high charges in private hospitals.
After complaints from the country's significant population of expats, the Thai government has stepped back from some of these restrictions and now allows health insurance from international providers to count towards a long-stay visa application.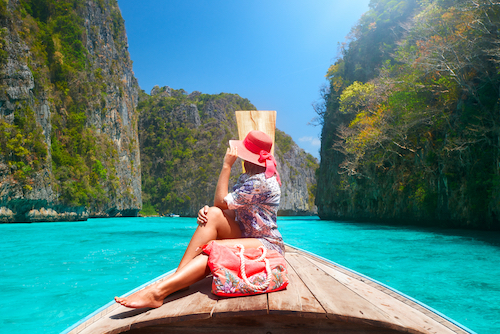 It has also now taken over partial regulation of private healthcare, imposing a colour-coded scheme on charges: termed green, red and yellow, with green being the least expensive and red being the costliest. Following the changes, 164 Thai hospitals have been expected to come under this new government ruling in 2020 and be placed in the green category, but the pandemic may have caused delays. It is advisable to check with your local hospital and to keep a close eye on the forthcoming changes. The revisions to the healthcare system are not set in stone and may be changed again.
How to register for healthcare in Thailand
If you are working, your employer will register you with the scheme and you will need a Universal Health Coverage (UHC) card, which you will need to take to appointments with you. This will entitle you to seek treatment at local medical facilities, which will be free except for Saturdays (you will have to pay for treatment on a Saturday). You will be registered with a particular hospital and your entitlement to public treatment will be limited to this institution. Remember that your local GP will not be covered by UCS.
If you are not eligible for UCS but still want to access public healthcare facilities, you should still be able to do so but will have to pay out of pocket. You will also have to pay out of pocket for dental treatment, unless you have dental insurance which covers a private practice. Note that private care for both medical and dental treatment in Thailand is of a high quality: the country is a destination for medical tourism.