Taiwanese healthcare operates on a two-tier system of health insurance consisting of both private and public sector provision. As an expat, you will be obliged to register with the National Health Insurance scheme (NHI, Chinese: 全民健康保險) if you have been resident for over six months, but many expats opt for private cover as well, either as a top up or as a replacement scheme. We will take a look below at how you can register.
The NHI is a single payer system with close to universal coverage, with around 99% of Taiwan's citizens covered. If you are a resident, then enrolment in the scheme is compulsory and there are penalties for non-compliance (anyone who does not register is subject to a fine).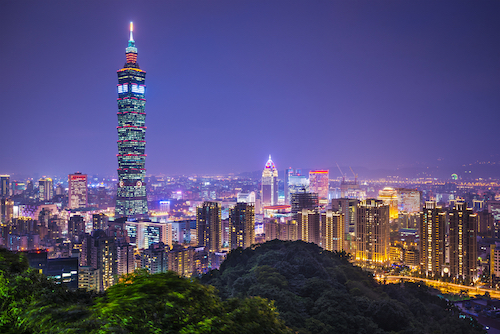 The system works on a co-pay basis so you will need to make co-payments of around 20-30% of the cost of your treatment and then claim for reimbursement. A typical co-pay cost is around NT360 (about $12). The state imposes a cap on co-payments, however, so there will be a limit to how much you have to pay.
How to register with the Taiwanese health system
If you are not employed, you will not be entitled to register with the national scheme and must take out private health insurance. Working expats are allowed to register with the system, if employed or self employed, once they have been in residence for six months and have a resident's card. You will need to make monthly contributions, which will be deducted from your salary. The amount will depend on your salary, but it is capped at varying rates.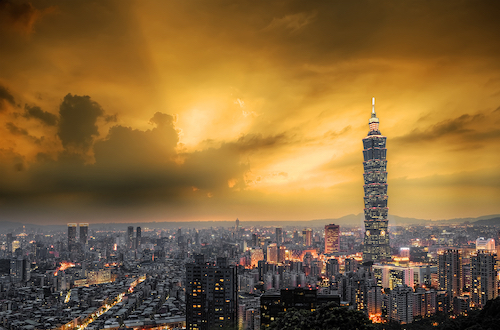 Your dependents can also be covered by your insurance if they have had continuous residence in the country for six months. Moreover, if you yourself are unemployed, you are entitled to register with the NHI through a relative's insurance registration organization as long as they, too, have been in residence for six months.
Your employer will register you, but you will need to supply the following documents:
application form
photo (2-inch)
the copy of the front and back side of your ARC
If you are self-employed you will need to register yourself.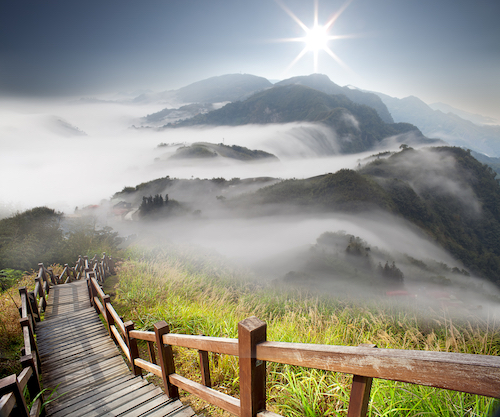 You will then be issued with a 'Health IC' smart card. Placed in a chip reader, this will enable medical personnel to pull up your health records from MediCloud, Taiwan's cloud-based data storage system. This is used to track GP visits, medical procedures, drug prescriptions or allergies, catastrophic diseases and organ donation consent. The system has been put in place to simplify the management of medical data, detect heavy users and medical fraud, and trace and monitor epidemic outbreaks and the spread of communicable diseases. Its sister system uses PharmaCloud, which tracks medication and prescriptions and stops the duplication of prescriptions thus saving costs.
You can also register with My Health Bank, in which you can access your own records and prescriptions and keep track.
Basic dental treatment is also covered by the NHI.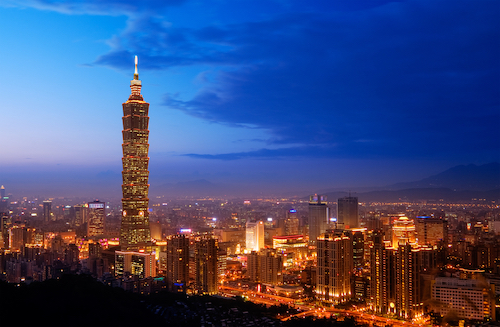 You can locate your nearest GP online: familiarize yourself with the NHI logo and remember to check with the clinic to find out if they are covered by national insurance. However, costs for visiting the doctor are relatively low in comparison to the US and Australia (for example, one expat's experience was of a bill of USD$20 for registration, consultation and medication). Many doctors speak English. However, not all clinics have card machines so it is advisable to take cash with you.
A number of expats opt for private cover and Taiwan is a destination for medical tourism: check with your insurance provider to see whether they cover local clinics.