Following a revision of the national healthcare system, the Philippines is now functioning on a two tier health insurance system, made up of public insurance and private cover. Will you be able to register with this scheme, if you are an expat? We will look below at some of the options available to you.
How does the Filipino state health insurance system work?
PhilHealth, the old system, is funded by the government and by employer/employee national health contributions. Up until now, although everyone is technically entitled to free at the point of delivery healthcare, not all medical procedures have been covered. Some out-of-pocket expenses must be made, which limits access to treatment for some low income Filipino citizens. It is hoped that the recent overhaul of Philhealth into a revised body, the Philippine Health Security Corporation (PHSC), will result in more genuinely universal coverage.
All Filipinos are covered by the national health system. Until recently, foreigners were not eligible to join the scheme, but in 2017 PhilHealth was extended to apply to expat workers. There are two categories of recipients: those who are paying national insurance contributions and those who are unable to do so, such as those who are unemployed or on low incomes. If you are in the latter category, the government will subsidise you. You may under certain circumstances be covered by PhilHealth as a foreign retiree, and, in addition, your dependants will be covered.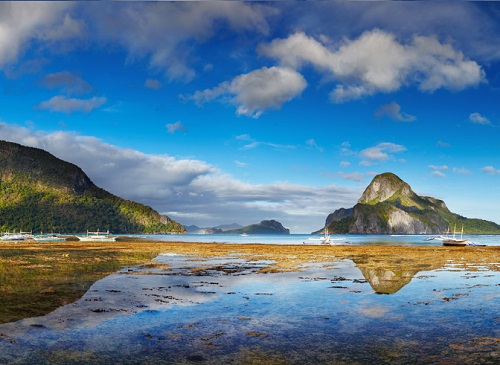 In 2017, PhilHealth was extended to apply to expat workers
Your employer should sign you up with PhilHealth, but check that this has been done and that they are paying their share of the contributions. You will need to pay around nine months' worth of contributions before you become eligible for coverage under PhilHealth. However, the number of contributions that you will need to make can vary, so check with your employer or PhilHealth for clarity.
You will need to submit the following documentation to the local health insurance office:
• A valid Alien Certificate of Registration Identity Card (ACR I-Card) issued by the Bureau of Immigration
• A PhilHealth Member Registration Form (PMRF) for foreign nationals
Once you are registered, you will be sent a PhilHealth ID card and number, which you must take with you to medical appointments. You can use this for other purposes too, such as opening a bank account. You can also register to make voluntary contributions into the system via your PhilHealth ID number.
Note that the system is not entirely free at the point of delivery. You will have to co-pay some of your treatment costs, usually the difference between what your healthcare provider charges and the amount covered by PhilHealth. You may also want to sign up with a Health Maintenance Organisation (HMO). An HMO is a medical insurance group that provides health services for a fixed annual fee. It can act as a top up for your PhilHealth cover. Check with your employer to see if this is already part of your insurance package.
You will then be entitled to register with a GP and a dentist (PhilHealth covers basic dental treatment).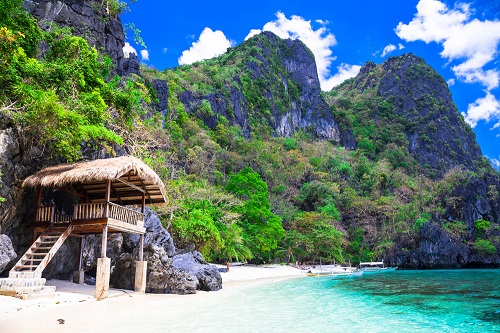 Your employer should sign you up with PhilHealth
Private health insurance in the Philippines
Even though you may be entitled to access the public healthcare system, you may prefer to opt for private cover. Public healthcare provision in the Philippines is erratic. It is of a high standard in the cities but is often limited and difficult to access in rural areas. The public system also suffers from overcrowding, long waiting times, and a shortage of medical staff, as so many graduates choose to go abroad to work. The government is attempting to address this by, for example, inducing recently qualified graduates to work in rural areas, but the system is still under pressure.
Due to the limitations of the system, many expats opt to take out private cover, in order to ensure that they can access treatment more quickly and can use better facilities. Check that your chosen healthcare clinic accepts your private cover, and see which form of payment they prefer. It is also worth making sure that your insurance policy has a medical evacuation clause. The Philippines is prone to a range of natural disasters, and you may wish to ensure that you can be airlifted out and treated in your home nation if necessary.